True Living is an Instagram account that shares marvelous photographs of travelling and love from aspiring young adventurers. Just look at these inspirational moments when the feeling of nervousness or boredom strikes you, you will find a way that gives your life some meaning.
#1 Surfboards Got More Expensive Recently, So You Gotta Improvise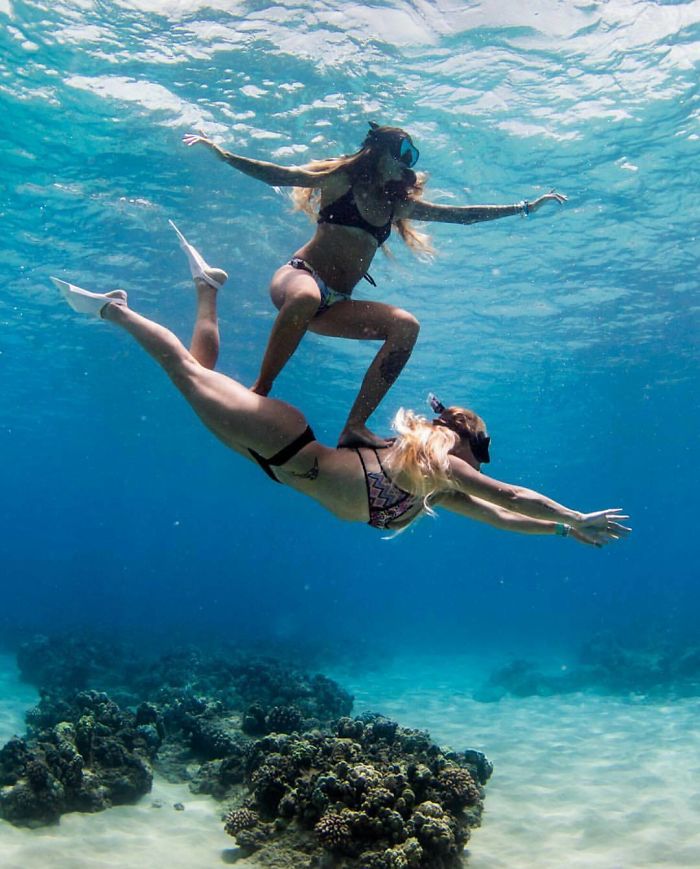 #2 After Years Of Practice, She Is Finally Able To Levitate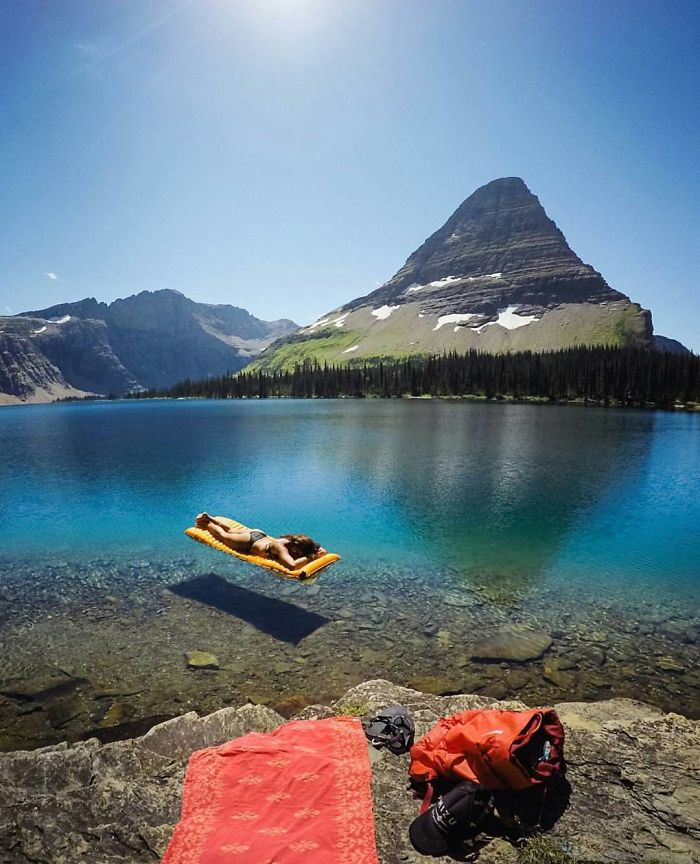 #3 Deep Thoughts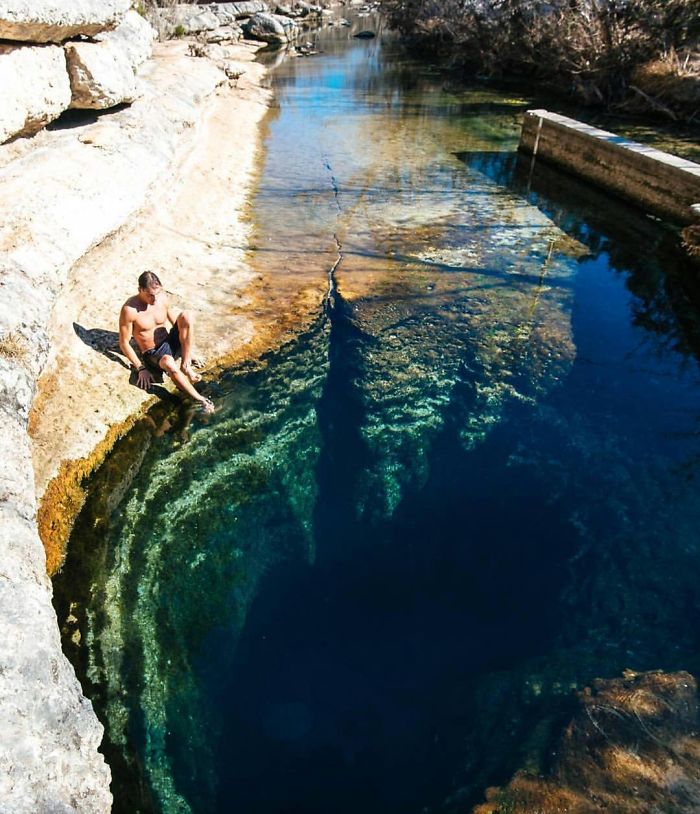 #4 Only Middle Earth Kids Will Remember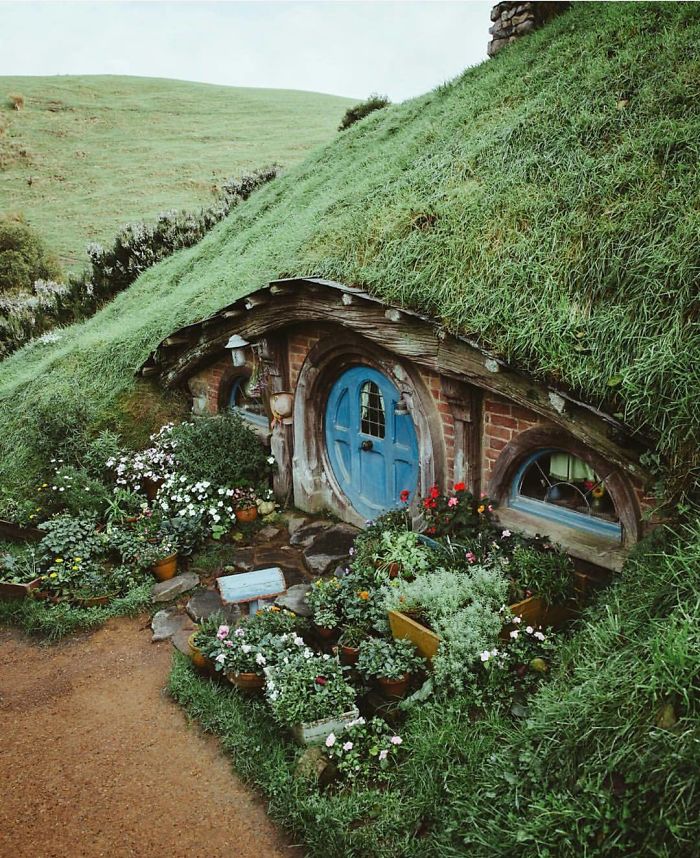 #5 Trustworthy Companion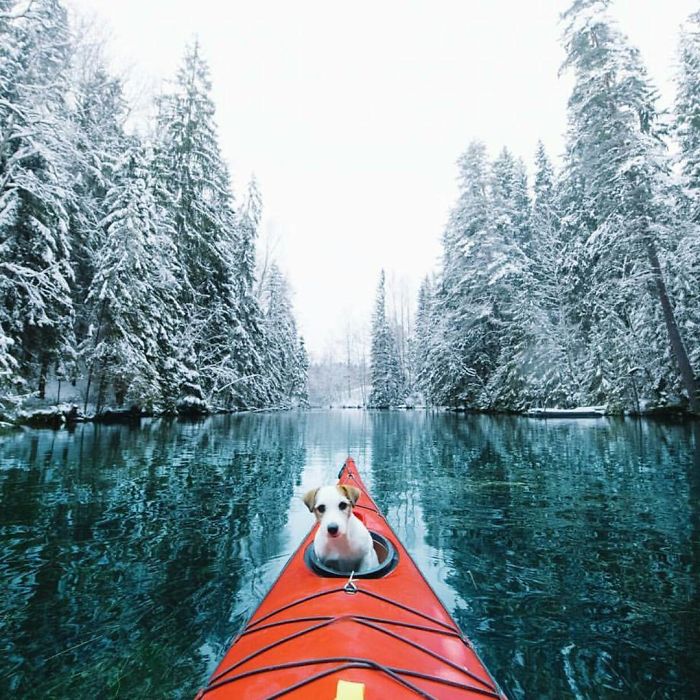 #6 When was the last time you bought a train ticket?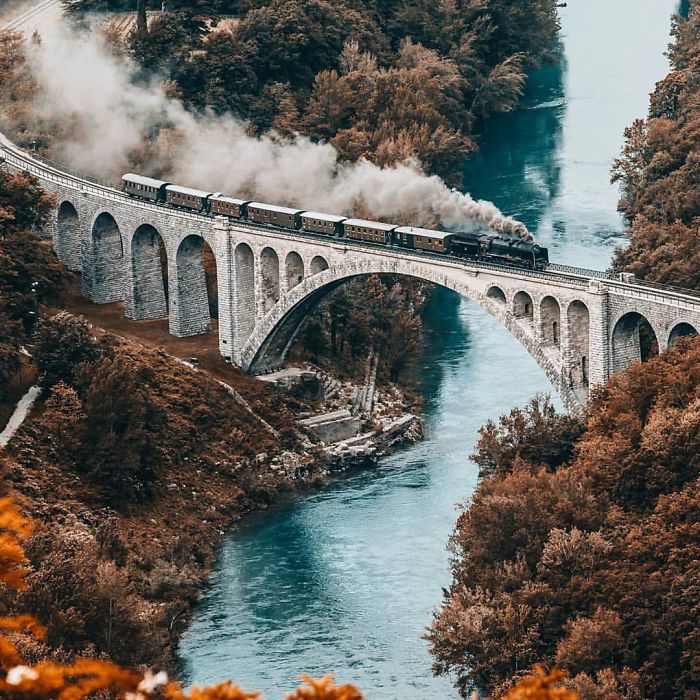 #7 Morning, Buddy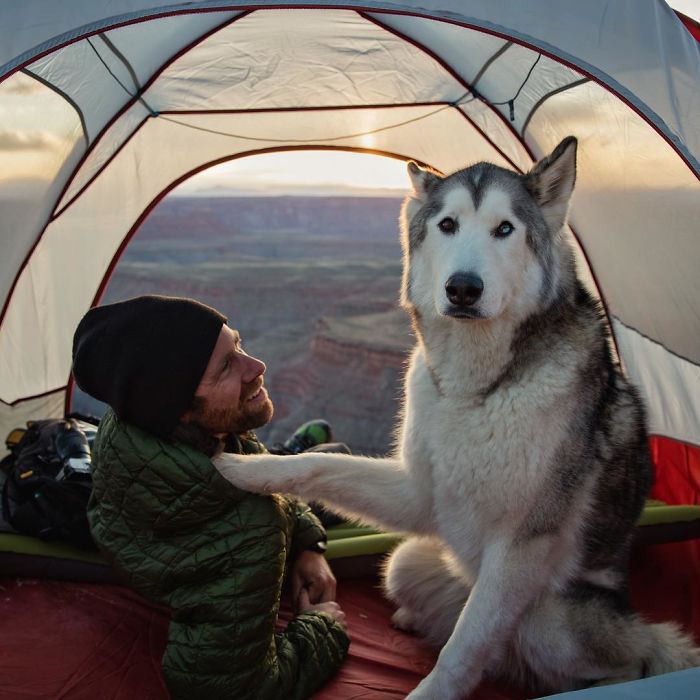 #8 A Dream For One Who Wishes, A Lifestyle For The One Who Dares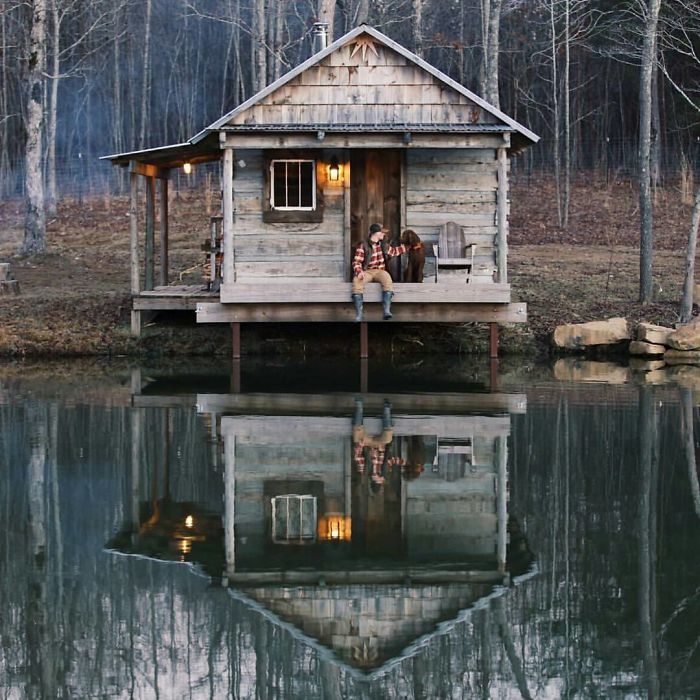 #9 Face To Face With This Majestic Creature, A Rescued 38 Years Old Asian Elephant Moukhao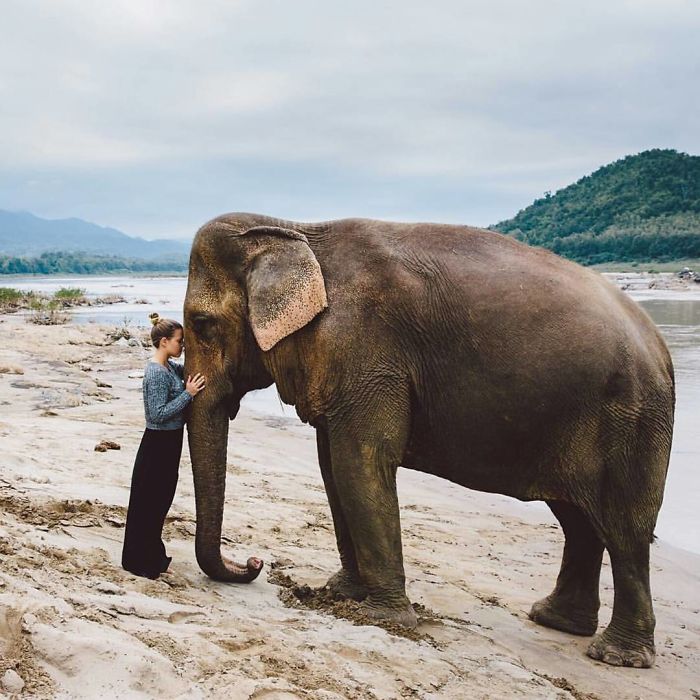 #10 Weekends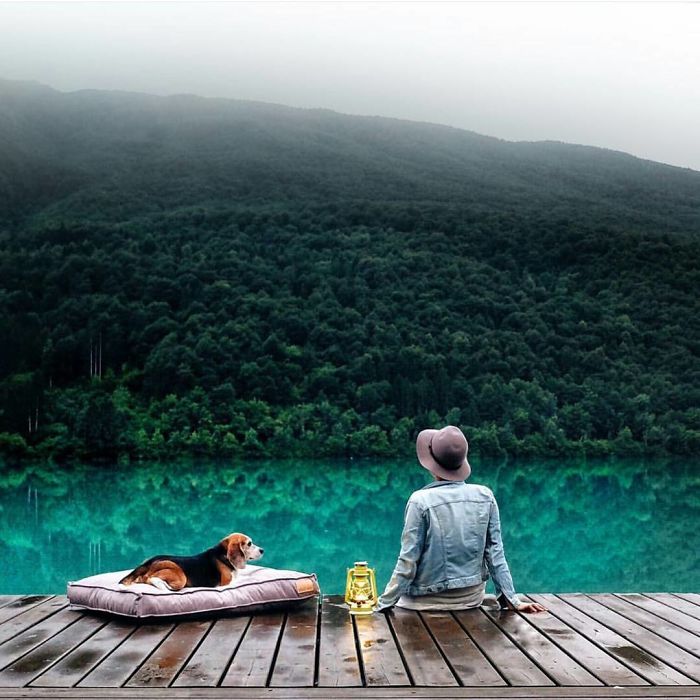 #11 Country Rooooooad, Take Me Homeeeee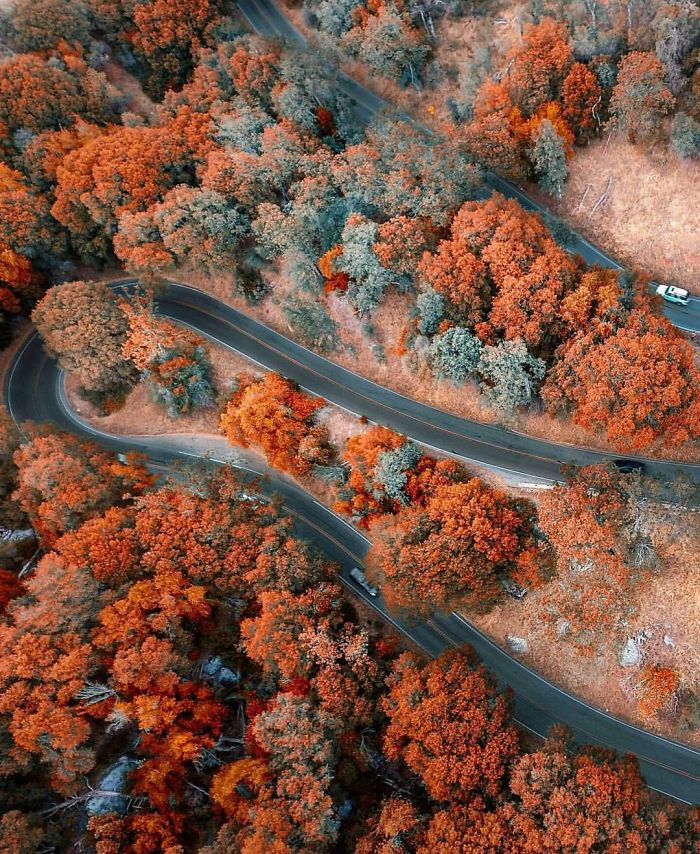 #12 Buds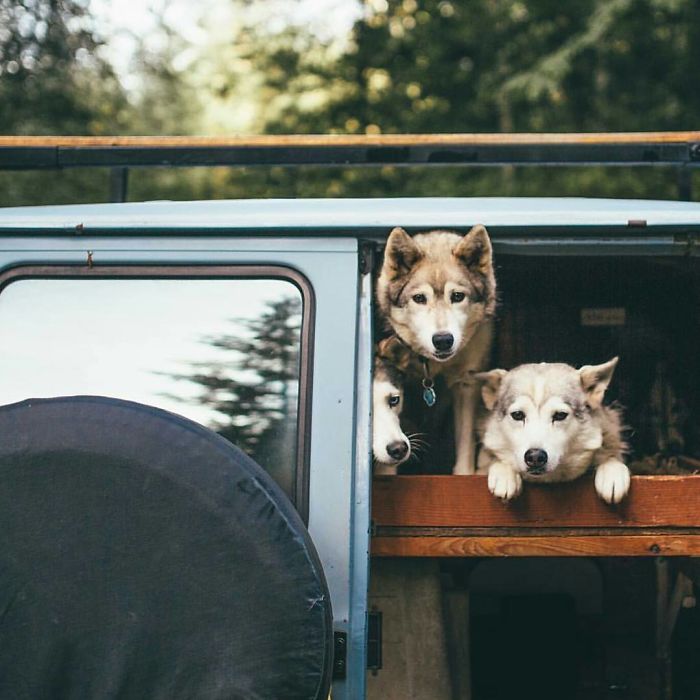 #13 Classical Sunday Morning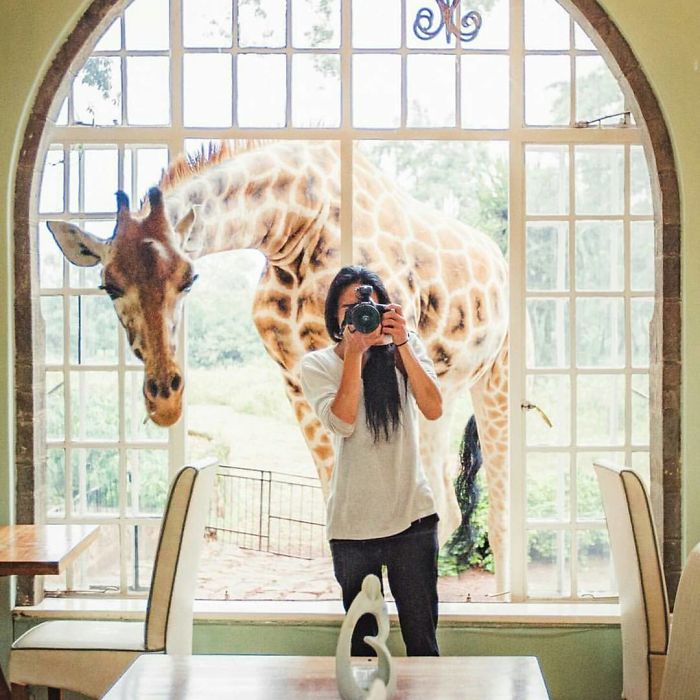 #14 Looks Cozy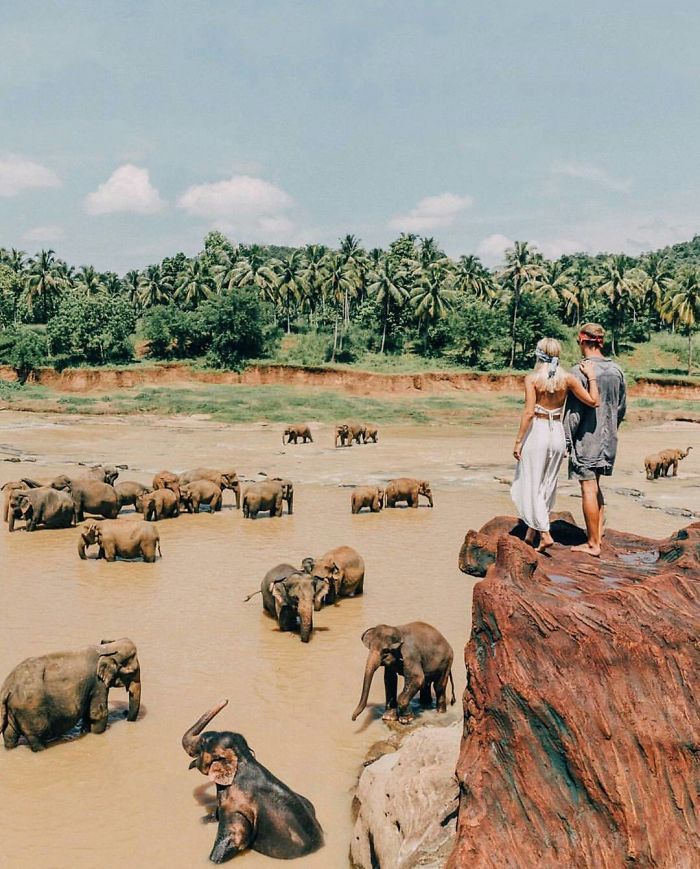 #15 The View From Just Outside Our Hotel In Pinnawala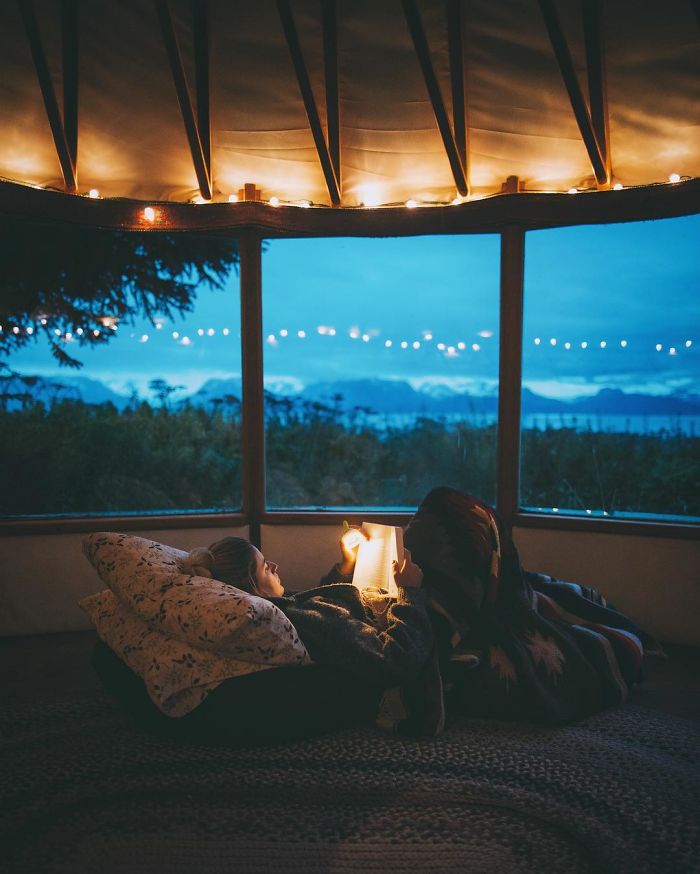 #16 This Will Do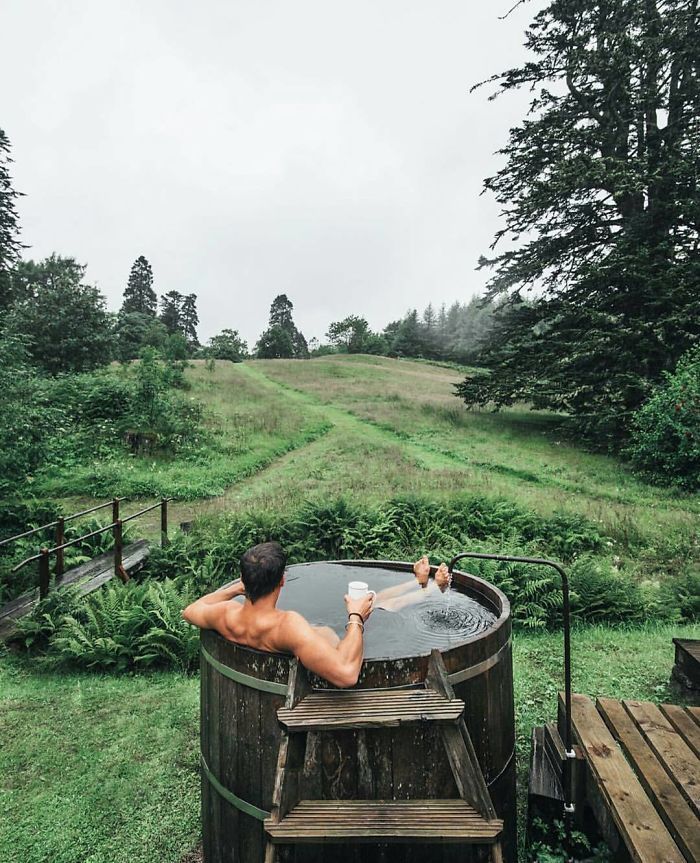 #17 Long Summer Nights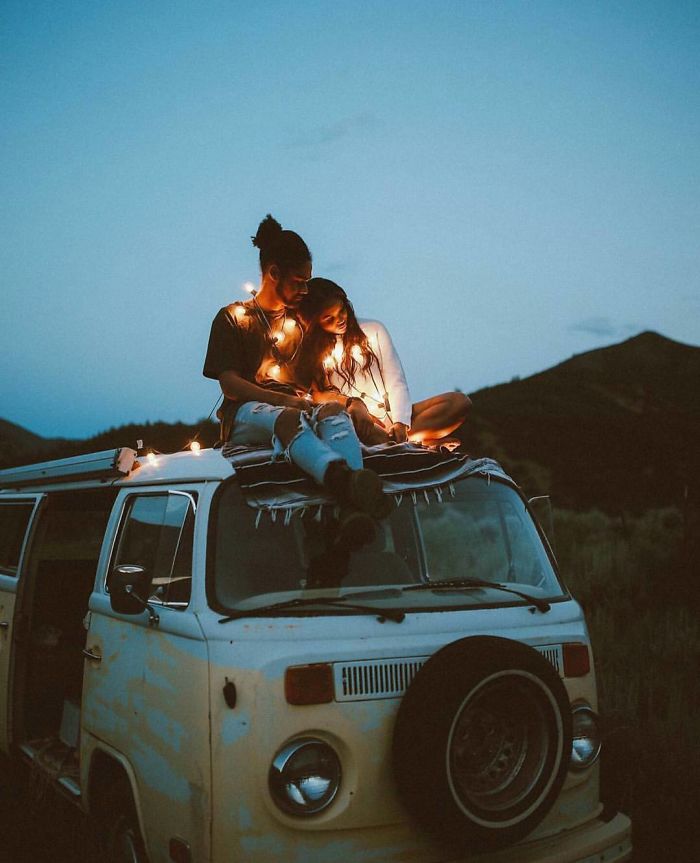 #18 I Tried My Best To Prevent The Weekend From Ending, But The Sun Still Dipped Past The Horizon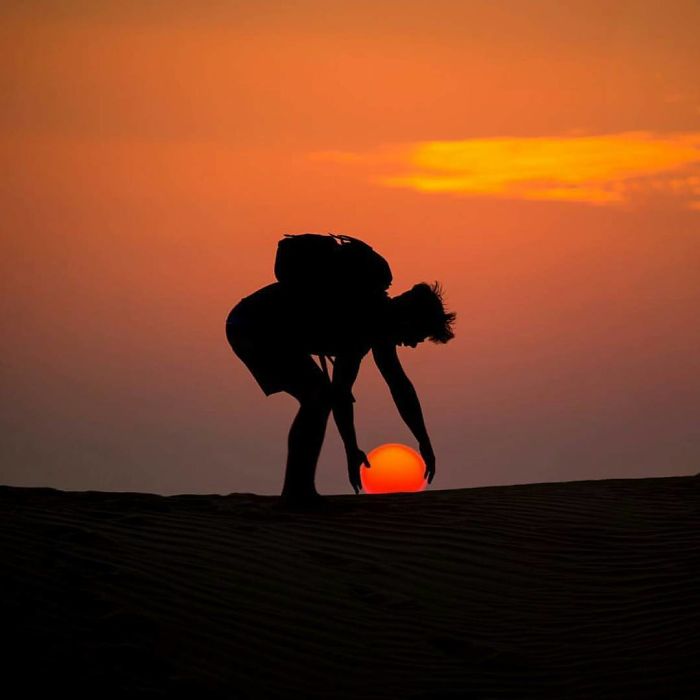 #19 Making It Wet In The Rain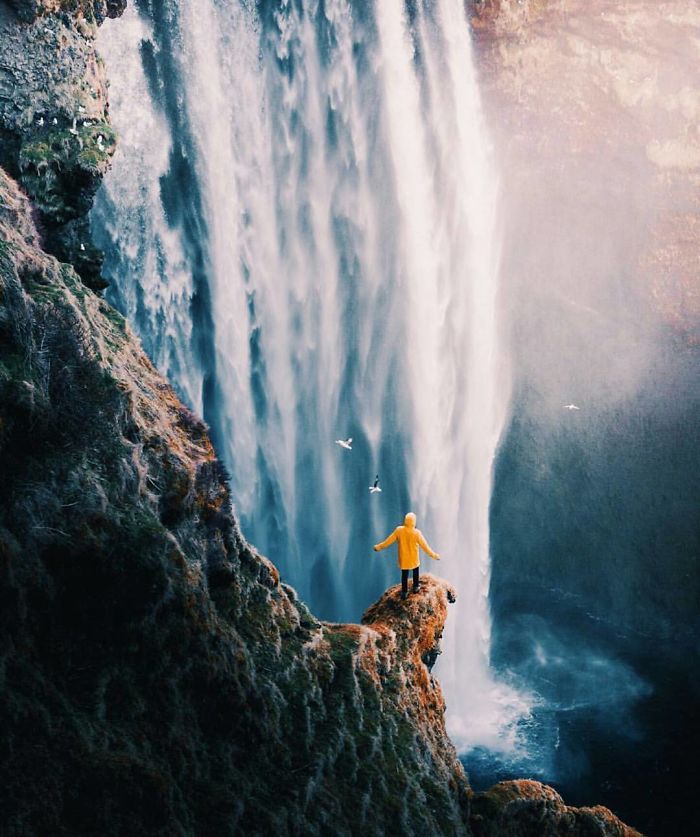 #20 Meet Me Halfway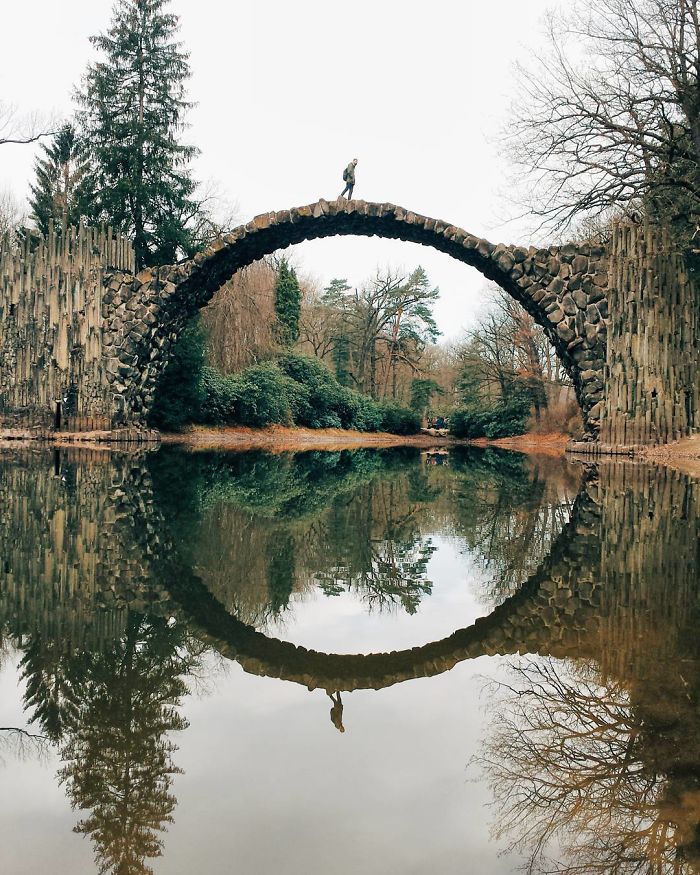 #21 Camping Success Level 10: A Completely Tuckered Out Family Before Dinnertime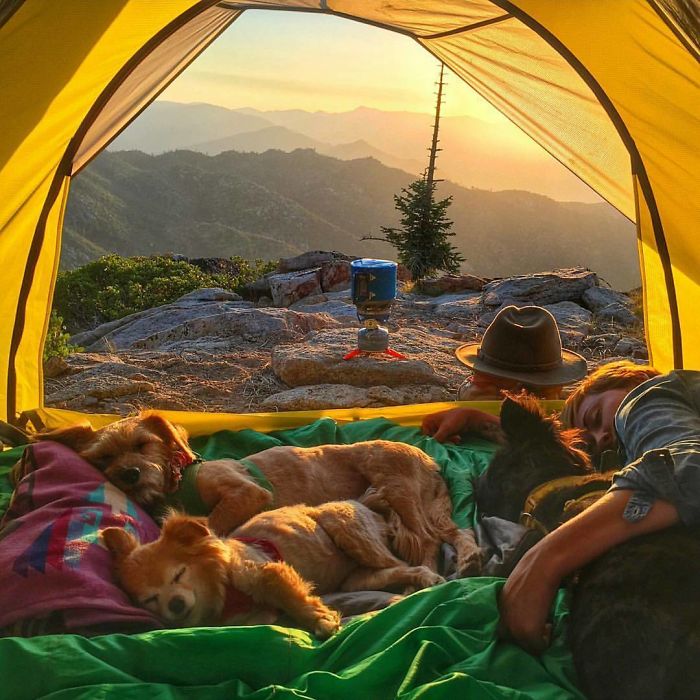 #22 Those Ocean Moments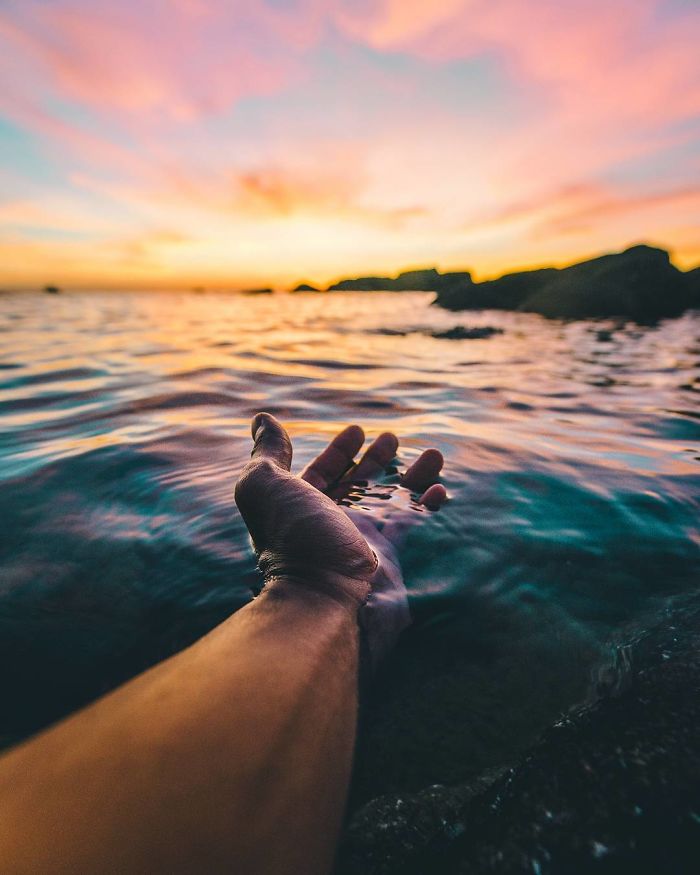 #23 Kayaking In Istria, Croatia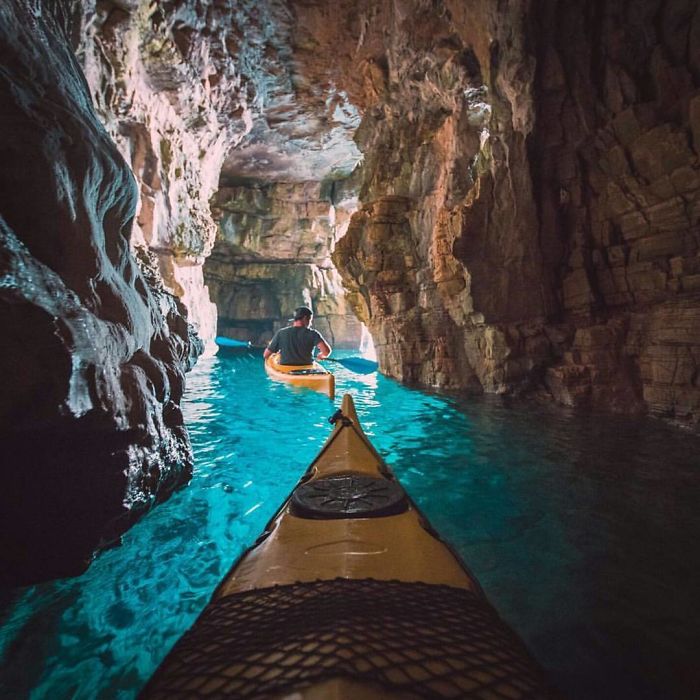 #24 Swinging Off The Edge Of The World At Casa Del Arbol In Bańos, Ecuador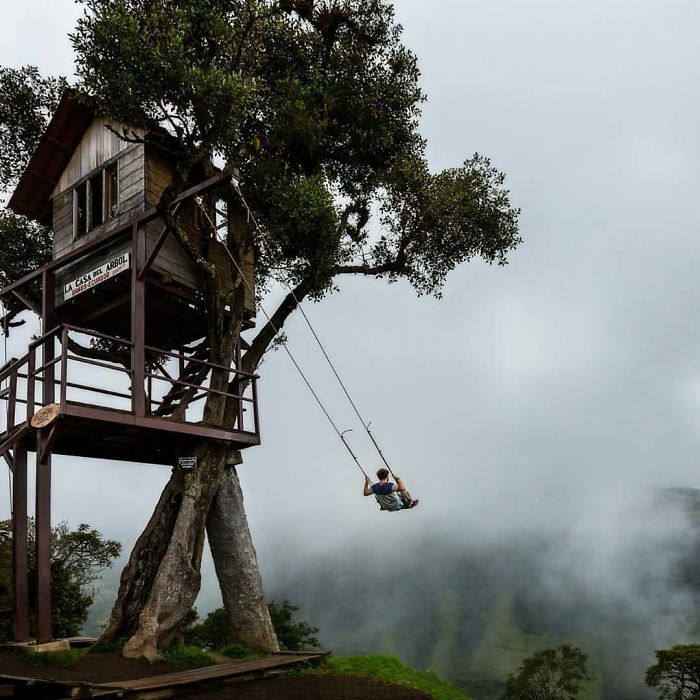 #25 Good Times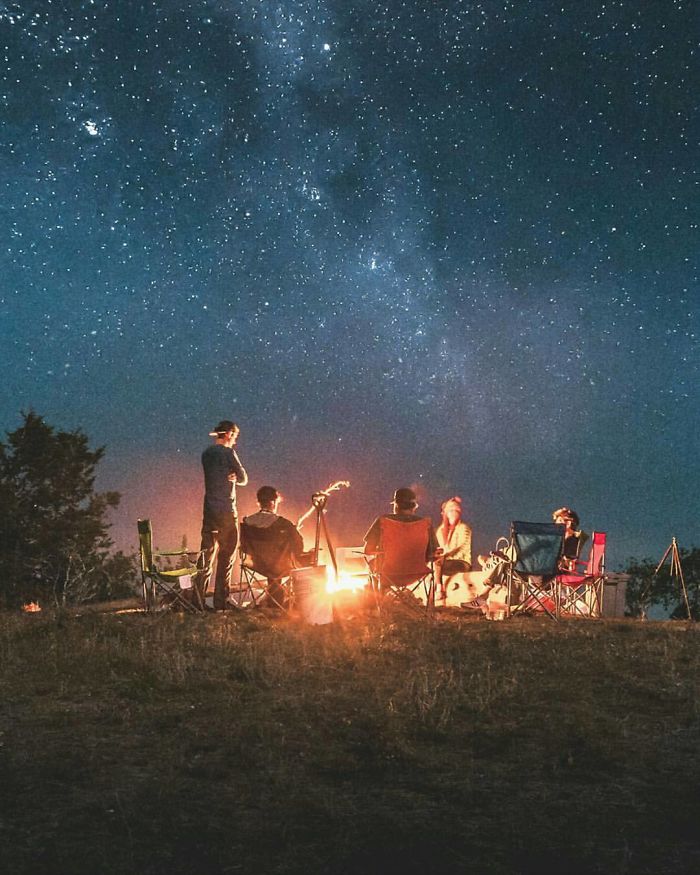 #26 Probably Our Favourite Place On Earth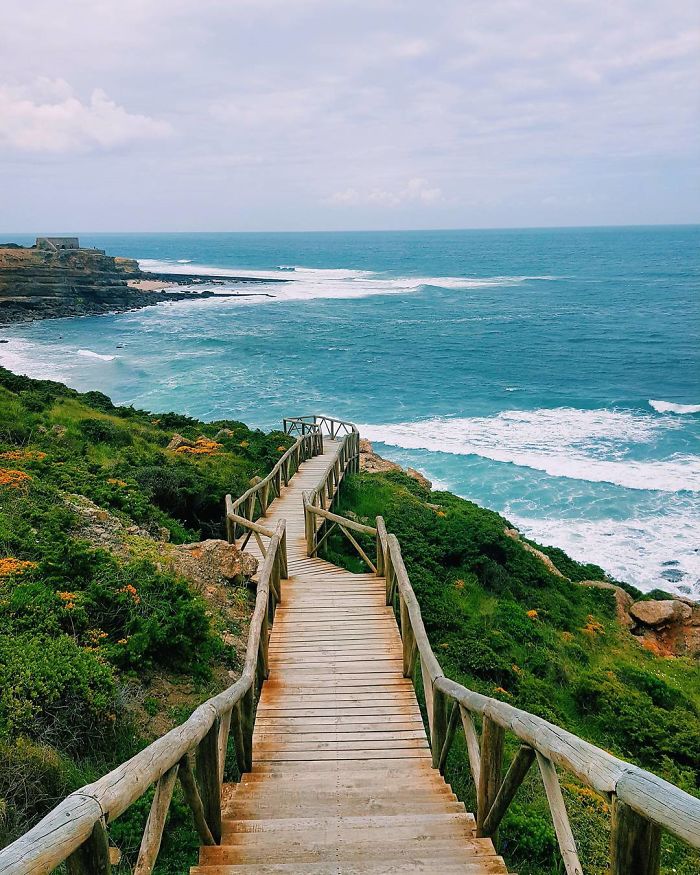 #27 Looks Like A Chromosome, Doesn't It?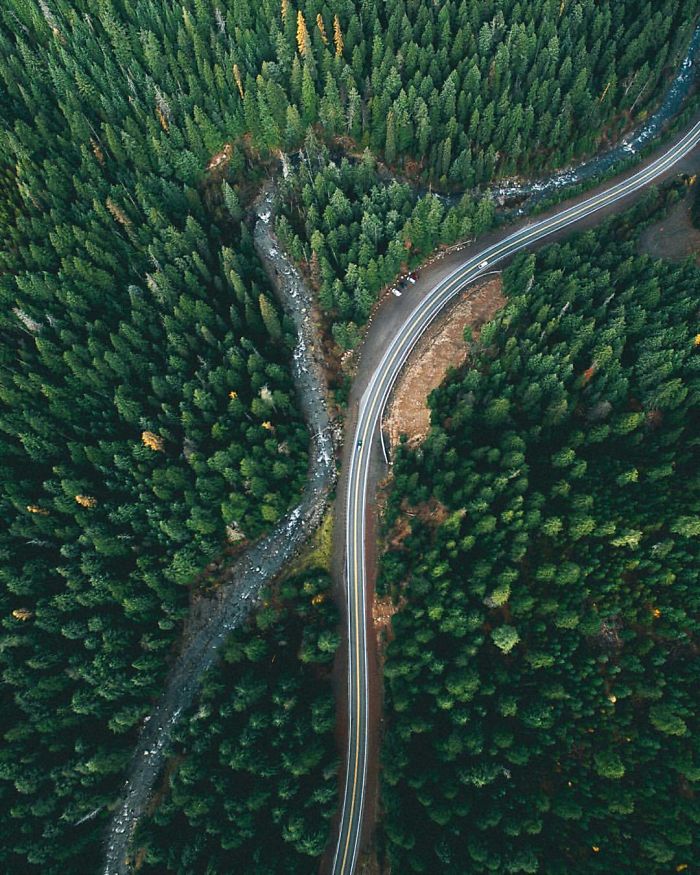 #28 Seeking What Lies Beneath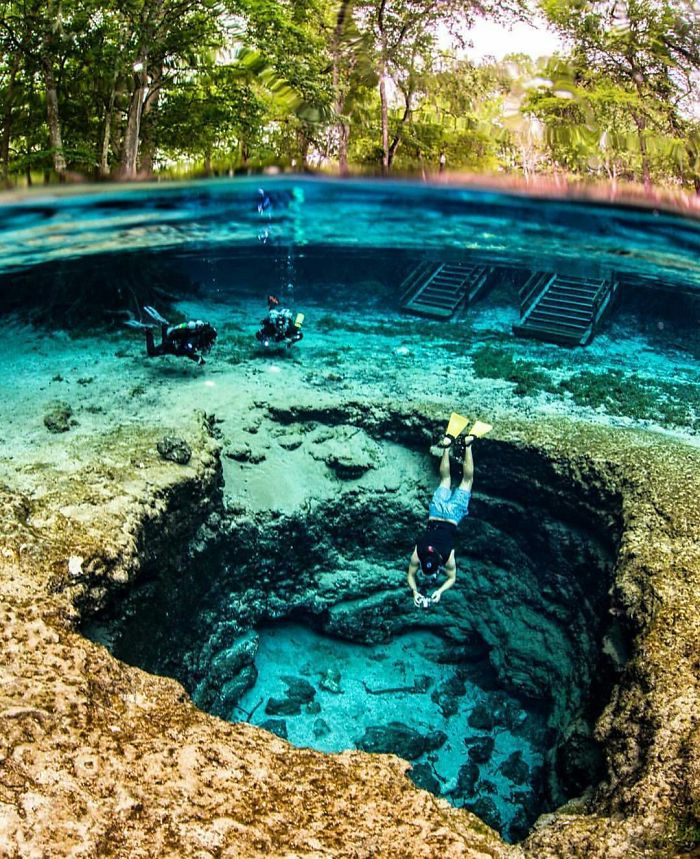 #29 Nap By The Lake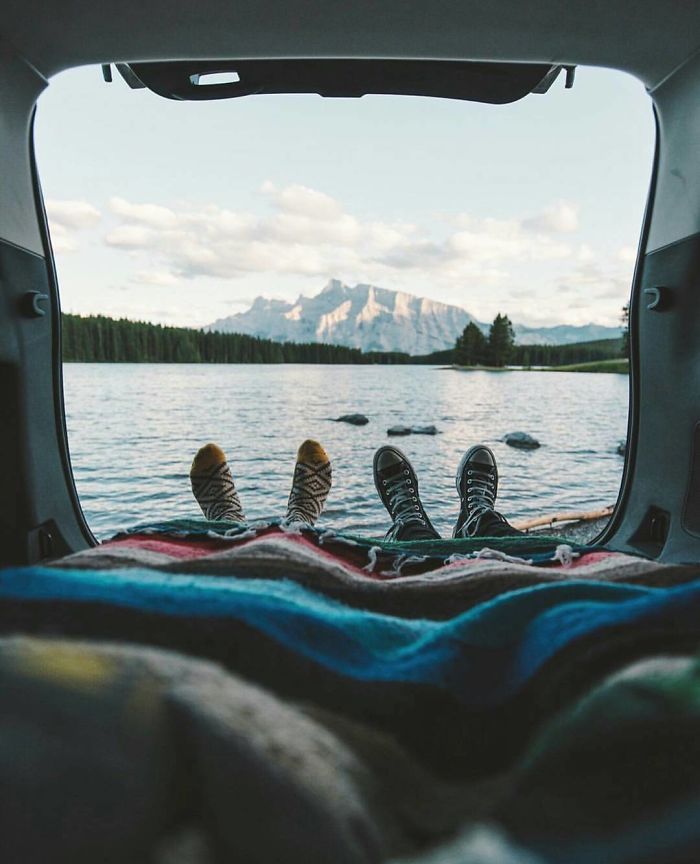 #30 This Morning's Yard Harvest. They Say Money Can't Buy Happiness, But It Can Buy Land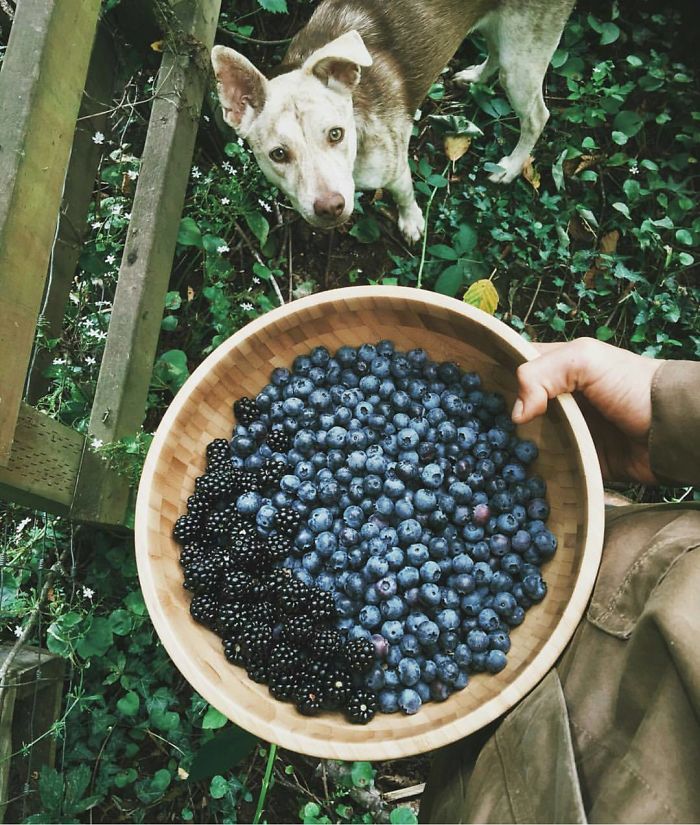 #31 It Feels Like Time Moves A Bit Slower In The Nature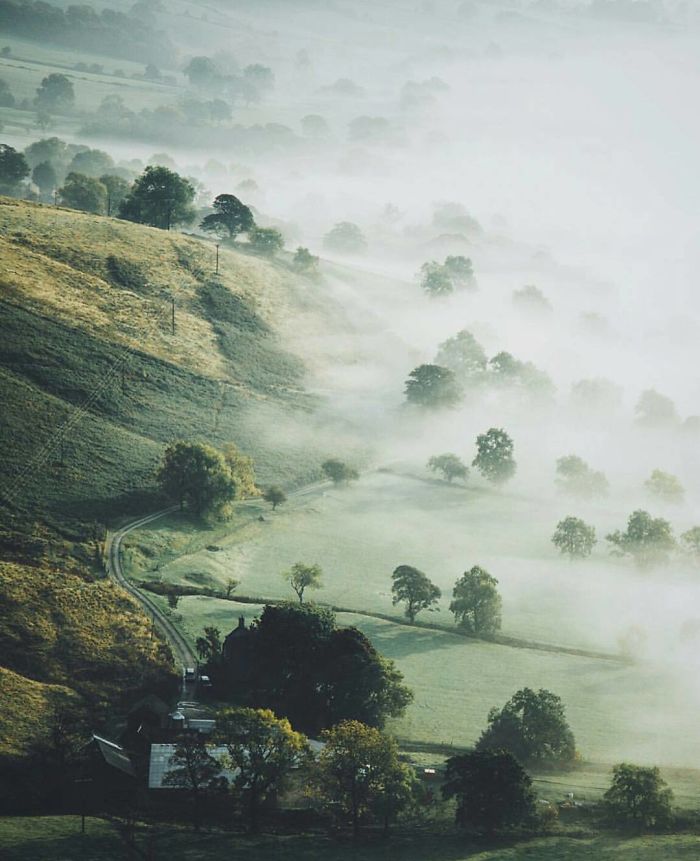 #32 Uncomplicated Friendship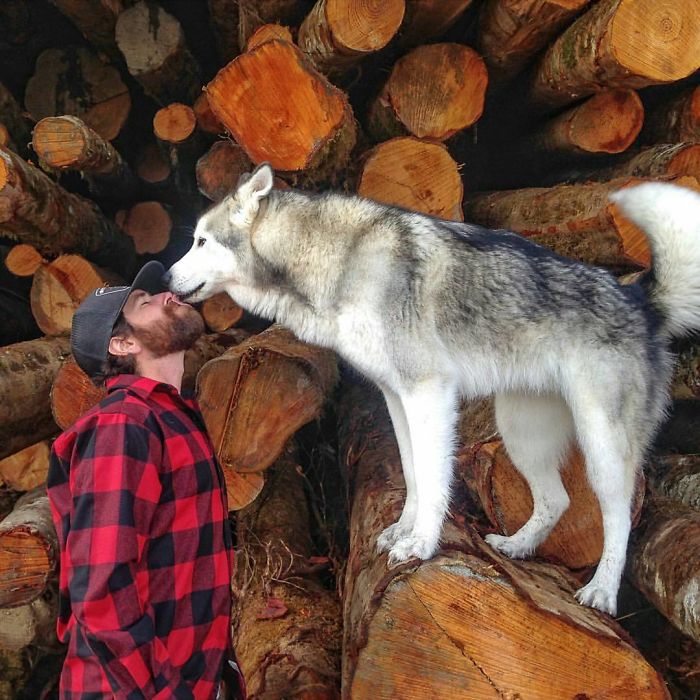 #33 Reading Time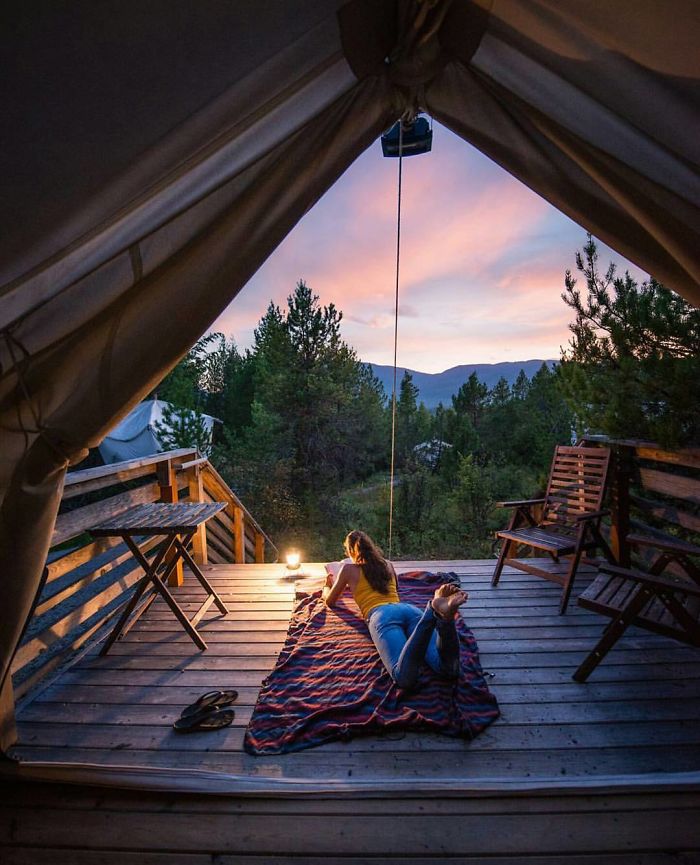 #34 Black Beach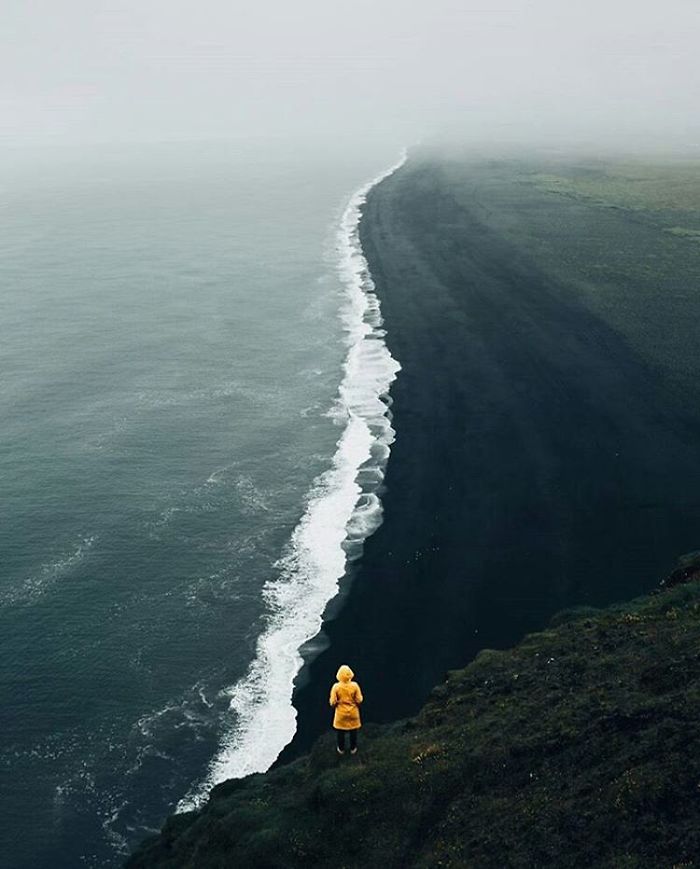 #35 This Lake Triggers My Imagination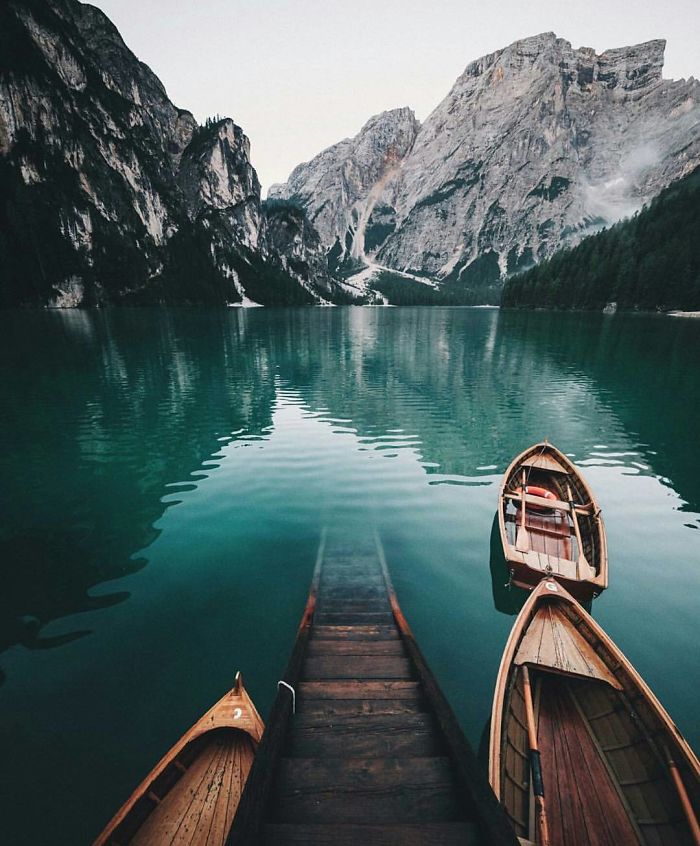 #36 Sweet Sweet Love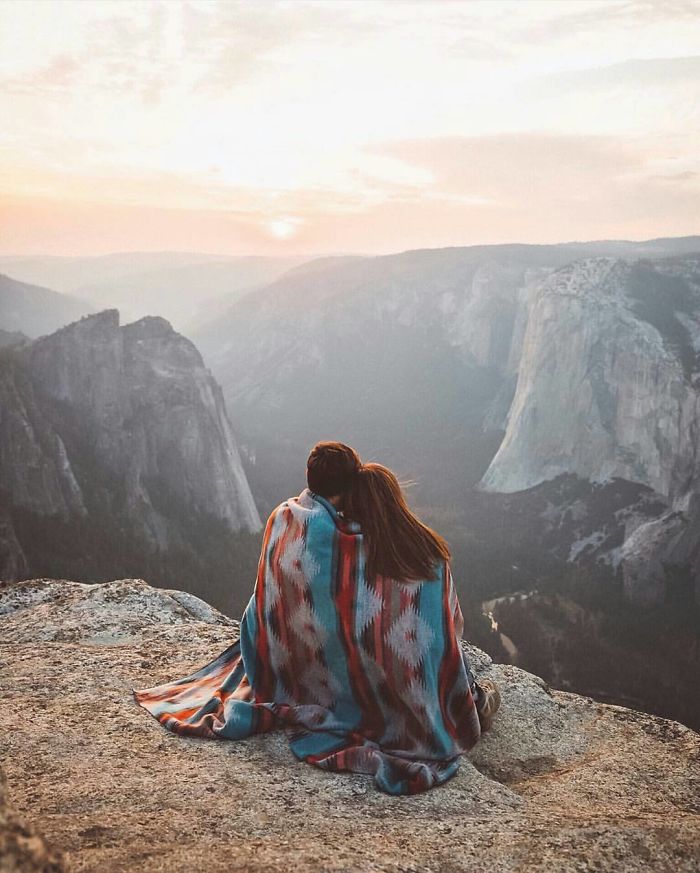 #37 We Told You Bali Is A Good Idea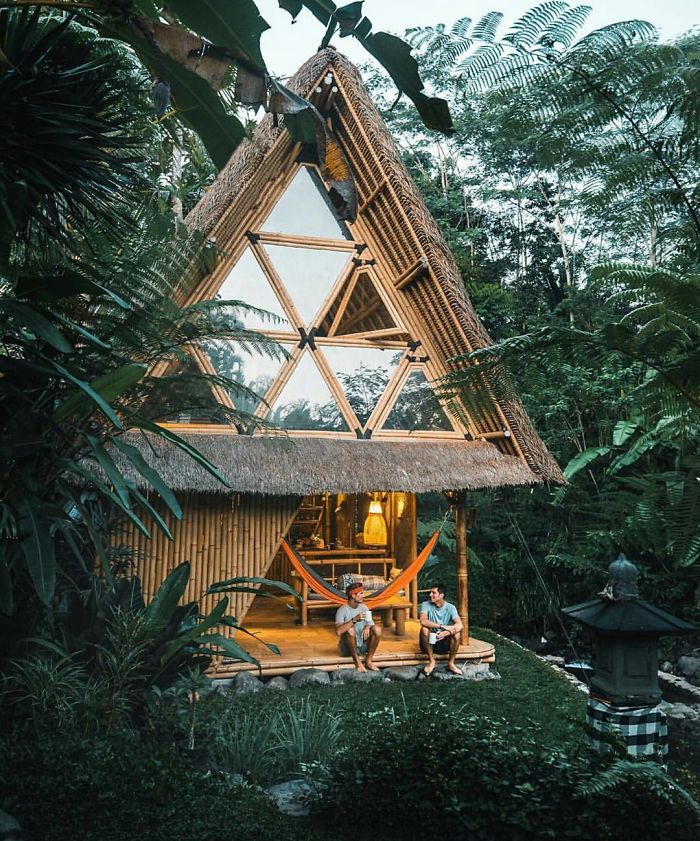 #38 Warmth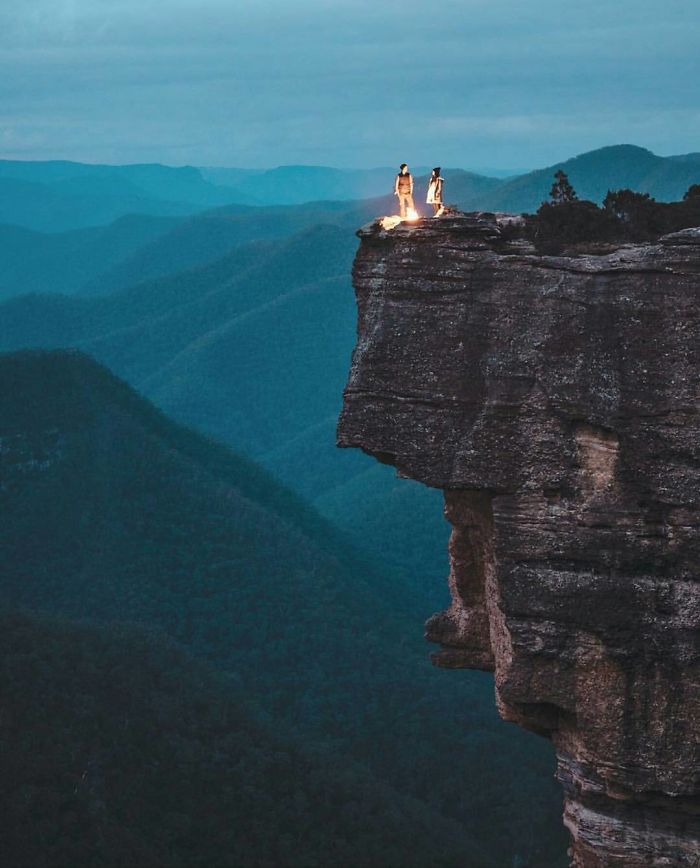 #39 Good Morning, Folks!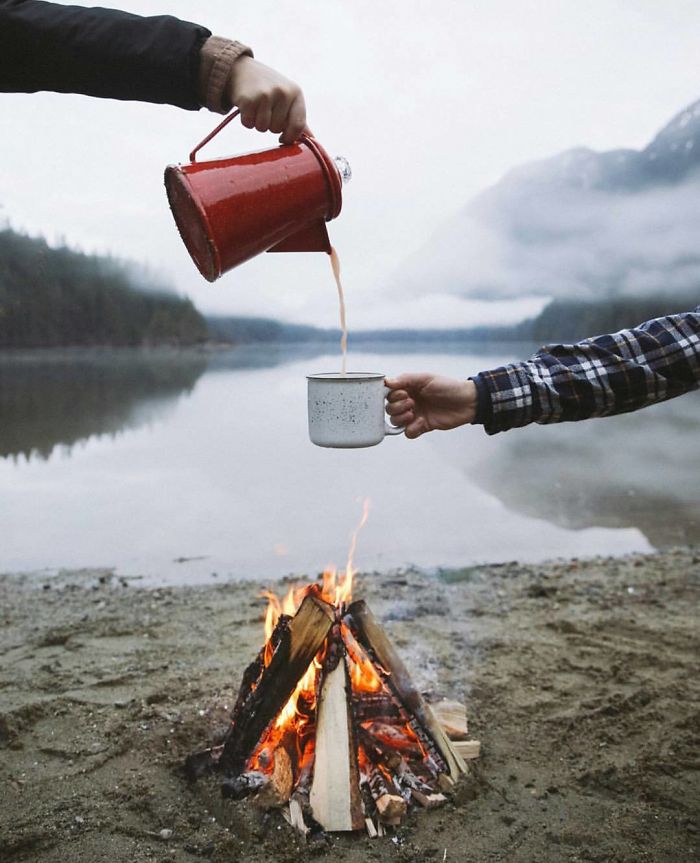 #40 Pawtner In Crime