A collection of behind-the-scenes pictures reveals the truth behind the lens, every great shot needs teamwork, collaboration and photographers' physical hard work.
#1 Artist Michael Paul Smith used miniature car models to create realistic historical photos from a fictional 1950s American town called Elgin Park.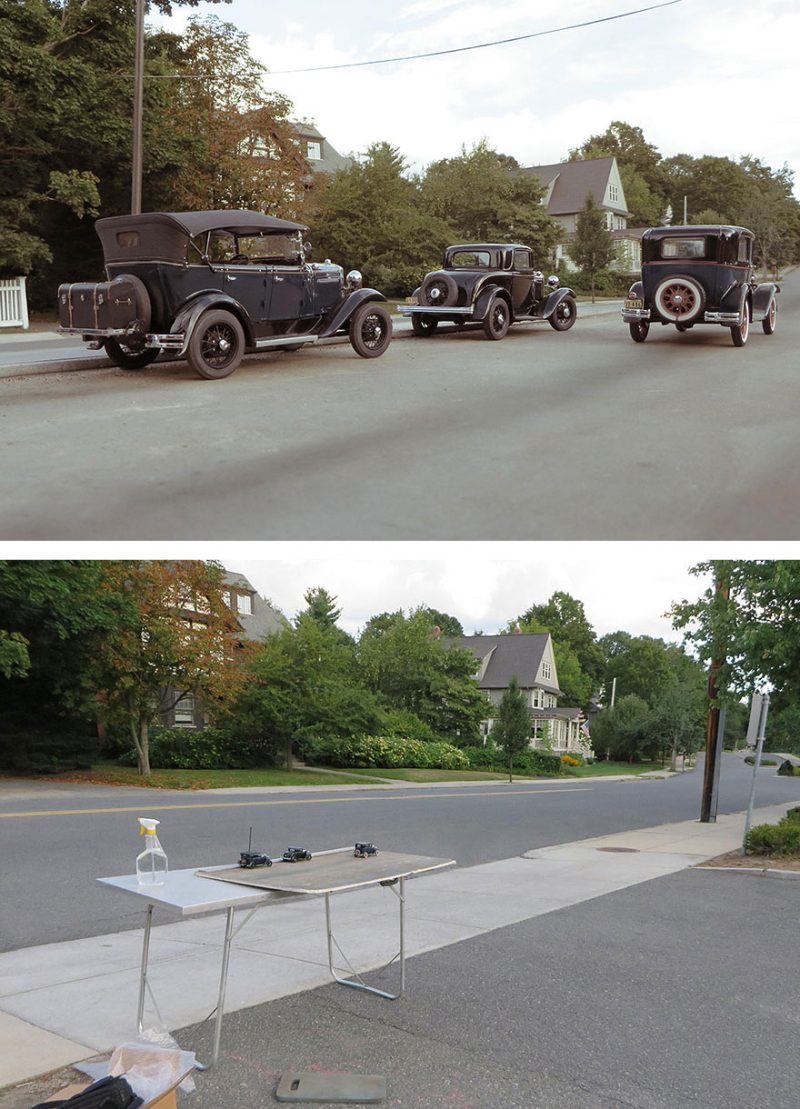 #2 Girl Enjoying Rain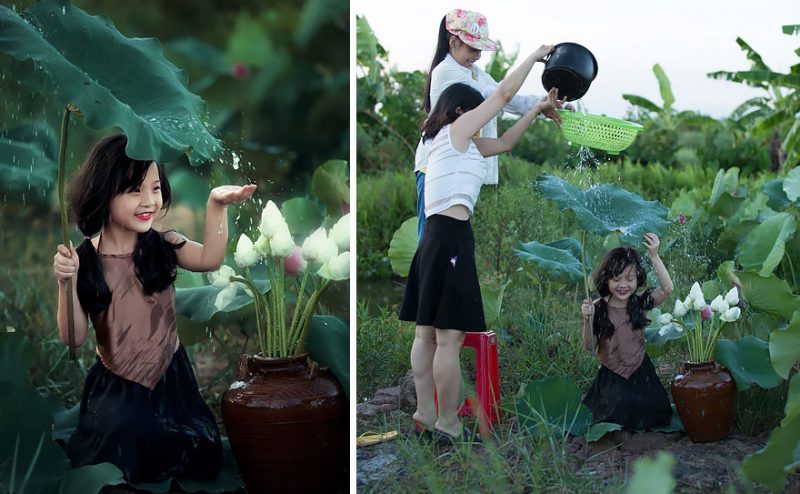 #3 Photographer Kawika Singson catches fire while he was shooting lava.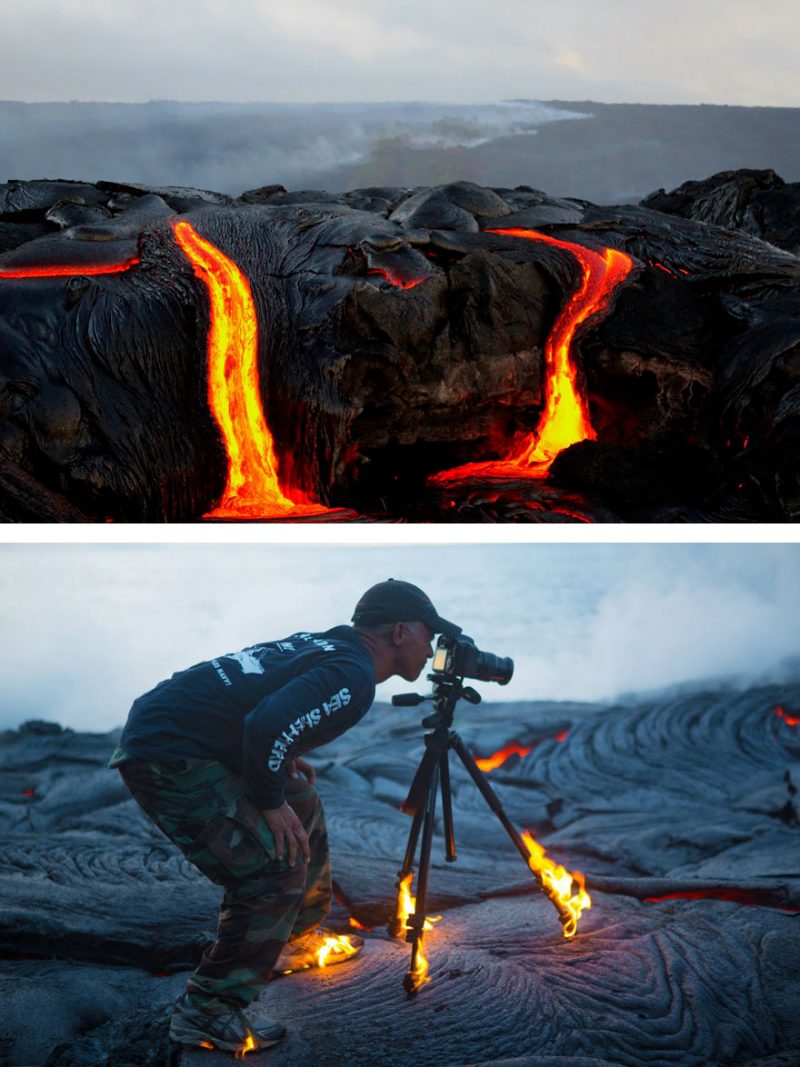 #4 M&m's In Water Drops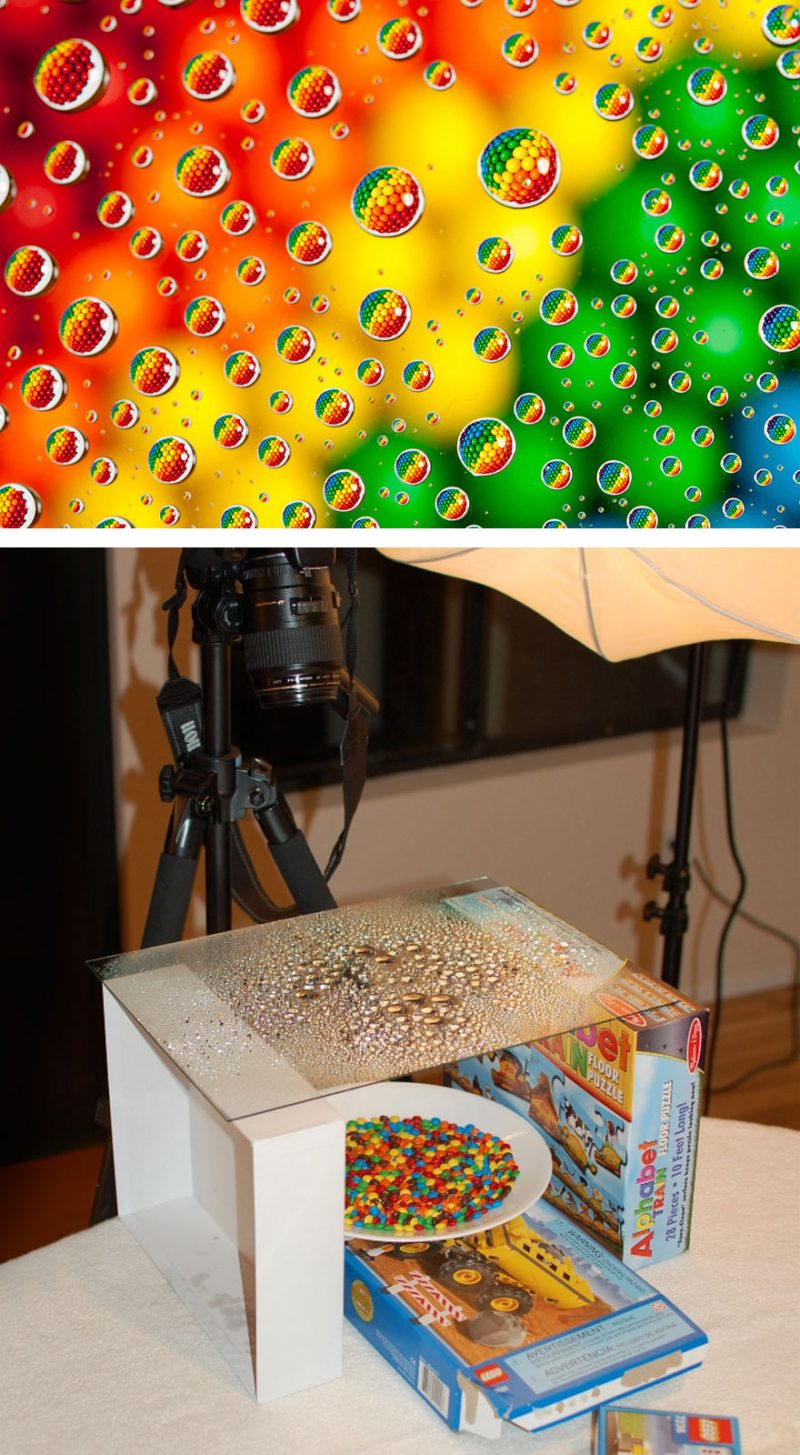 #5 Surreal photography of this magical wardrobe is Felix Hernández Rodríguez's handmade miniature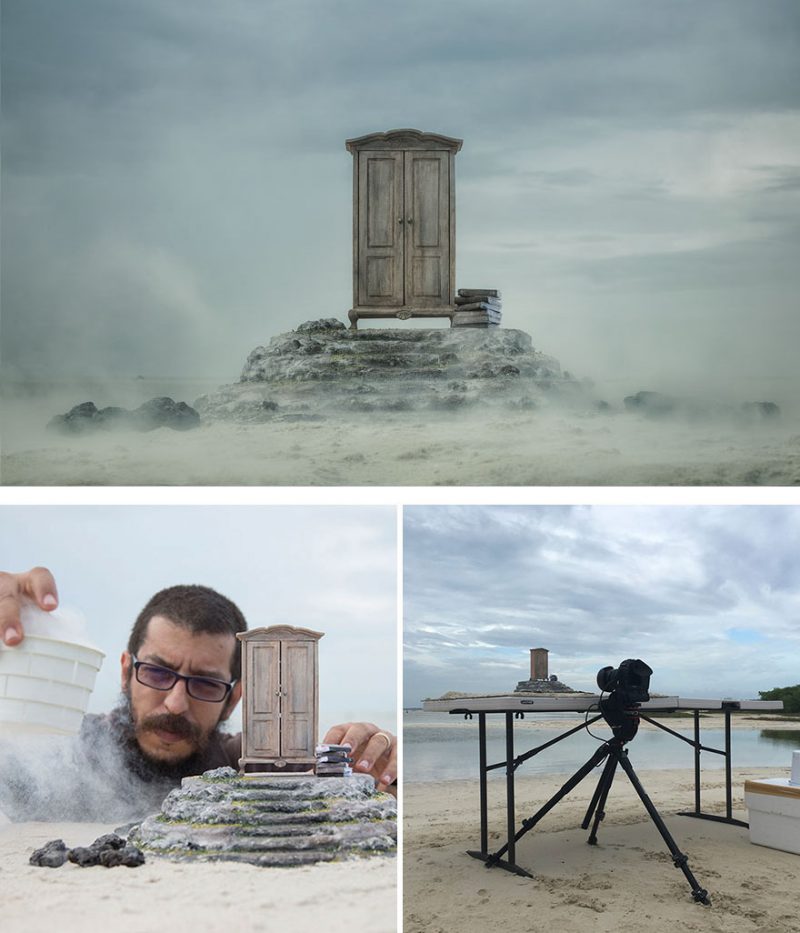 #6 Wedding Photography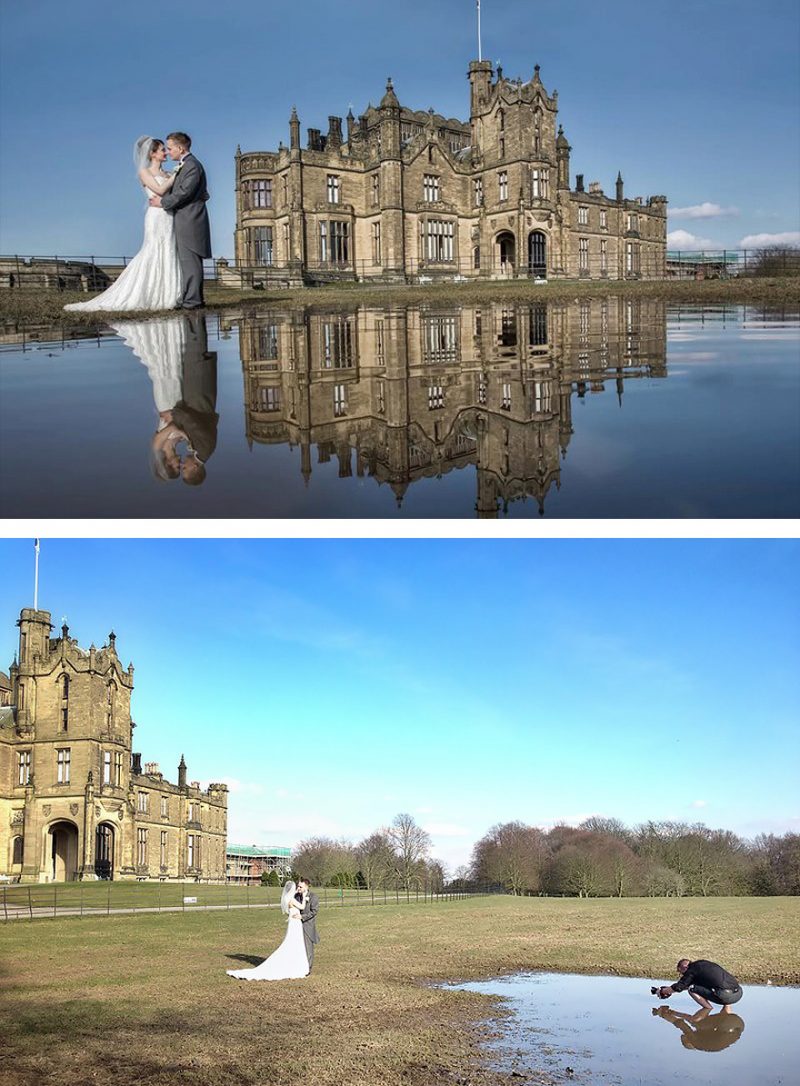 #7 Diving dog photo series called Underwater Puppies by New York and L.A. based photographer Seth Casteel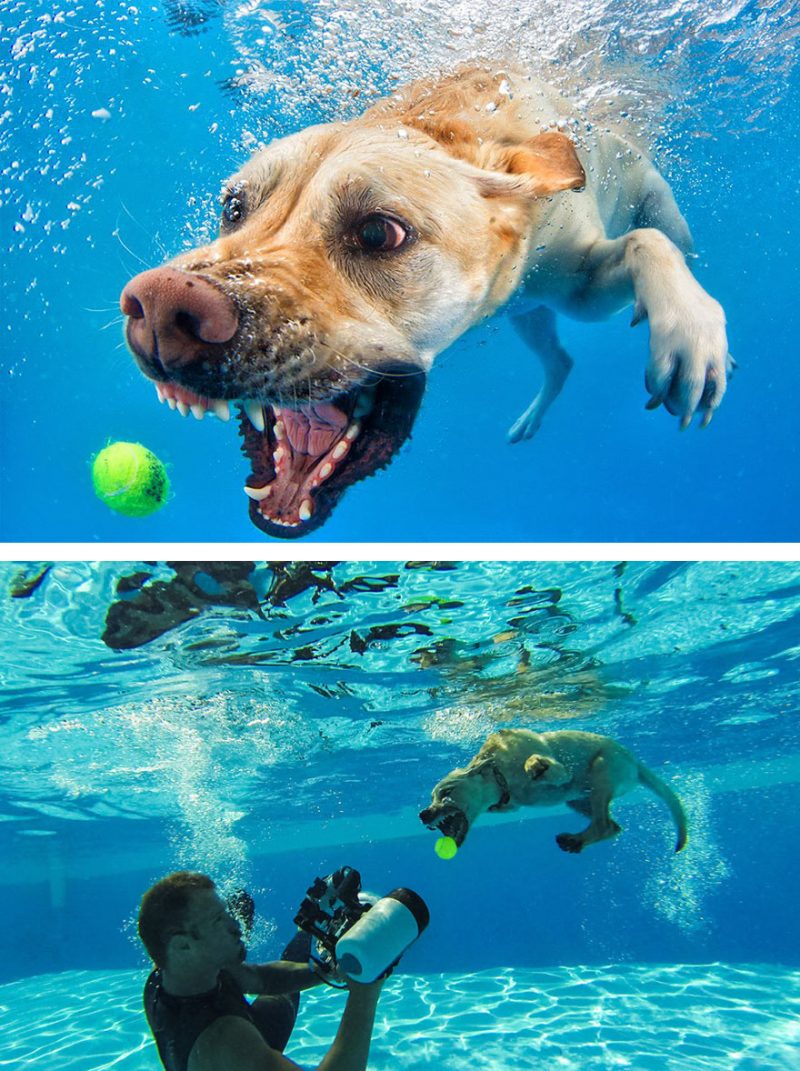 #8 A fox full of curiosity about the lens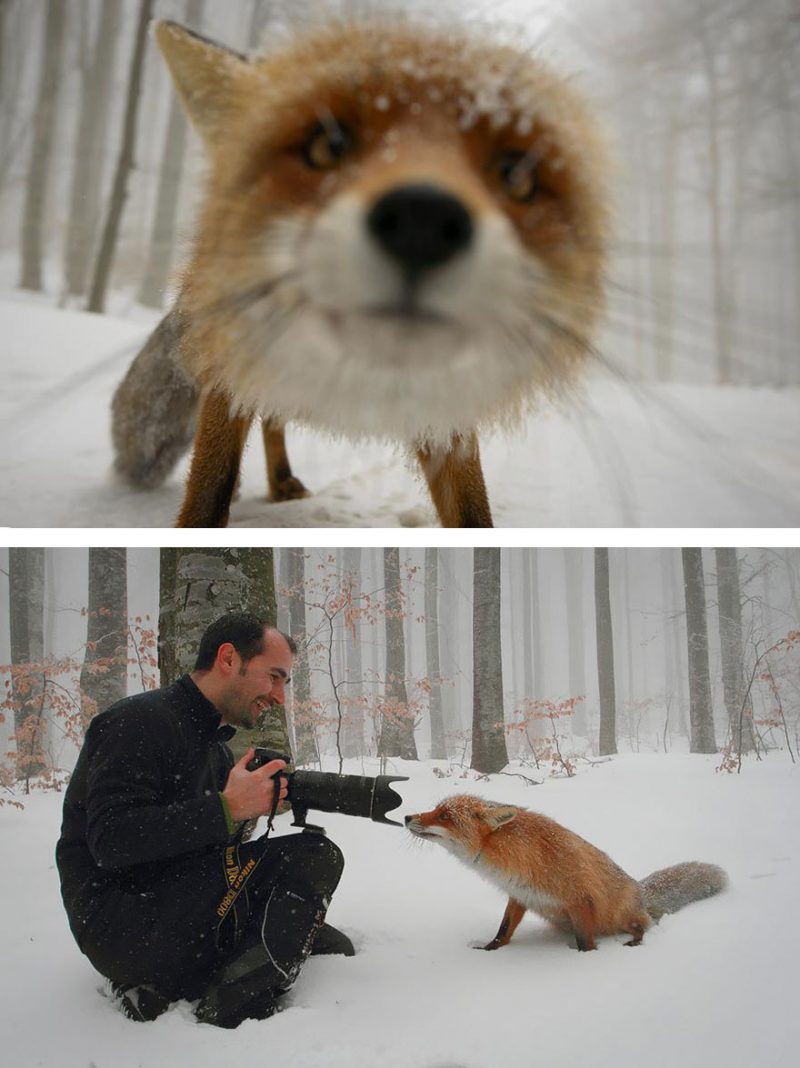 #9 Photographer Erik Johansson uses 17 square meters of mirror to create surrealist Mirror Lake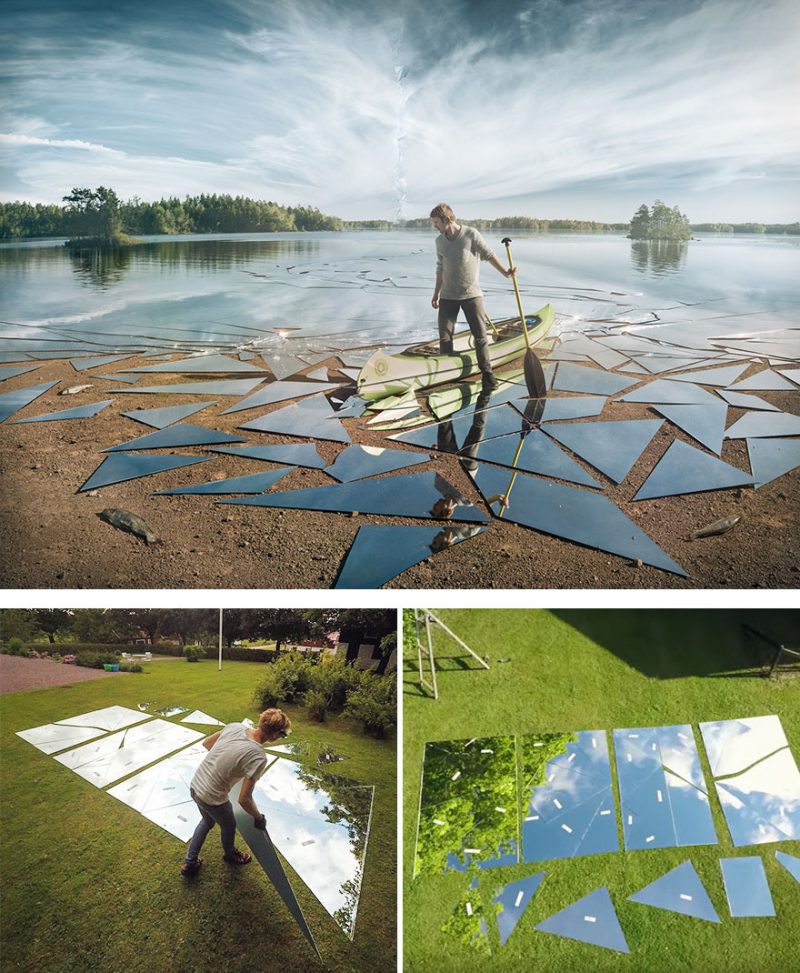 #10 The famous Russian photographer Osmann and his girlfriend Natalia Zakharova in India