This a collection of popular mind-bending photos online that look bizarre, perhaps you will say they must be Photoshopped, however, they are actually real photos. Some photos are really hot in social networks, perhaps you had seen before.
Boat Looks Like Floating On Air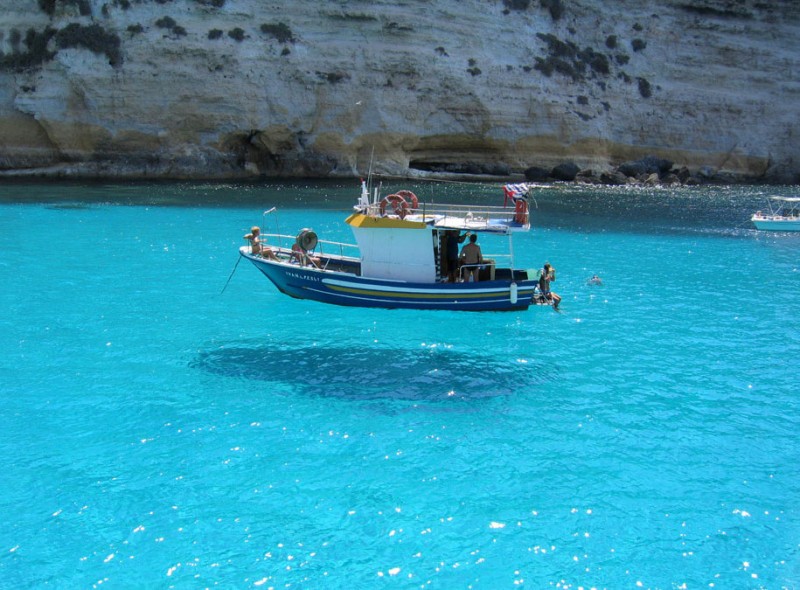 Image source: Dominico Formichella
Salar De Uyuni, the world's largest salt flat in Bolivia with a total area of more than ten thousand square kilometers.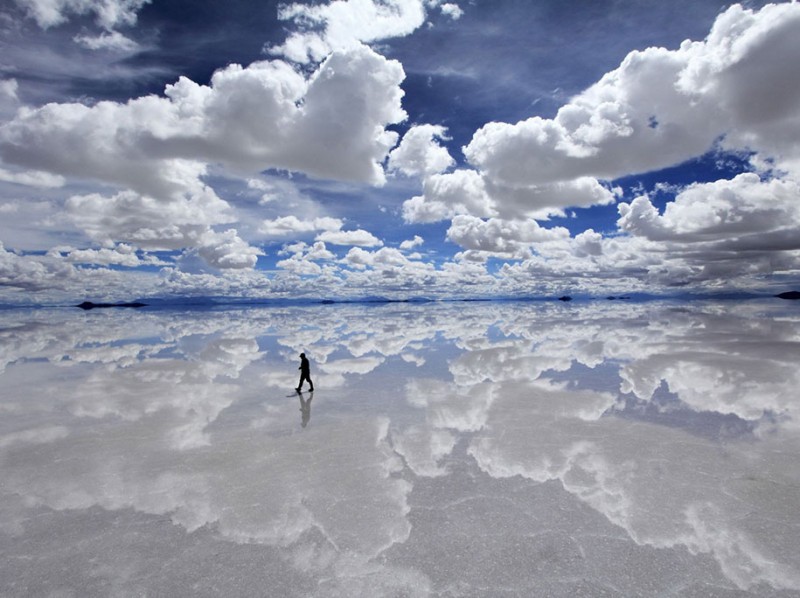 Image source: walerian walawski
Undulatus Asperatus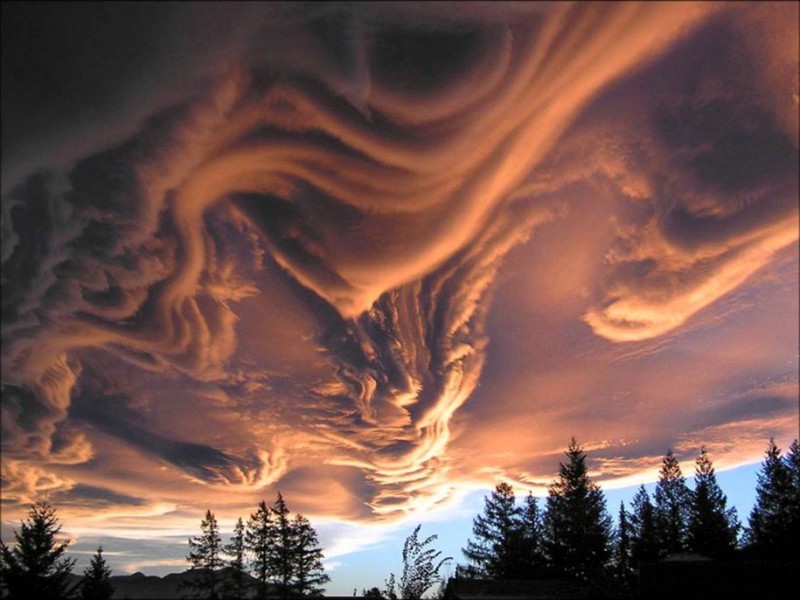 Image source: wittap
Mammatus Clouds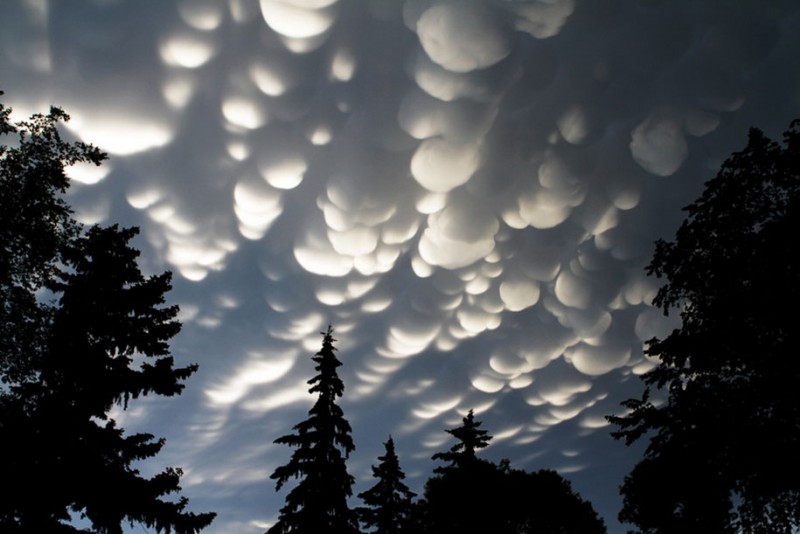 Image source: Ken Lewis
Lenticular Clouds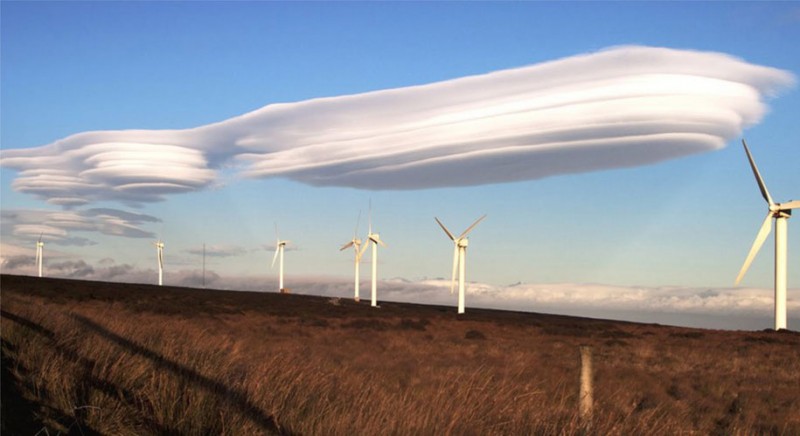 Image source: Brian Middleton
Burnt Utility Pole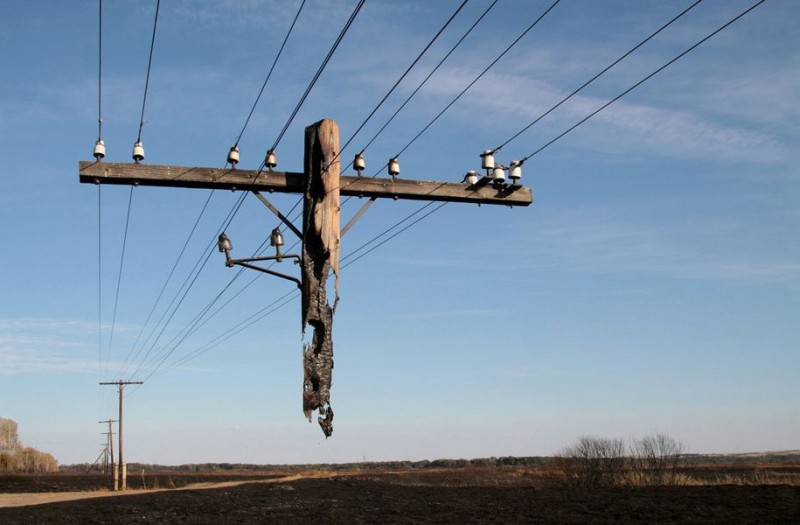 Image source: Игорь Подгорный
Hausmannian Building On Georges V Ave, Paris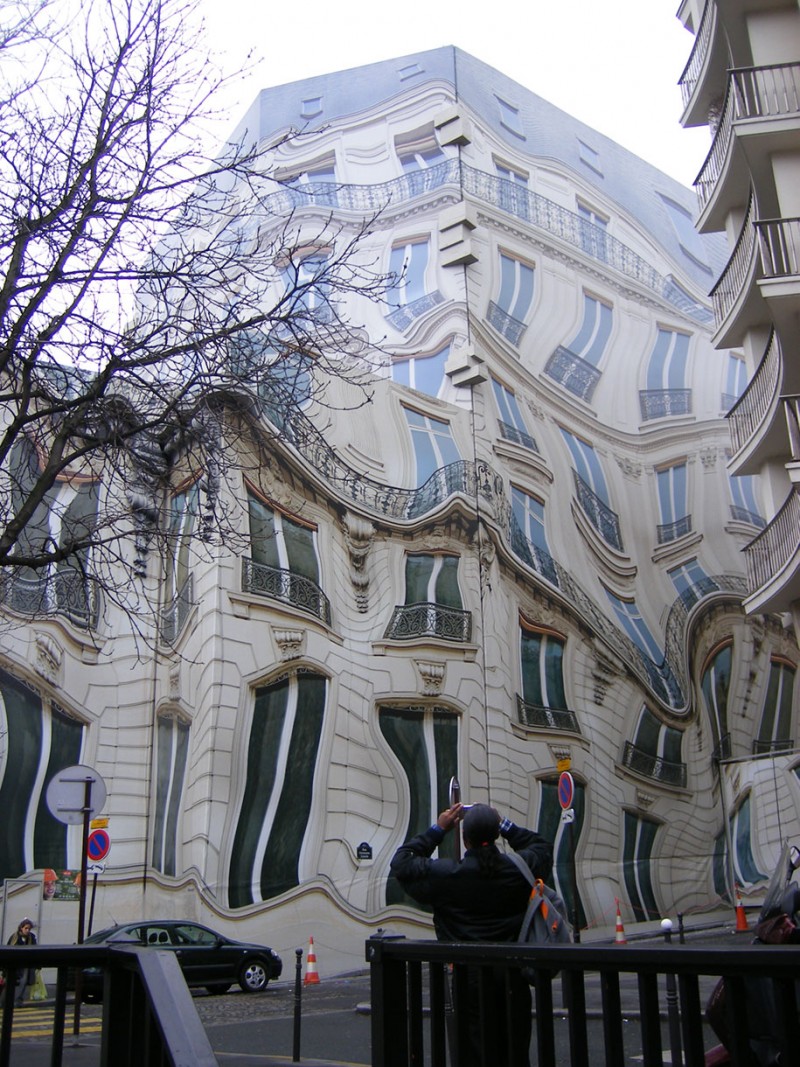 Image source: Jamie Rose
Falling Book Sculpture, Alicia Martin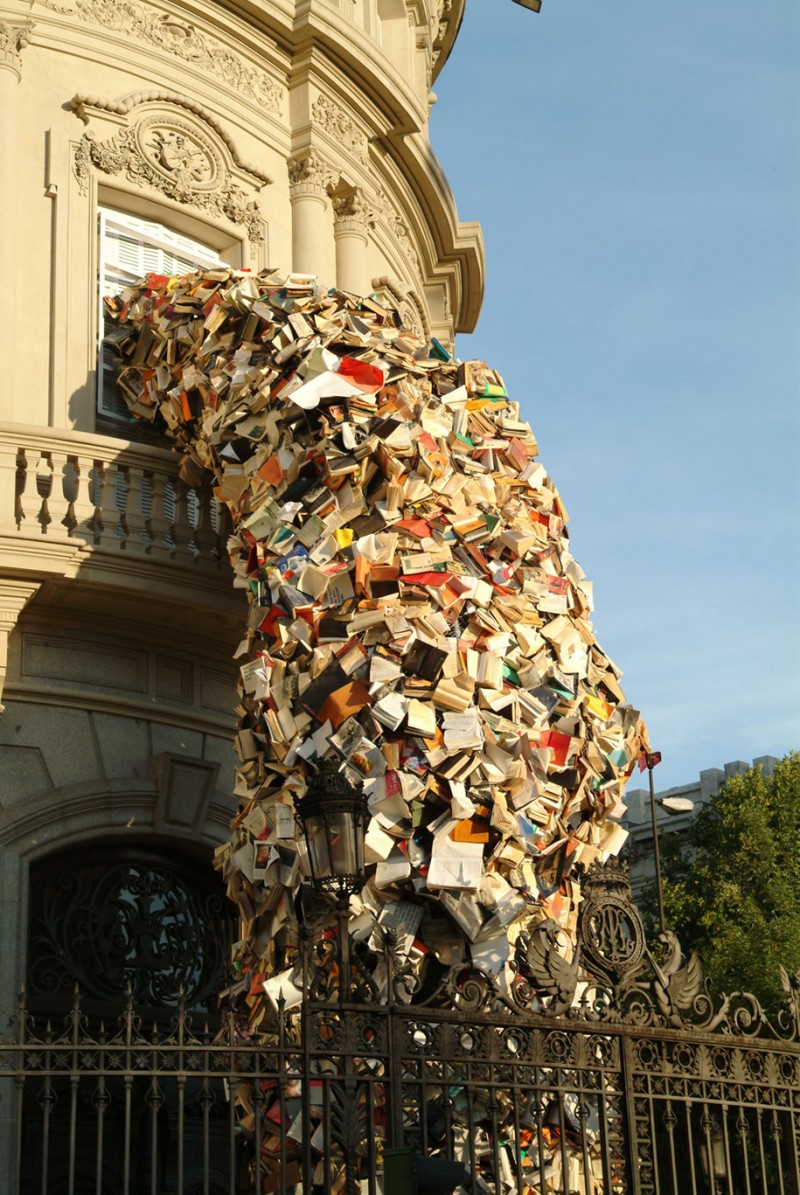 Image source: Alicia Martin
Anja Rubik In A Dress, Viktor&Rolf Spring/Summer 2010 Show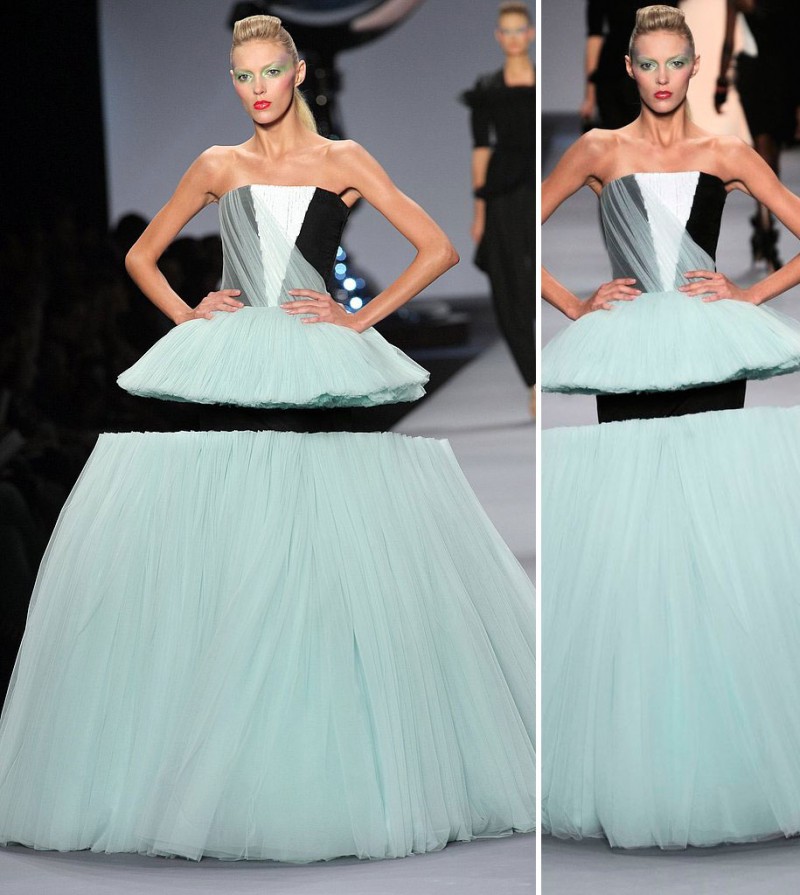 Image source: Viktor & Rolf
Sculpture In New Zealand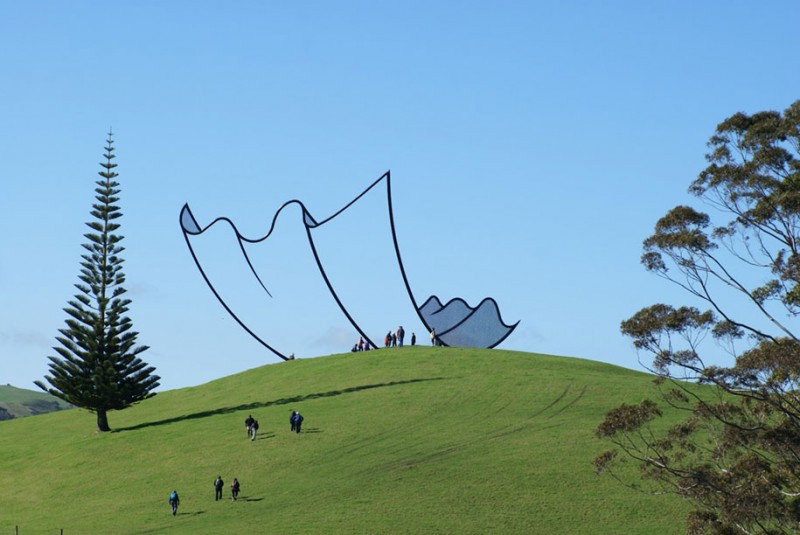 Image source: Phonedojo
Trees In Schonbrunn Park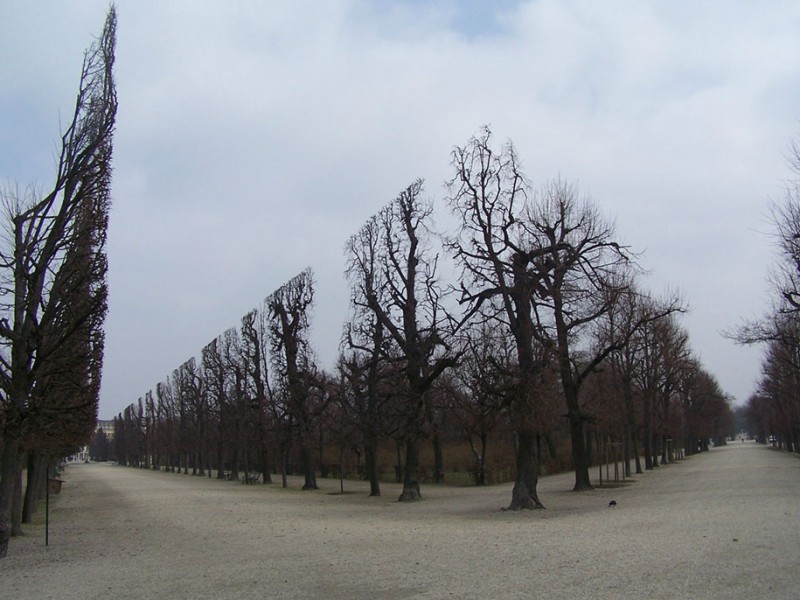 Image source: imgur.com
Trees After A Toxic Spill In Hungary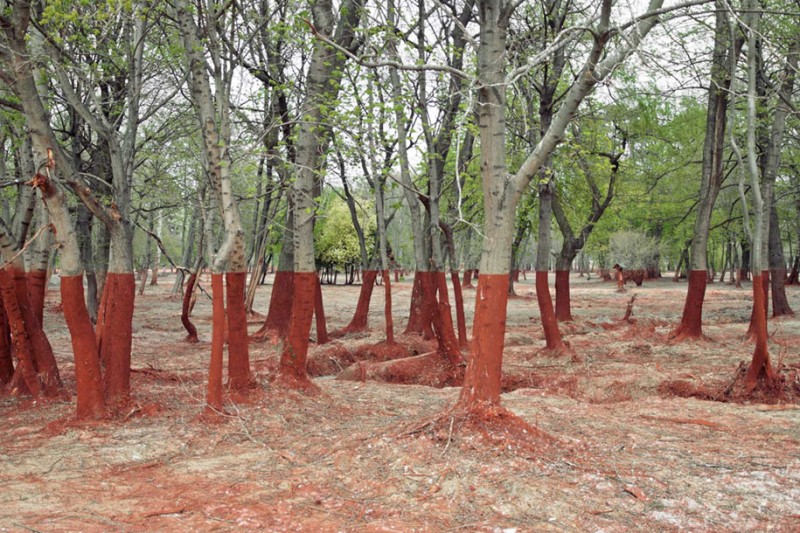 Image source: Palindromos Meszaros
A Pile Of Timber Reflecting In A Puddle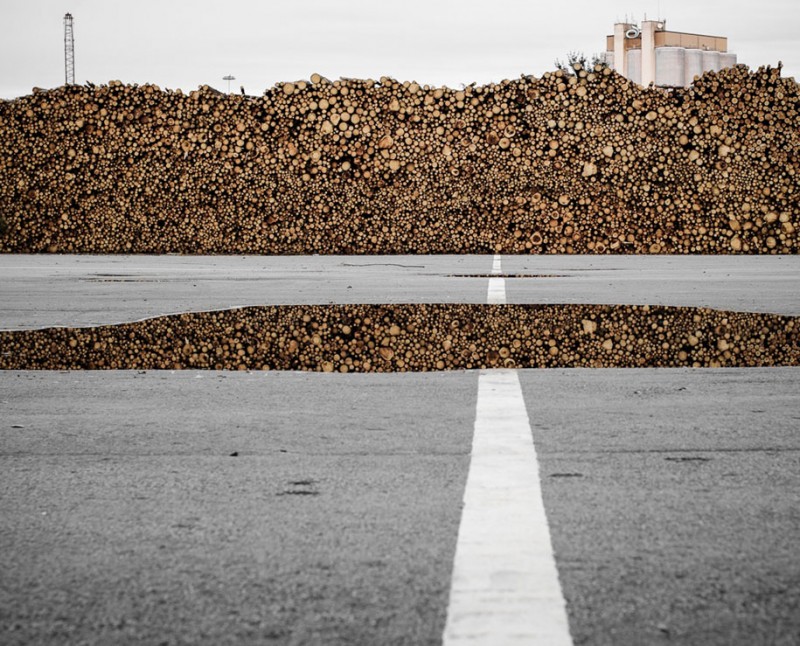 Image source: florian schaller