Australian comedienne Celeste Barber hilariously makes fun of celebrity Instagram photos with a funny series of pictures of parody poses.
Real Love Is Perfect, Flawless, Acrobatic, Stylised, Timed And Photogenic
Lady Gaga And I Progressing Nicely At Paddle Board Yoga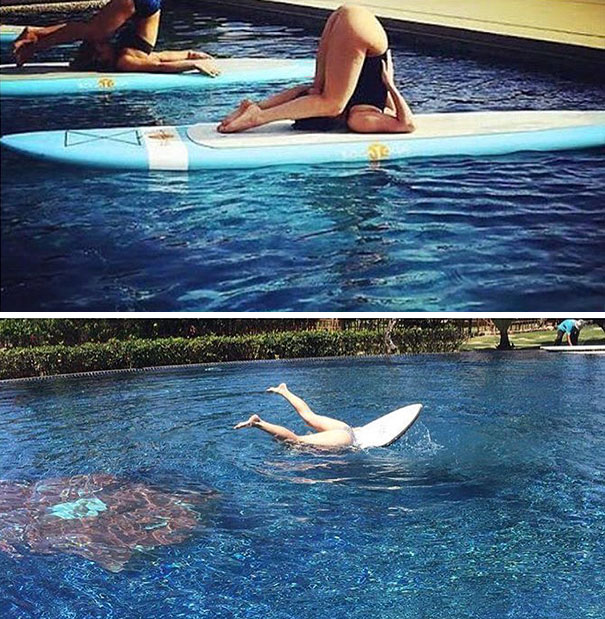 You Guys Make Me Want To Hang My Head Out A Window And Scream 'Im Better Than Everyone!
Happy Easter! I Hope You All Have More Luck In The Easter Egg Hunt Than Kendall Jenner And I Did
Pull Your Hair. Put On A Full-Length Jacket (If Budget Allows) And Fall In The Water
Don't You Hate It When You're Doing Your Nails In And You Get A Cramp?
Waking Up Feeling Sexy
Privileged People Only Travel In Style
Hiking And Twerking, Obviously
Ah, The Pressures Of School Drop Off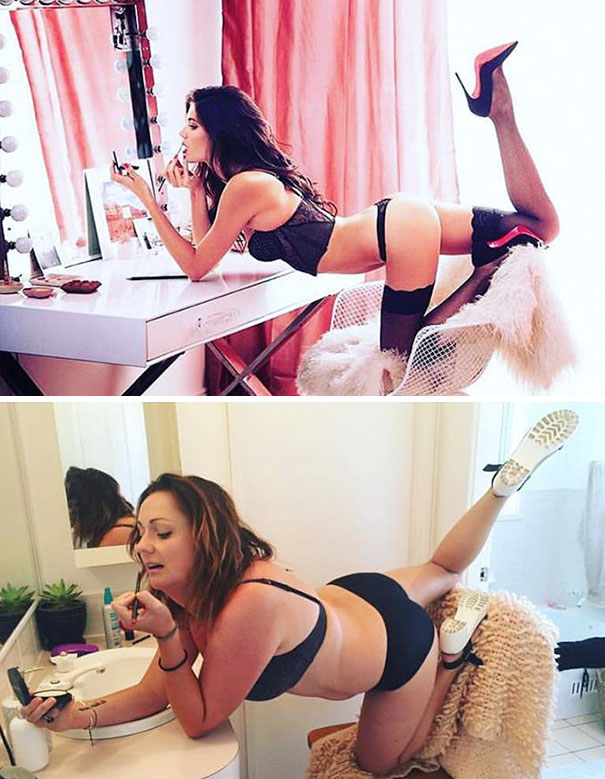 F**k You Gravity
Class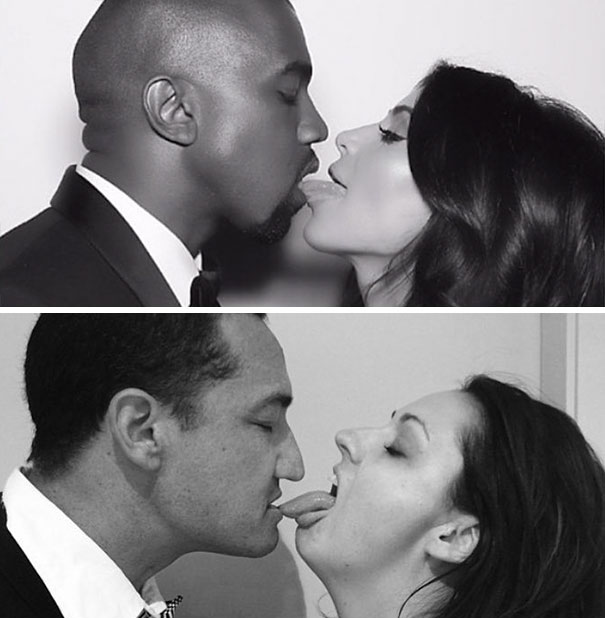 Living The Dream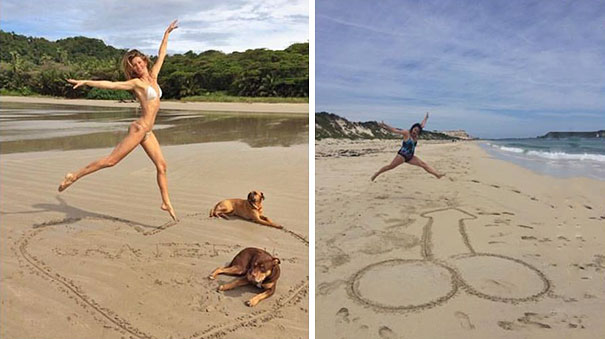 Gooood Morning Saturday!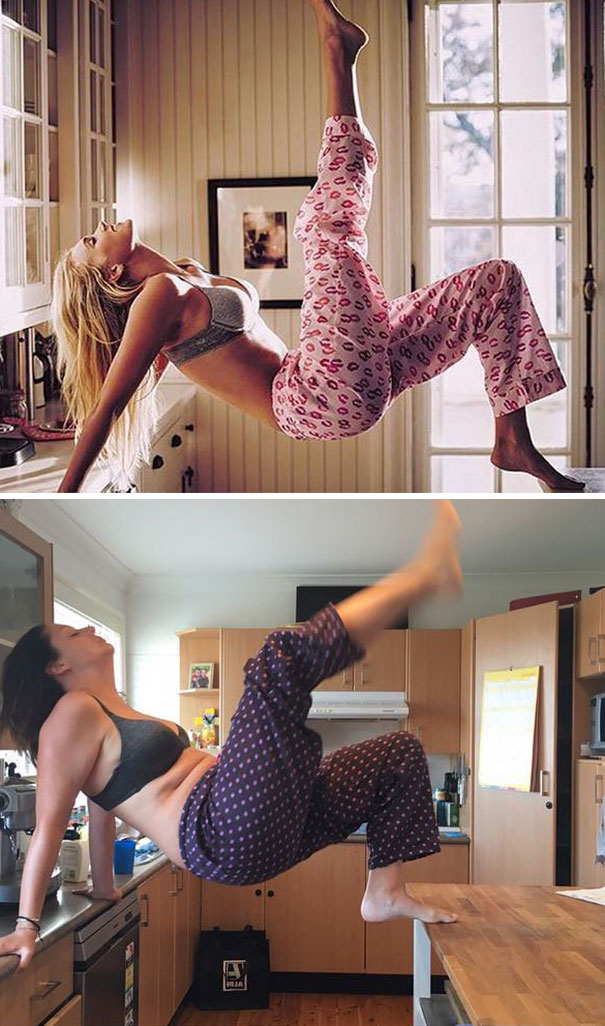 Bums. Balls. Boobs.
Being A Model Is Harder Than You Think