Living inside these beautiful and dreamlike cottages  will evoke a feeling that we were in fairytale world, really a good place for newly married couple for thei honeymoon.
Teahouse Tetsu in Yamanashi, Japan

Image source:  Terunobu Fujimori
The Hobbit House
We are familiar with it in The Lord of the Rings.
Hobbit House In Wales, UK
Simon & Jasmine Dale spent about 1000-1500 man hours and £3000 in materials to build this beautiful house for family in Wales.
Image source: simondale.net
Hobbit House in New Zealand
Hobbiton Movie Set, Hobbit House in New Zealand

Image source: Ian Brodie
Fairy Tale Cottage in Canada

Image source: jamesbirkbeckart.tumblr.com
Three Story Treehouse in British Columbia, Canada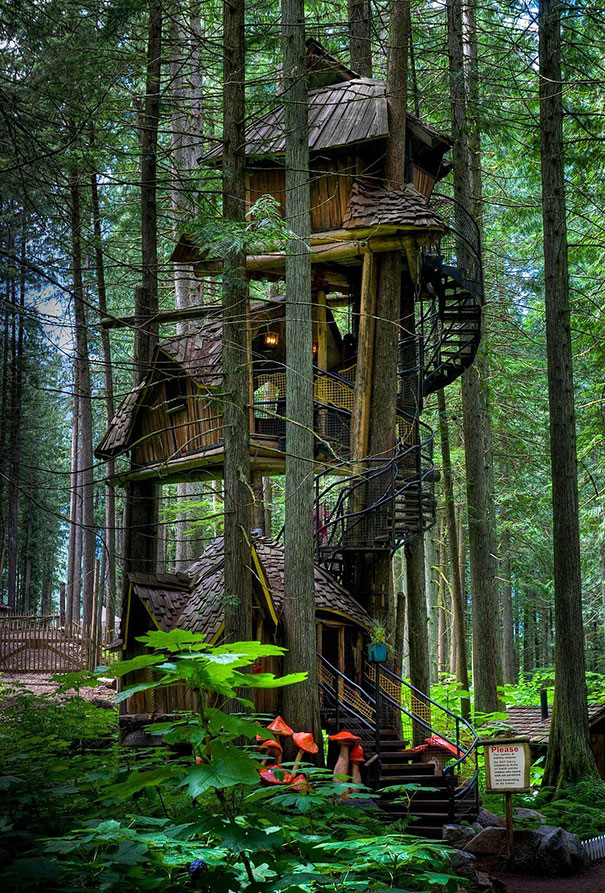 Image source: imgur.com
Nautilus: Giant Seashell House in Mexico City
Inspired by the work of Gaudí and Frank Lloyd Wright, architect Javier Senosiain of Arquitectura Organica designed and built this shell-shaped building in 2006 for a young family with two children.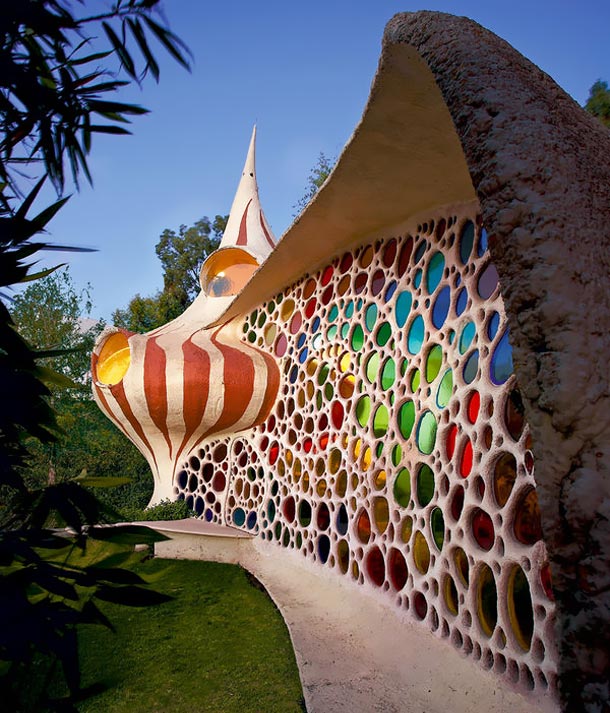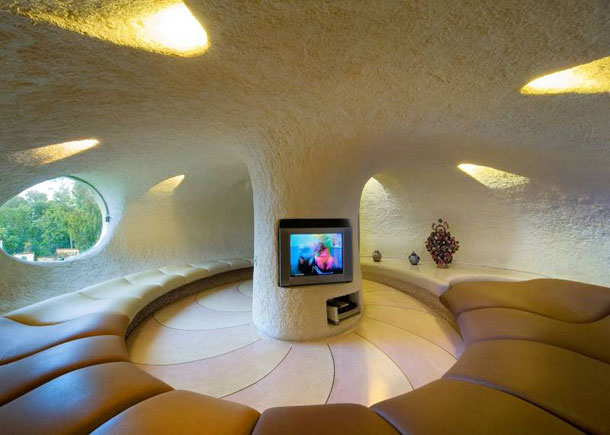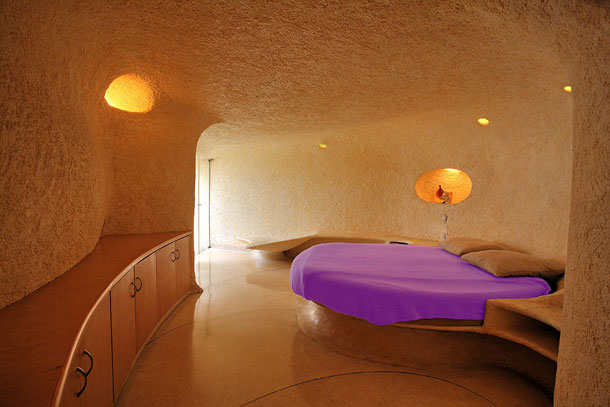 Image source: Arquitectura Organica
The Seashell House – Casa Caracol in Mexico
A uniquely white house that was constructed by architect Eduardo and his wife Raquel

Image source: airbnb.com
Rustic Way Whimsical House in Minnesota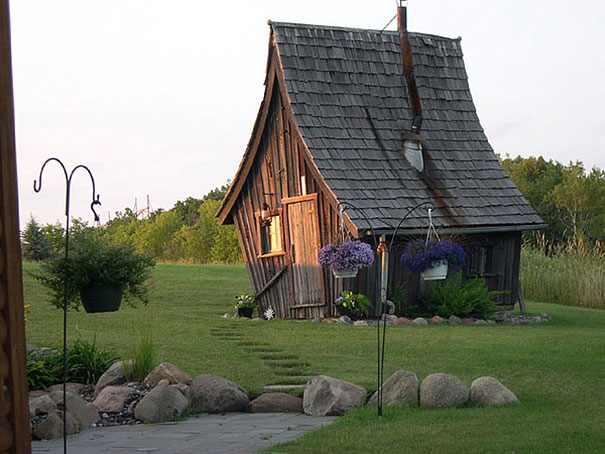 Image source: rusticway.com
Dome Home in Thailand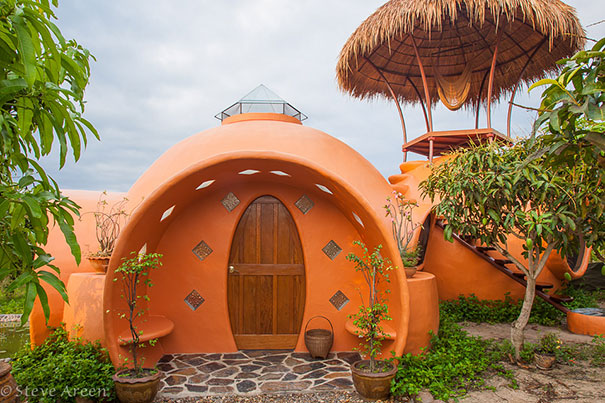 Image source: steveareen.com
Stone House in Portugal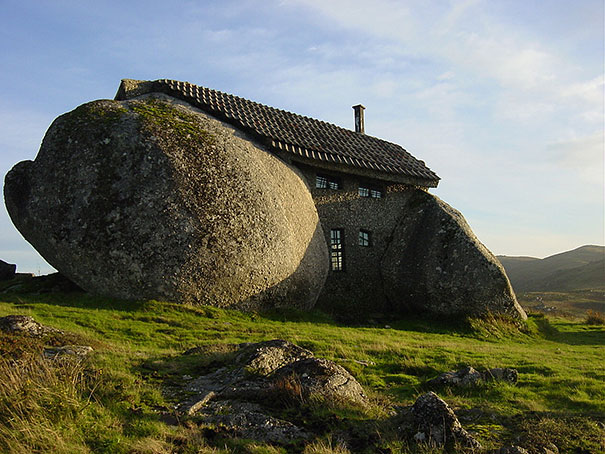 Image source: jsome1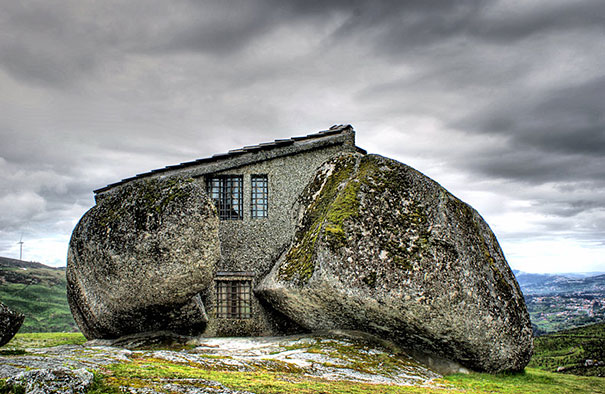 Image source: VRfoto
Akebono Kodomo-no-mori Park in Japan

Image source: yui kubo
Forest House in Netherlands

Image source: panoramio.com
Tiny Victorian Cottage in the Catskills, New York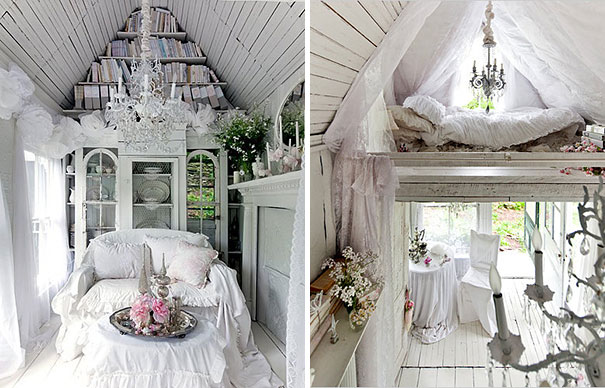 Image source: myshabbystreamsidestudio.blogspot.com
Traditional Old House in Iceland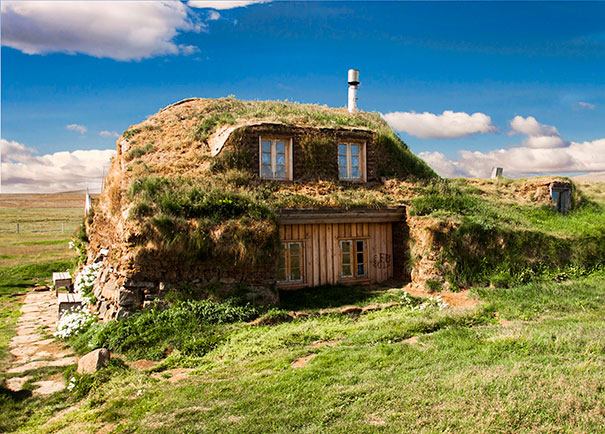 Image source: Filippo Bianchi
Maison de Sorcière Avec Ciel d'orage in France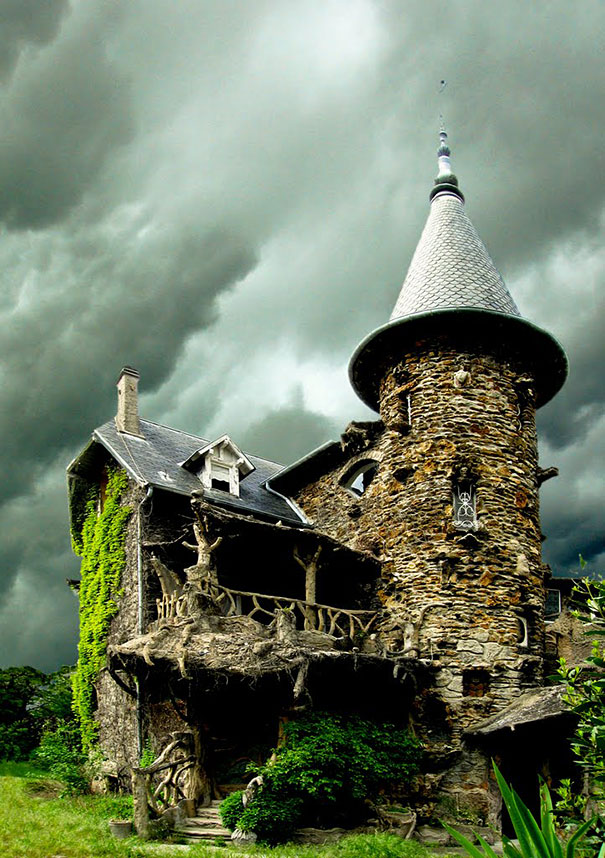 Image source: panoramio.com
Abandoned Wooden House in Russia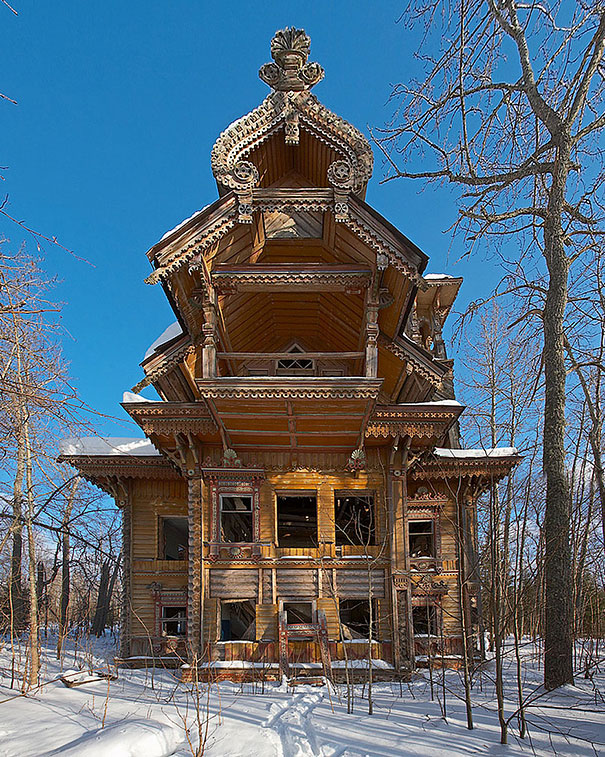 Image source: Andrew Qzmn