Jake and Jo are astrophotographer duo based in Queenstown, NZ, who are obsessed with the star sky in New Zealand. Last winter, the duo shot stars in some ideal locations in New Zealand, in order to capture perfect photos, they often stayed out till the morning light in freezing temperatures.
Waipapa Lighthouse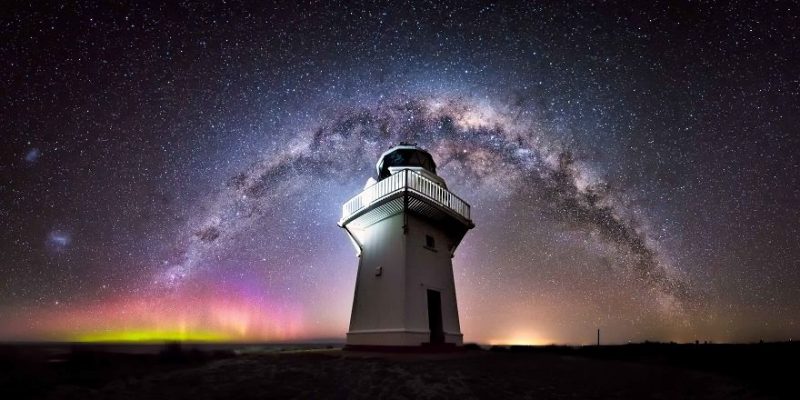 Mt. Cook – Tallest Mountain In New Zealand
Hooker Valley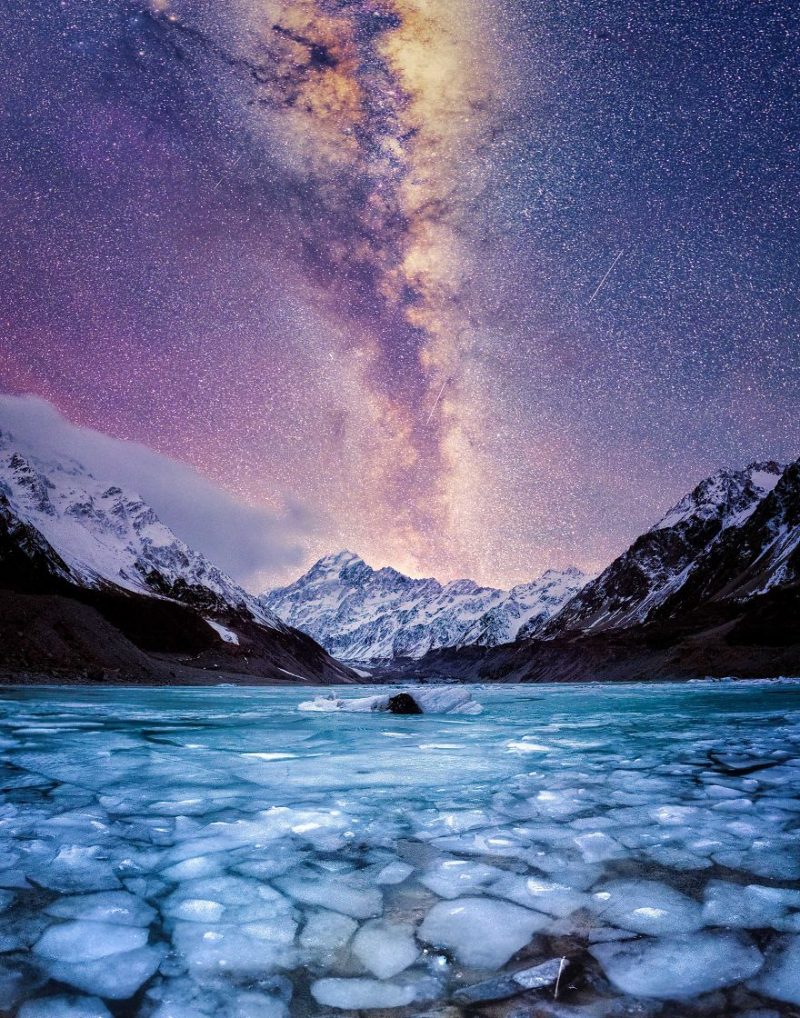 Feeling On Top Of The World In The Crown Range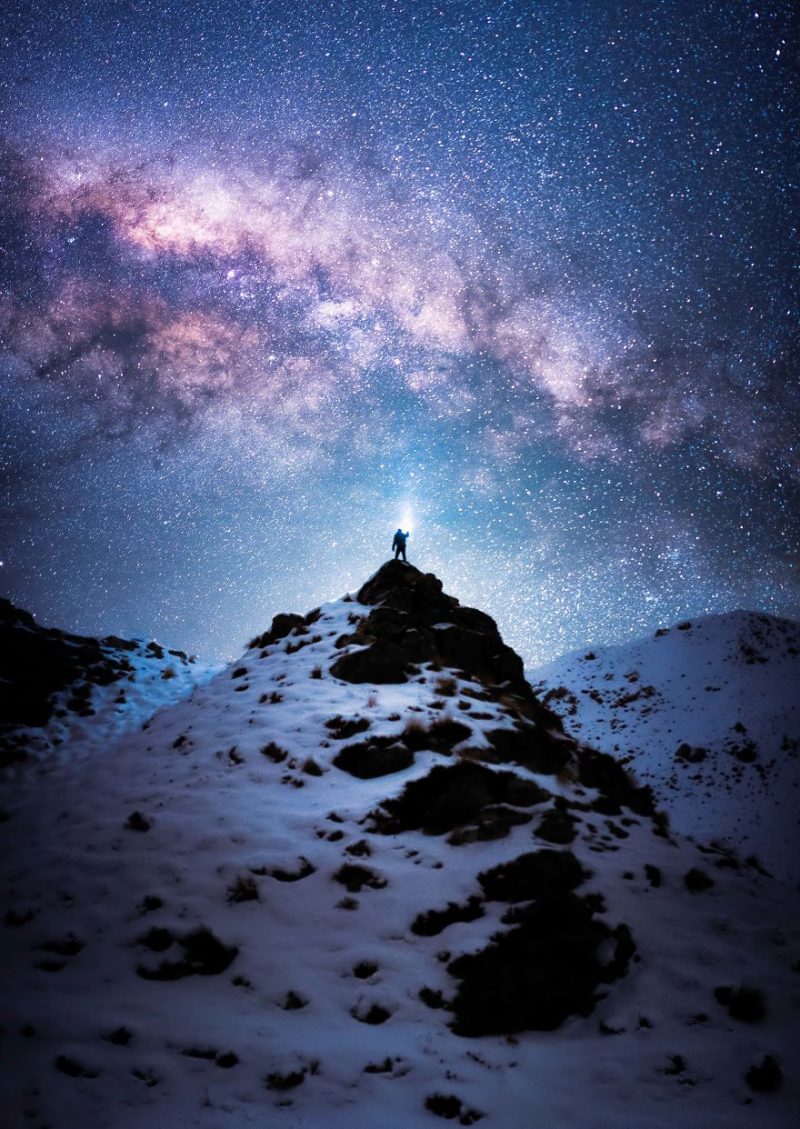 Skippers Road In Queenstown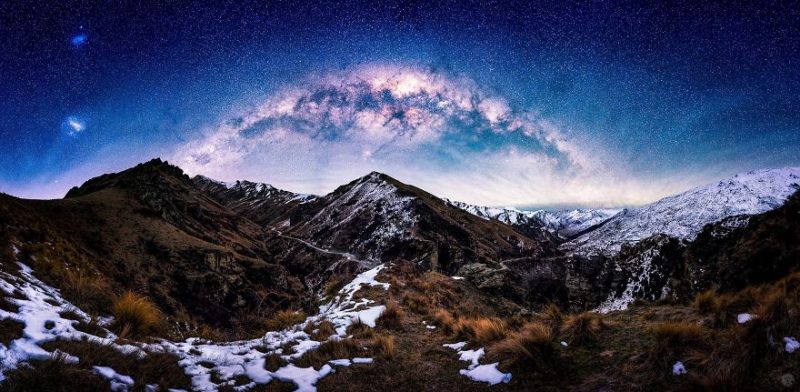 Tasman Glacier
Tasman Valley Milky Way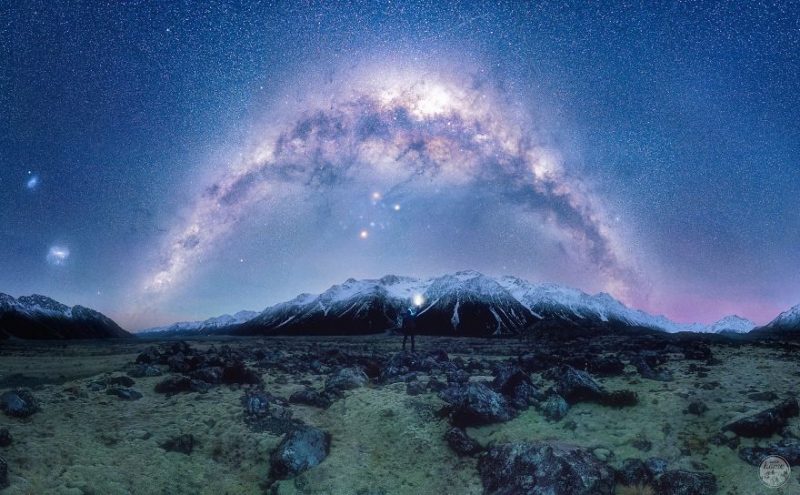 Crown Range After Snowfall
Mt. Cook National Park
Clay Cliffs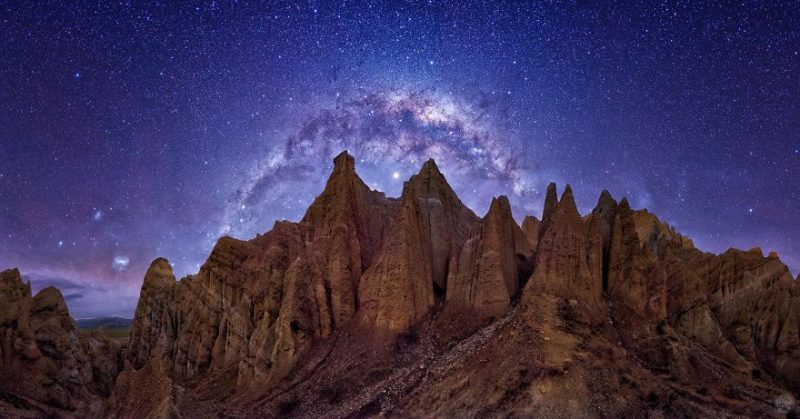 Nothing Like Kicking Back Under The Stars With Good Friends & A Fire!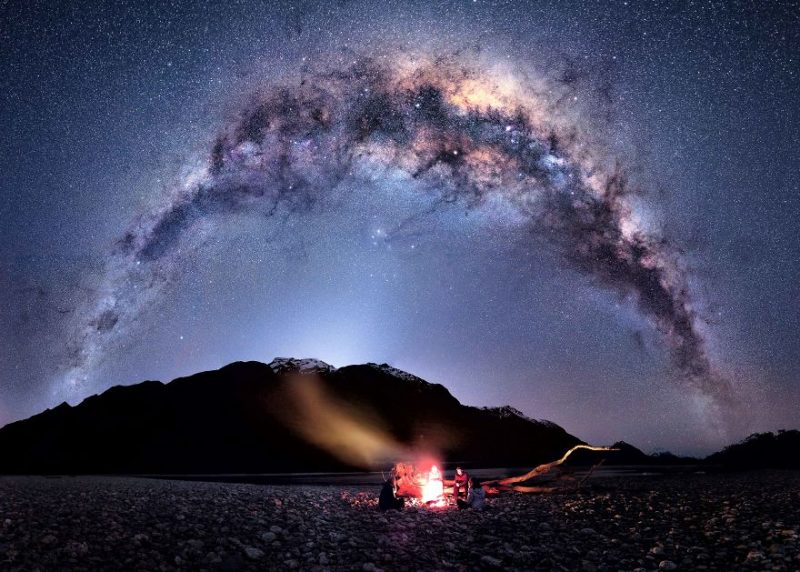 Waipapa Lighthouse With The Aurora Australis