Don't be fooled by cat's appearance of a fluffy ball of love and purrs, Catsass, this simplistic comic of black and white line drawings by Claude Combacau, also a cat owner, will show you what your cat really thinks.
Creepy Human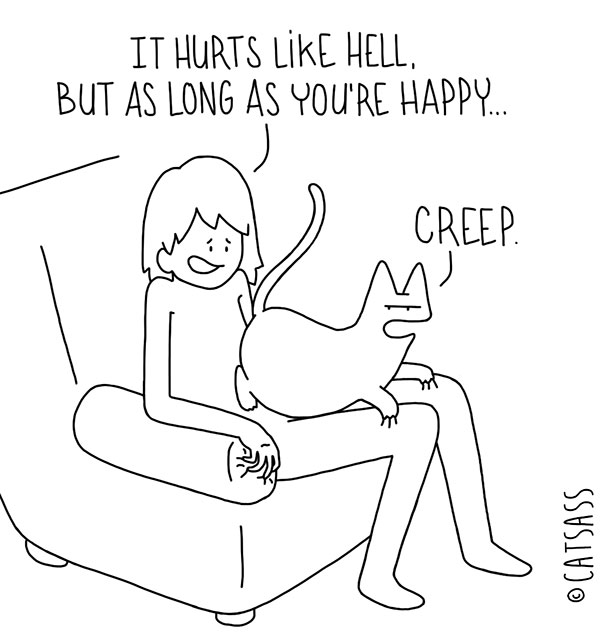 Please Don't Come Back The Next Time You Leave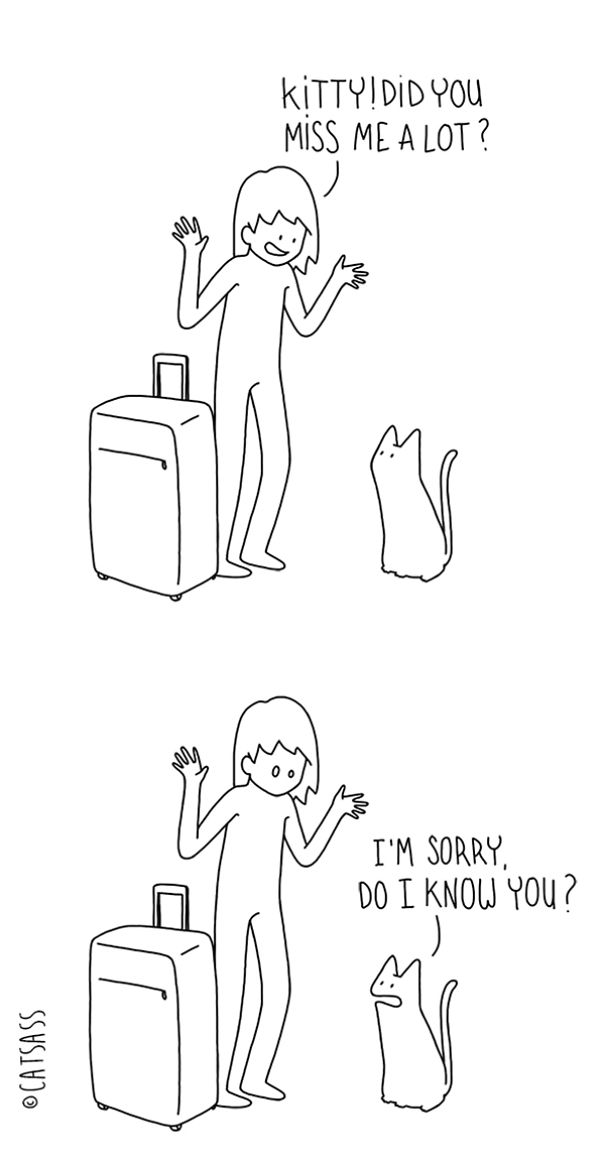 Get A Dog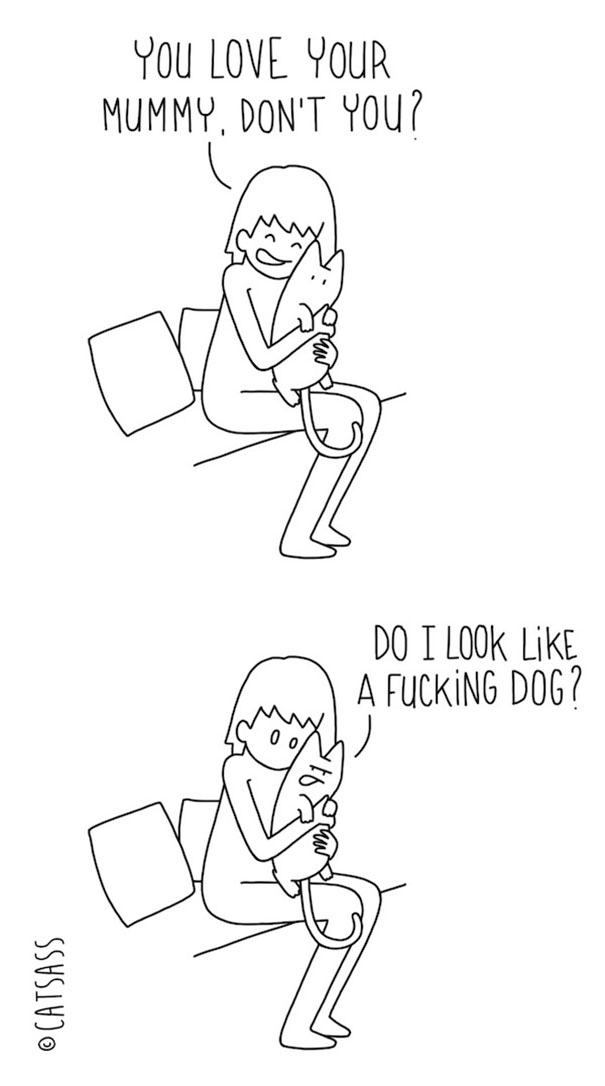 Just An Advice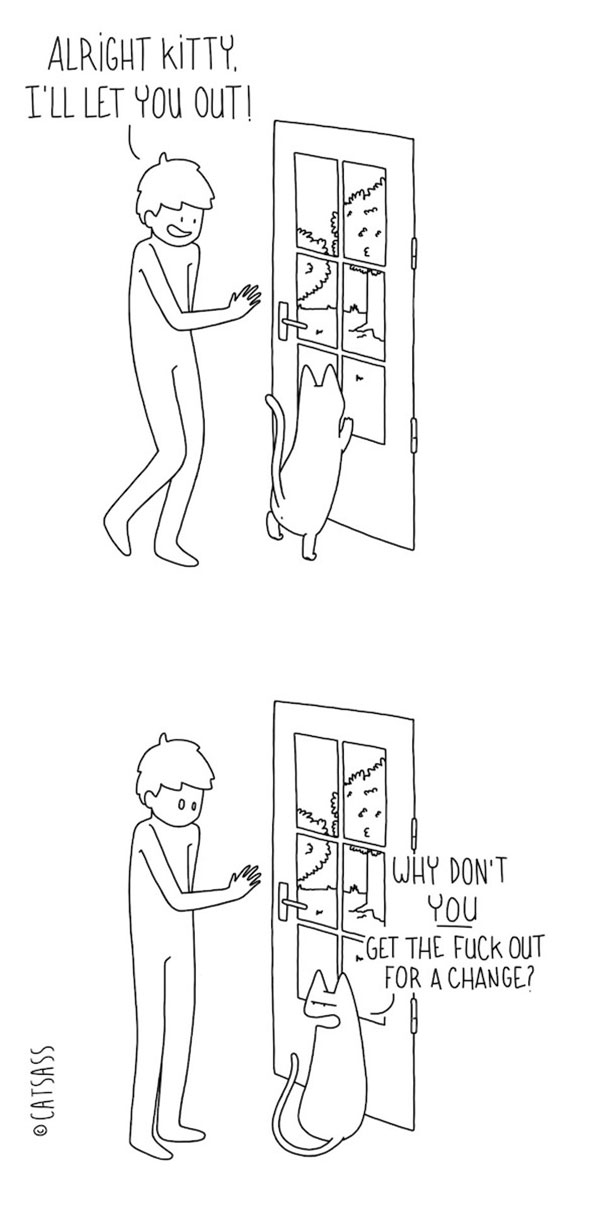 I Do What I Want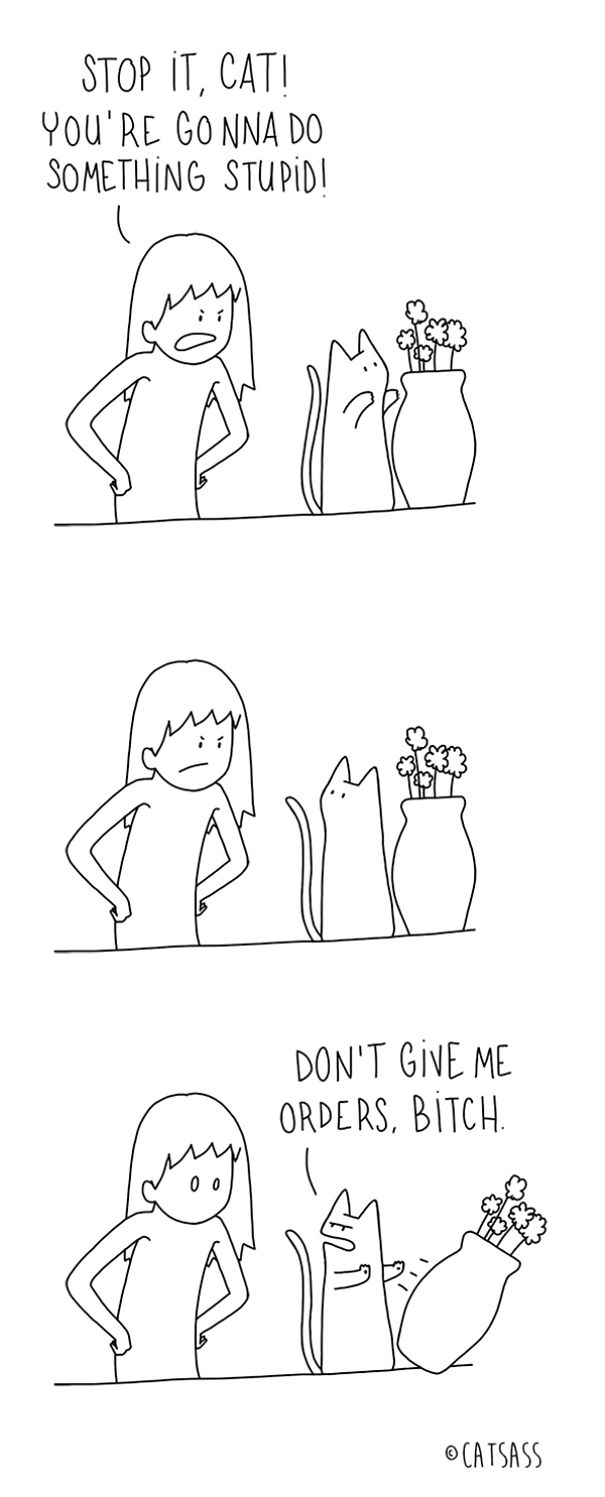 I'm Not A Cutie Pie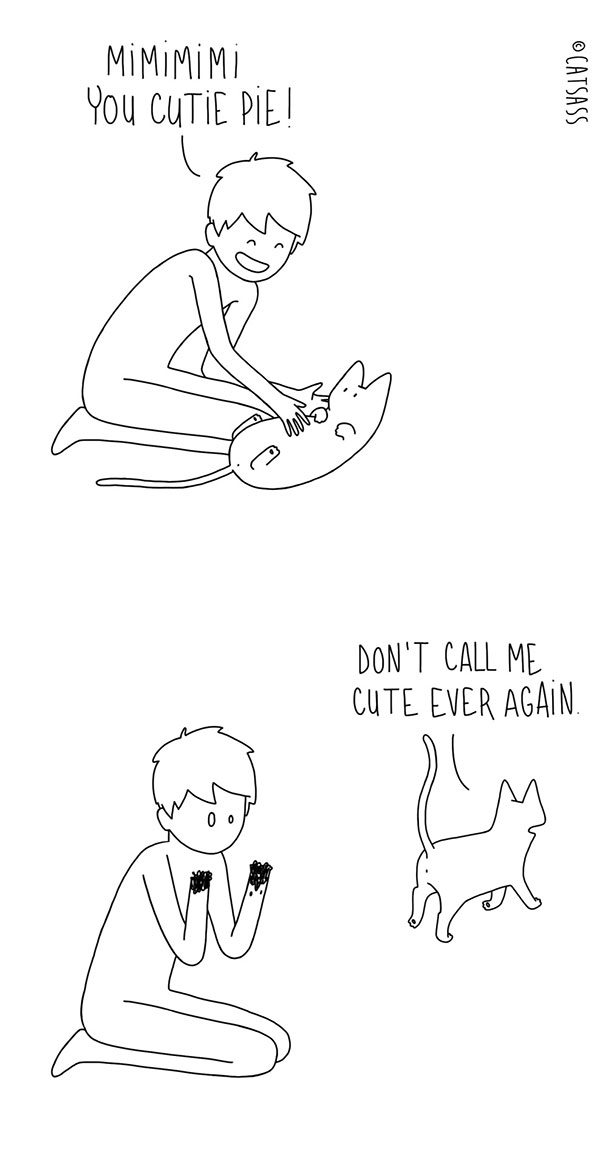 Upgrading A Sofa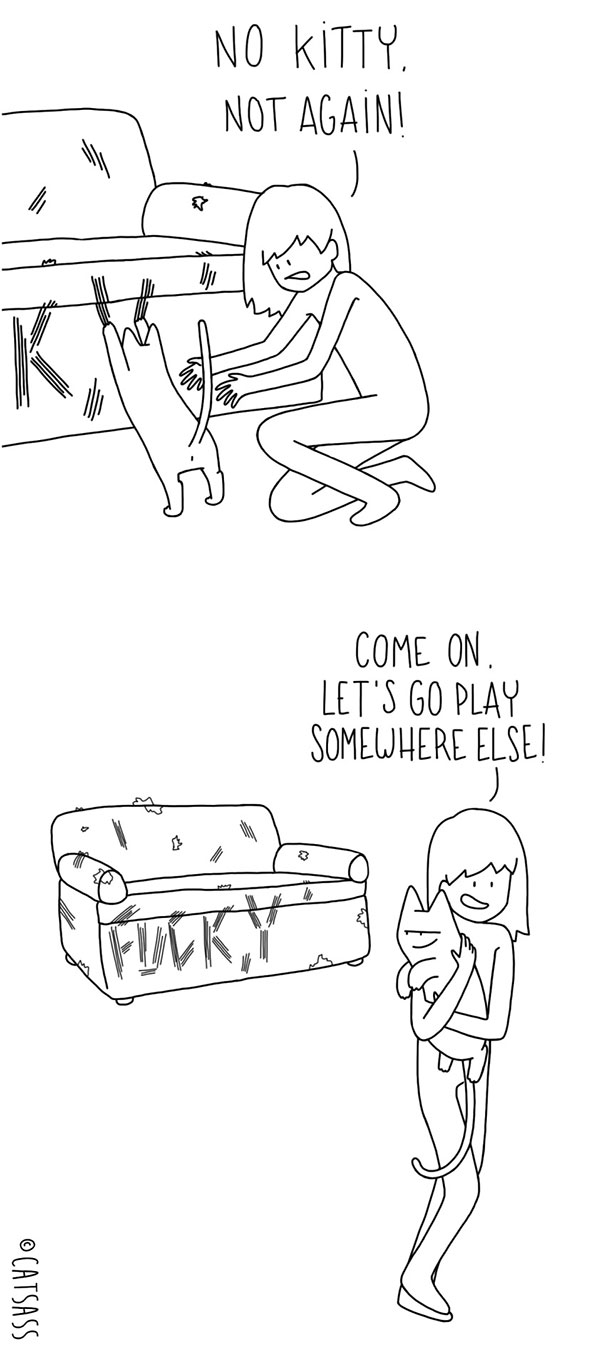 Just Making Magic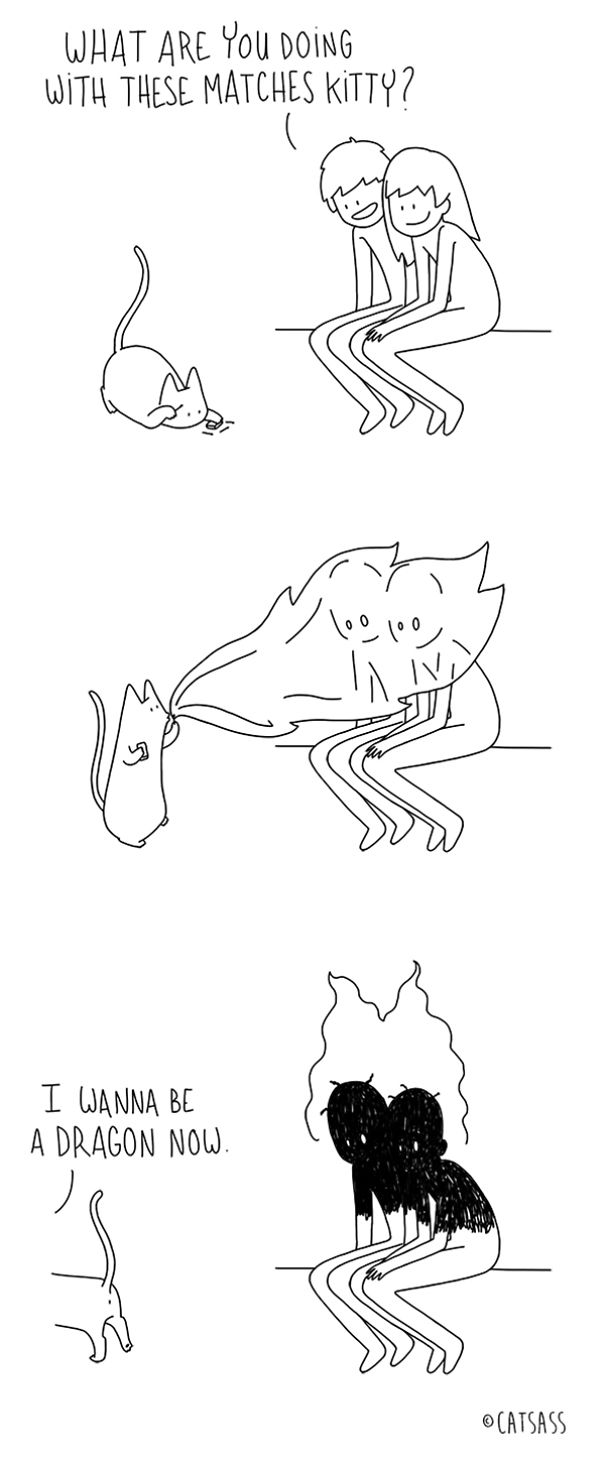 Yeh, Me Too…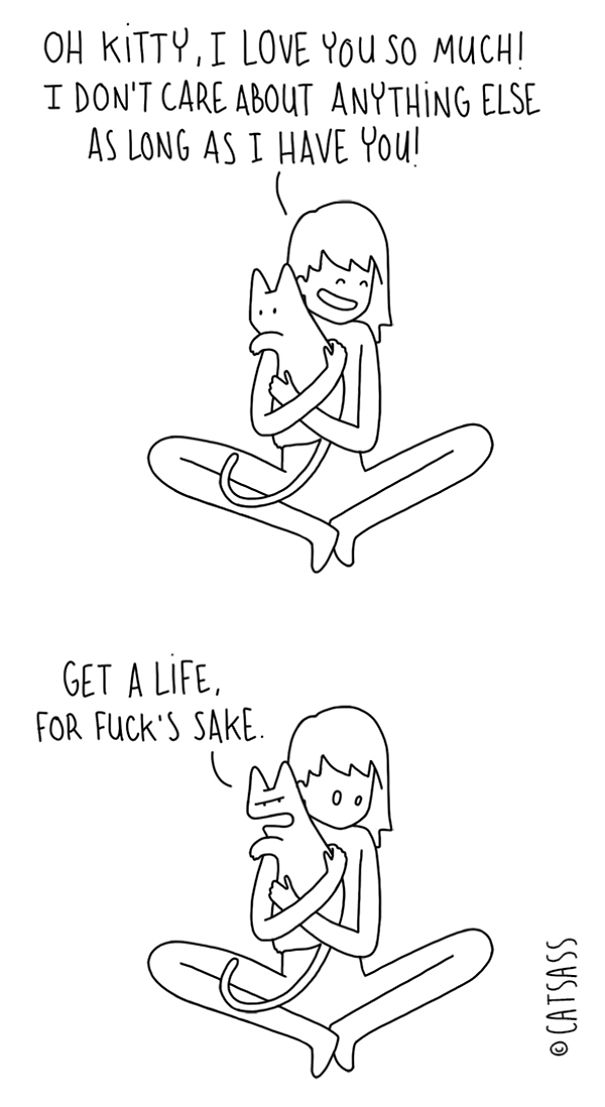 Morning Breath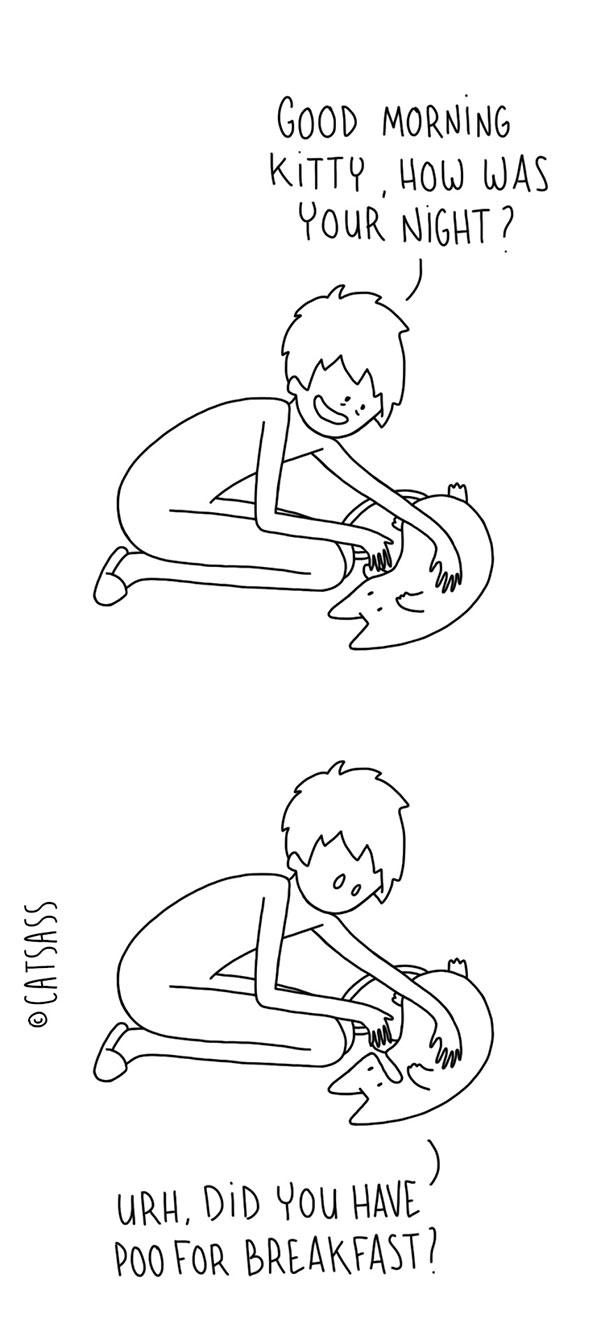 Thanks, Human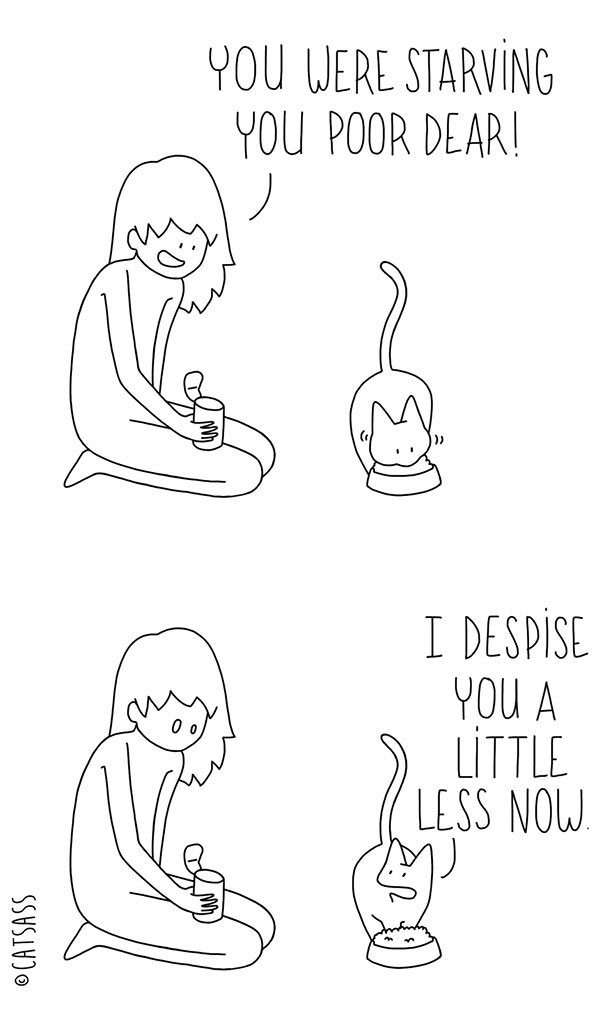 I Have Already Tried It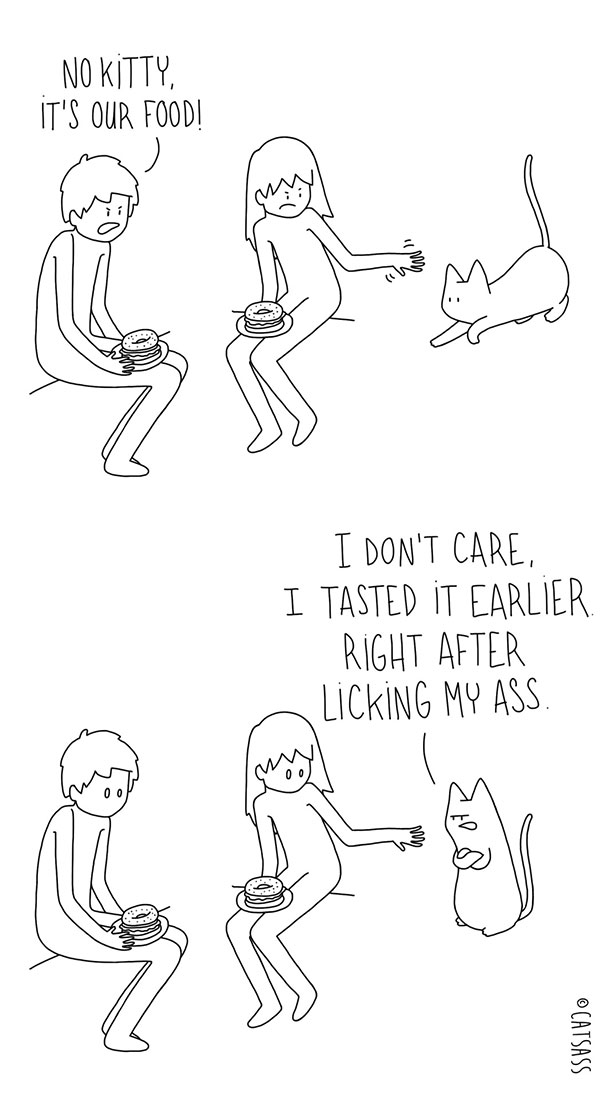 Can I Come In?


Lucky? Realy, Human?