Stunning rainbow roses is absolutely an amazing gift for Valentine's Day.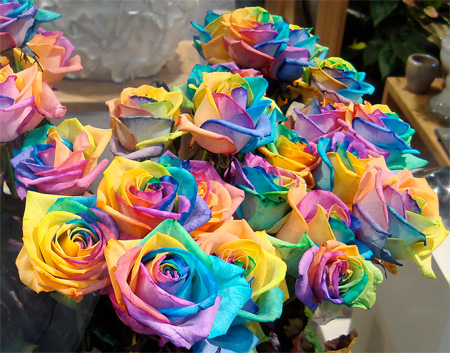 Black rose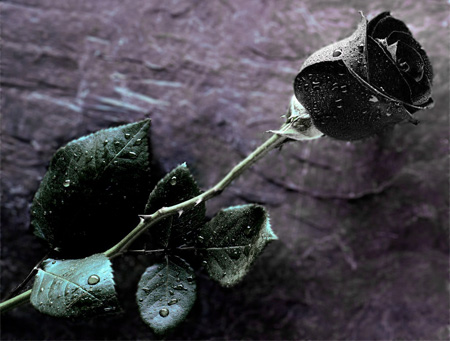 White rose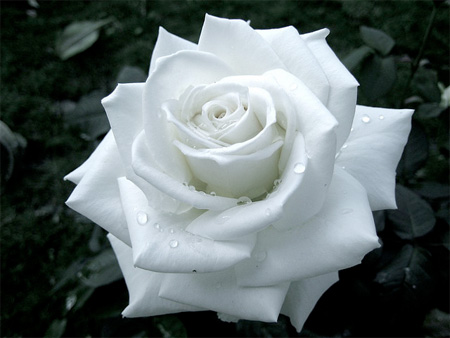 Vivid roses crafted out of duct tape.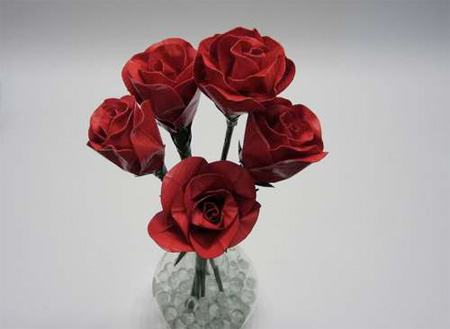 Post-it rose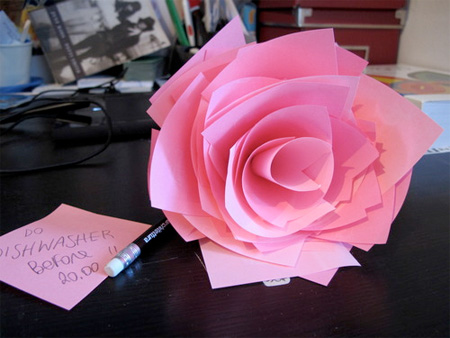 Paper roses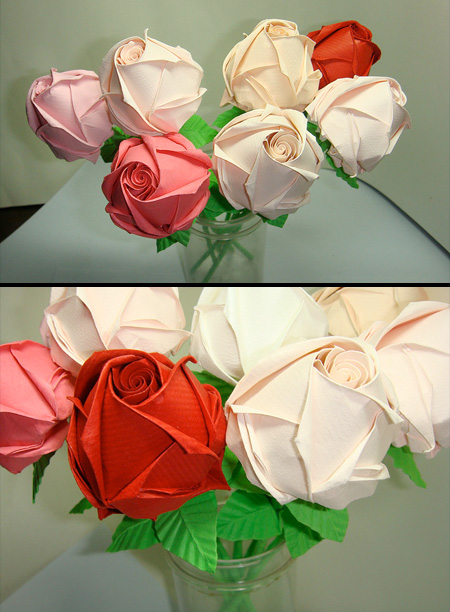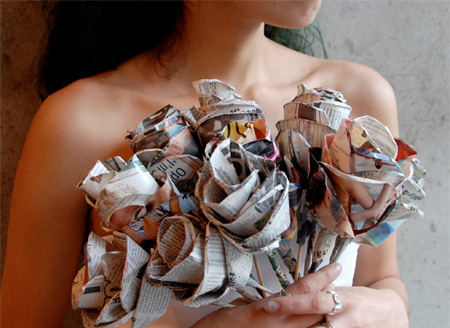 Pokemon rose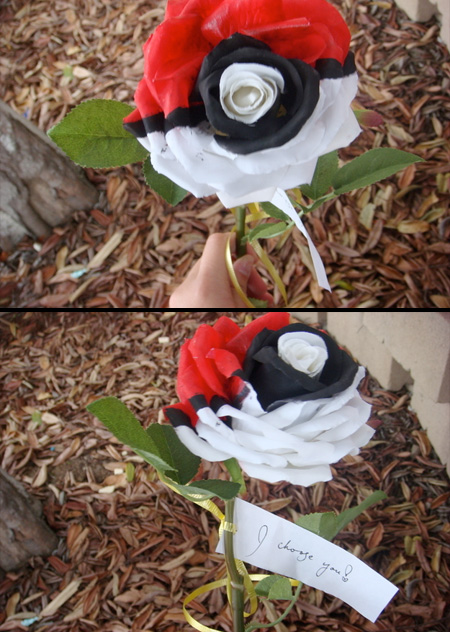 Beautiful and eatable roses
Bacon roses made of real bacon.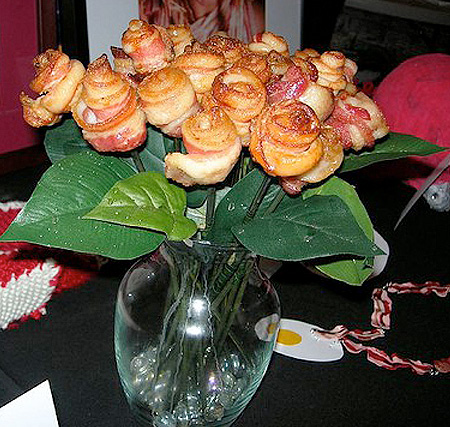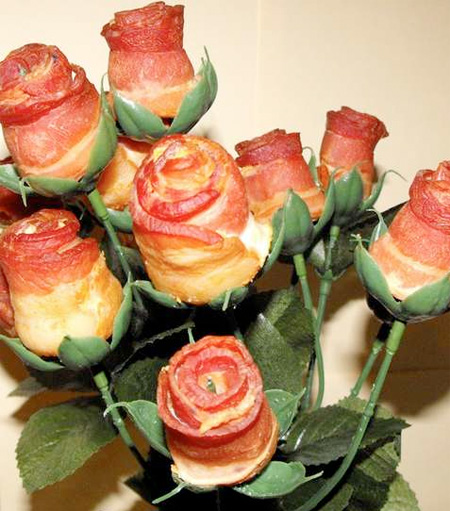 Meat rose bouquet created out of sirloin steak by Anthony Bowness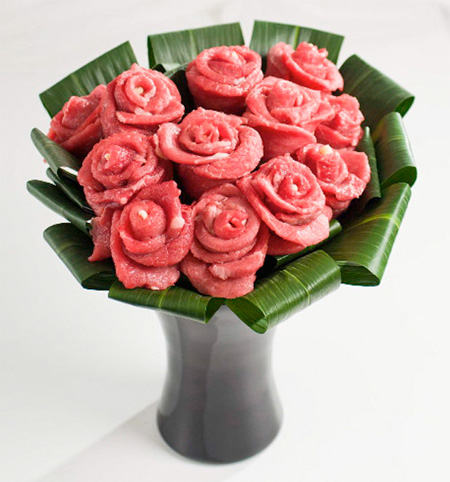 Potato roses made out of fried potatoes, of course, you can eat it.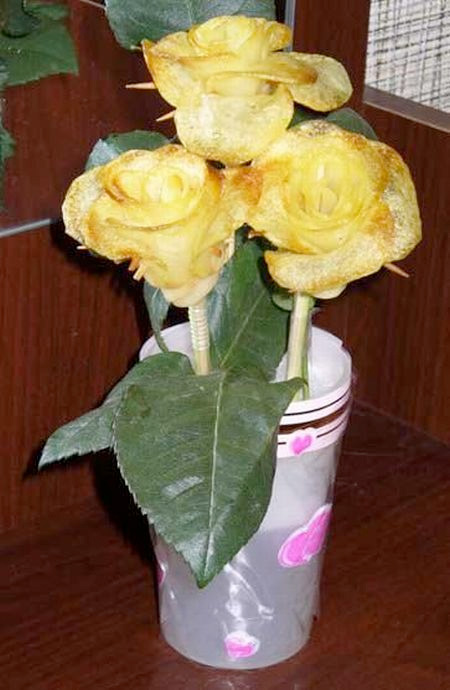 Delicious rose bouquet created out of cupcakes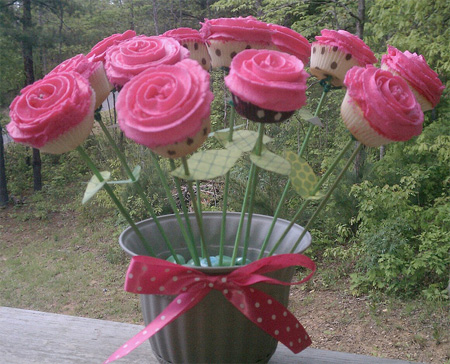 Icecream rose