Debra Bernier is a remarkable artist who creates breathtaking sculptures out of driftwood and other natural materials. Her works showcase her incredible talent and her deep appreciation for the natural world. Through her creations, she seeks to reveal the hidden past and spirit of the wood, highlighting the unity of human beings with nature. Source: Instagram | Facebook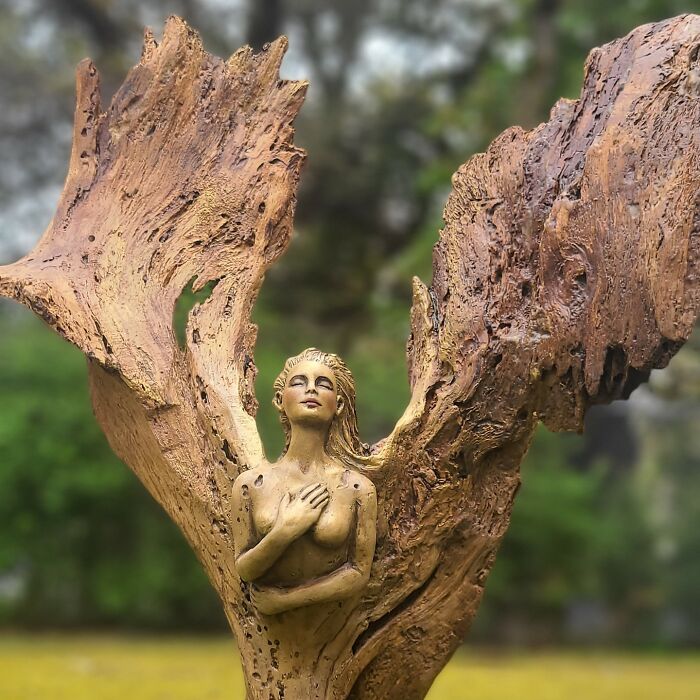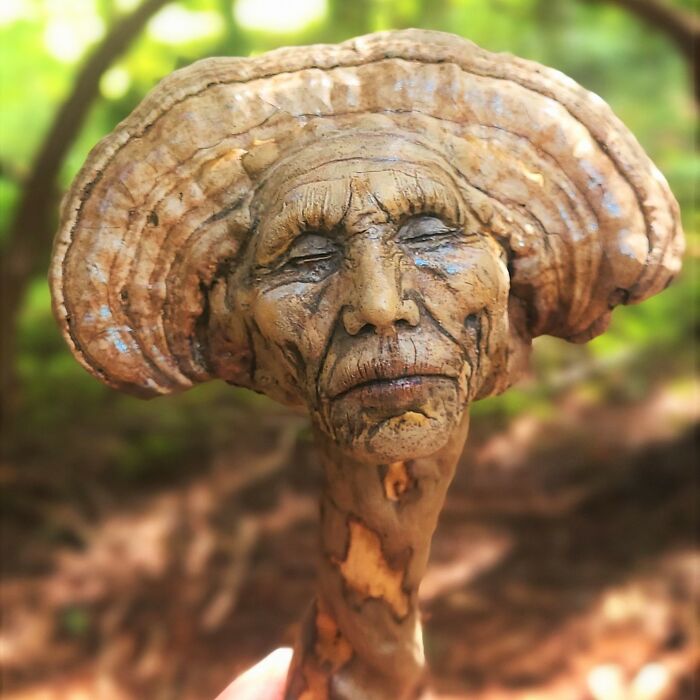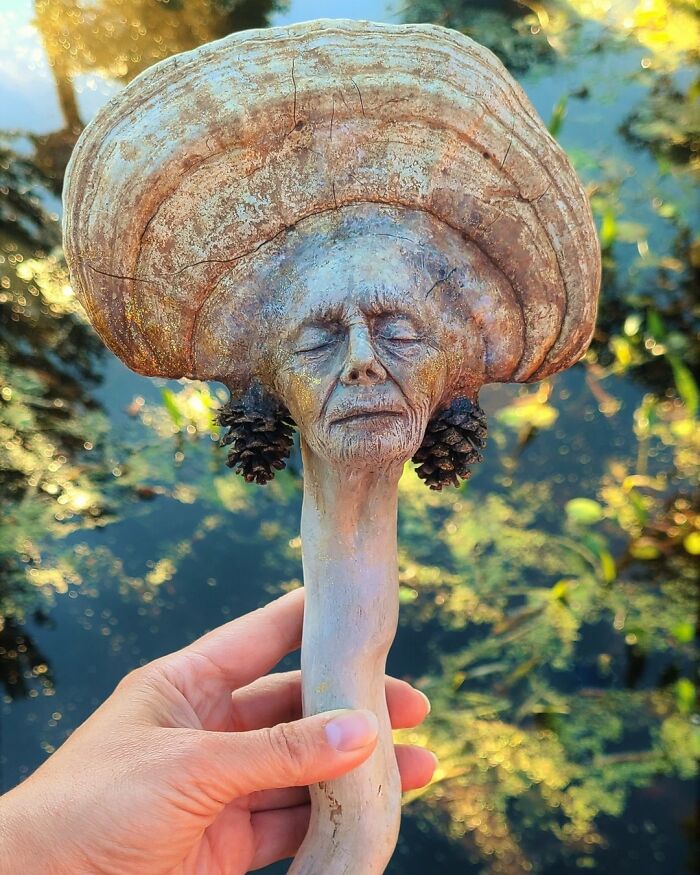 Bernier's sculptures are a testament to the power of nature and the transformative effect it can have on objects that have been discarded or forgotten. By incorporating natural materials like seashells, dried mushrooms, roots, bones, crystals, and more, Bernier creates pieces that are not only beautiful but also imbued with a sense of history and significance.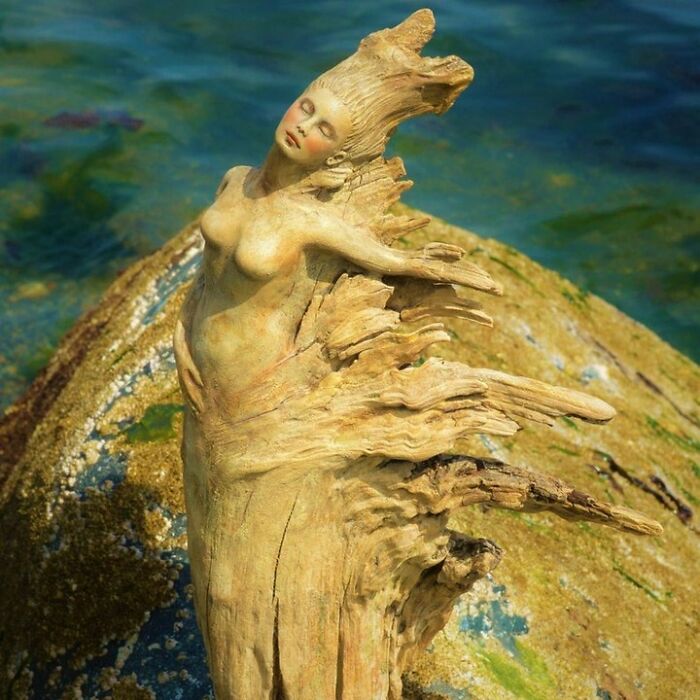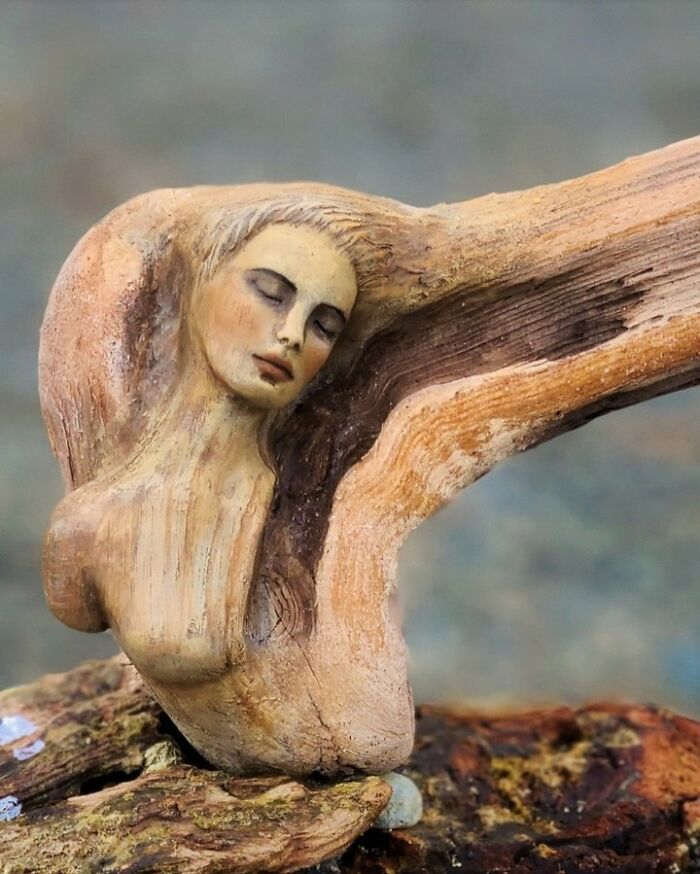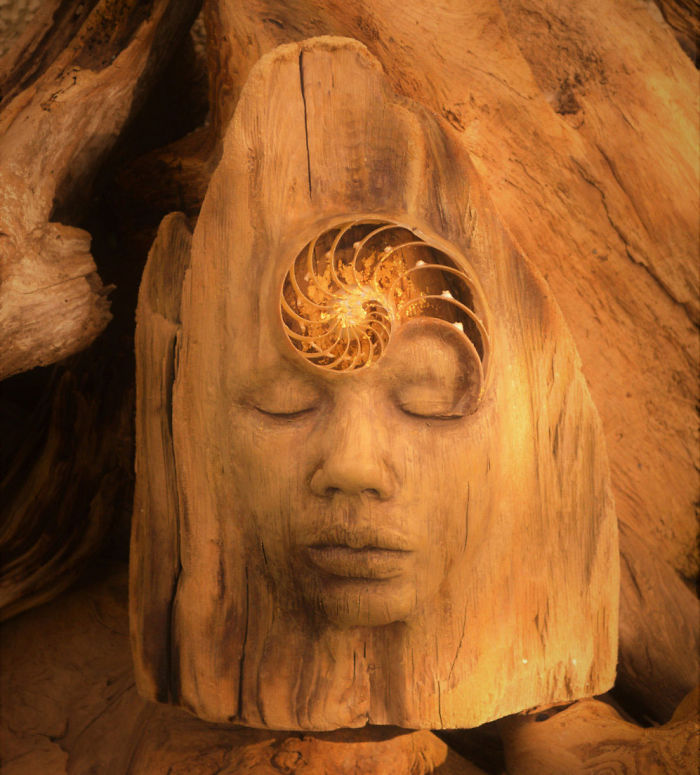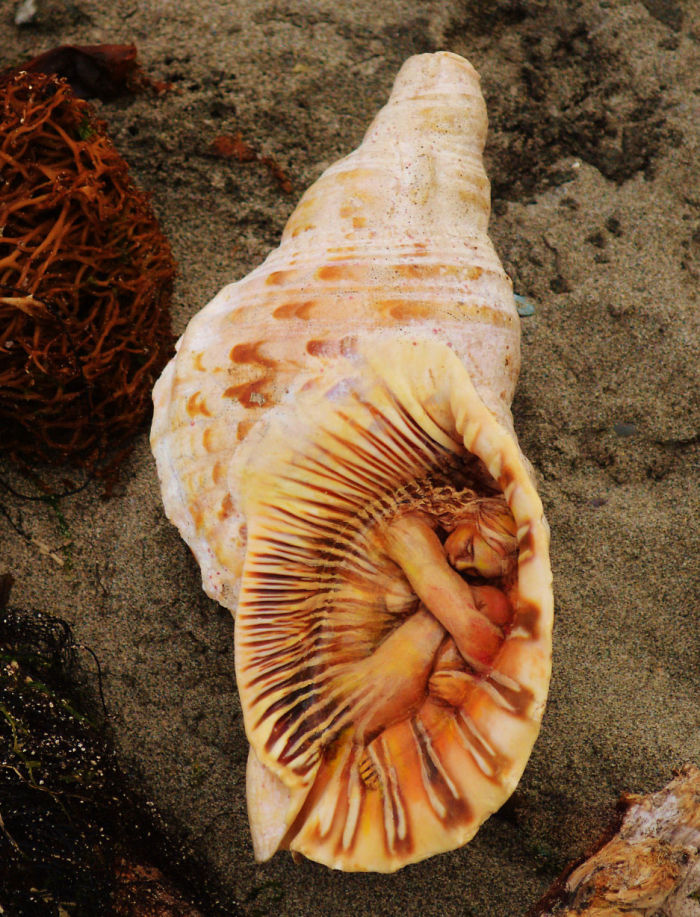 The artist's respect for nature is evident in every aspect of her work, from the materials she chooses to the way she incorporates them into her pieces. She sees herself as a co-creator with the earth, the ocean, and even the moon, which have all played a role in shaping the wood that she uses.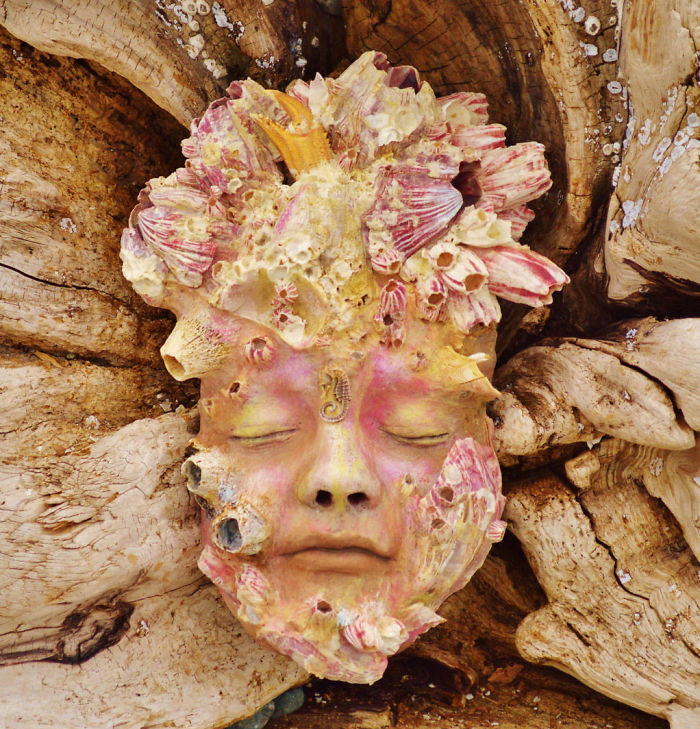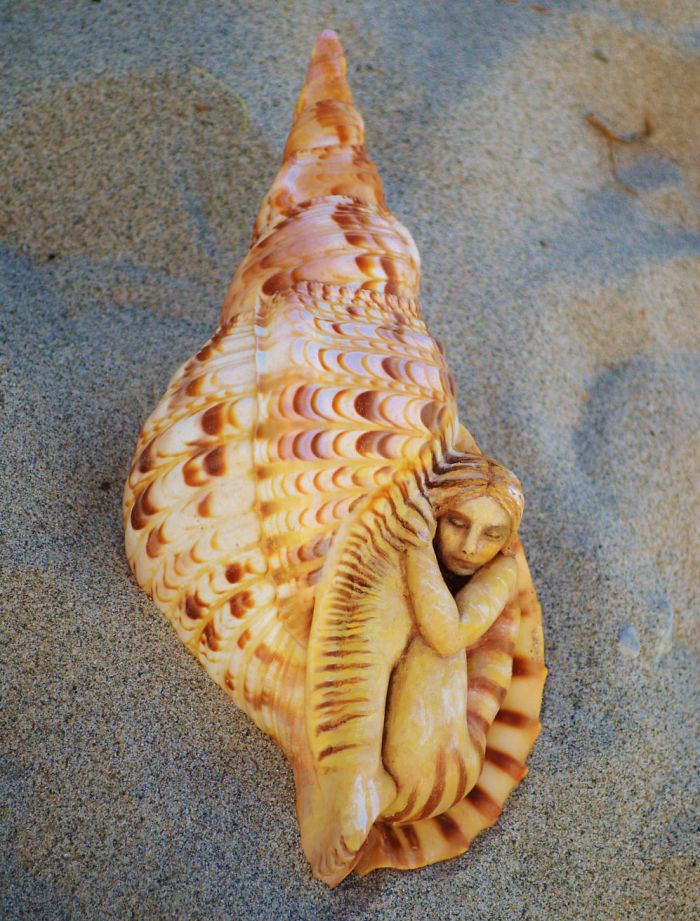 Overall, Debra Bernier's sculptures are a testament to the power and beauty of nature, and her ability to create art that highlights our connection to the natural world is truly remarkable. Her work reminds us of the importance of respecting and cherishing the world around us, and her sculptures serve as a beautiful tribute to the transformative power of nature.