The oil paintings by Toronto-based artist Carly Waito show every facet of minerals and crystals down to the finest detail.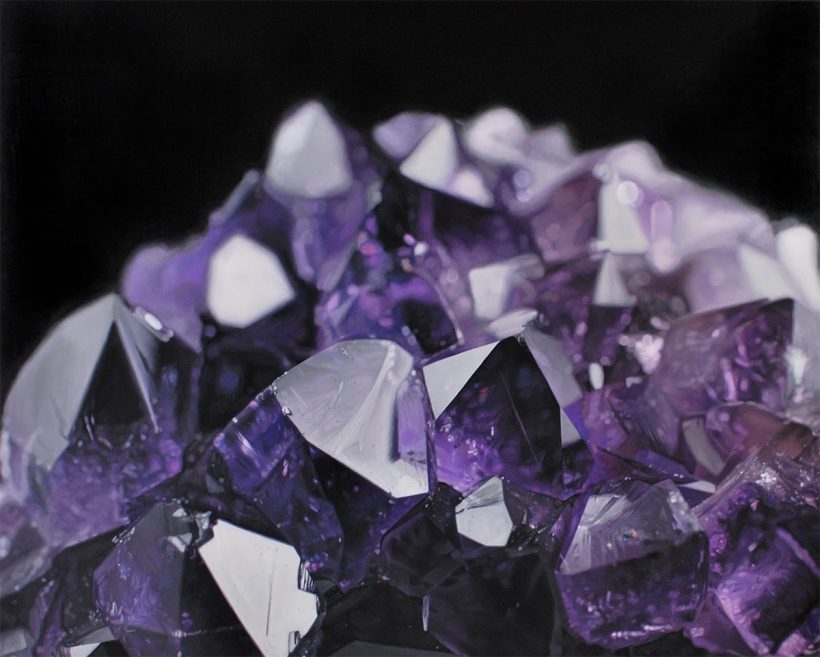 Amethyst Mountain. Oil on panel, 14″ x 11″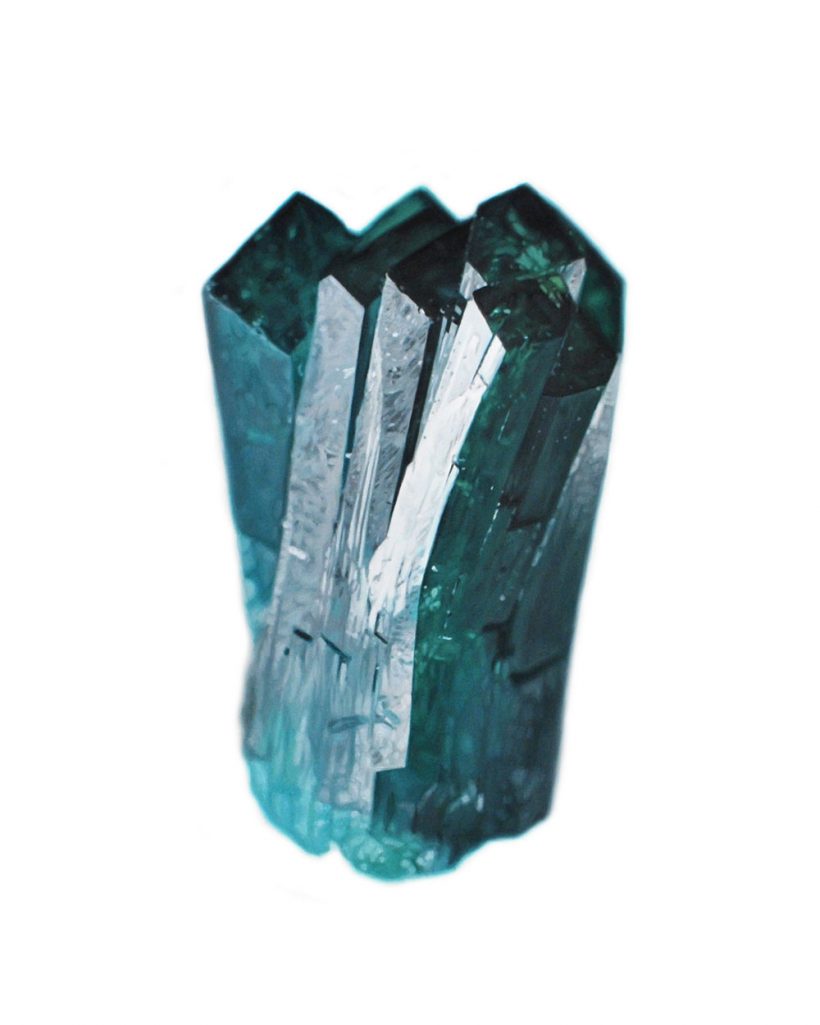 Dioptase II 8 x 10″. Oil on panel. 2014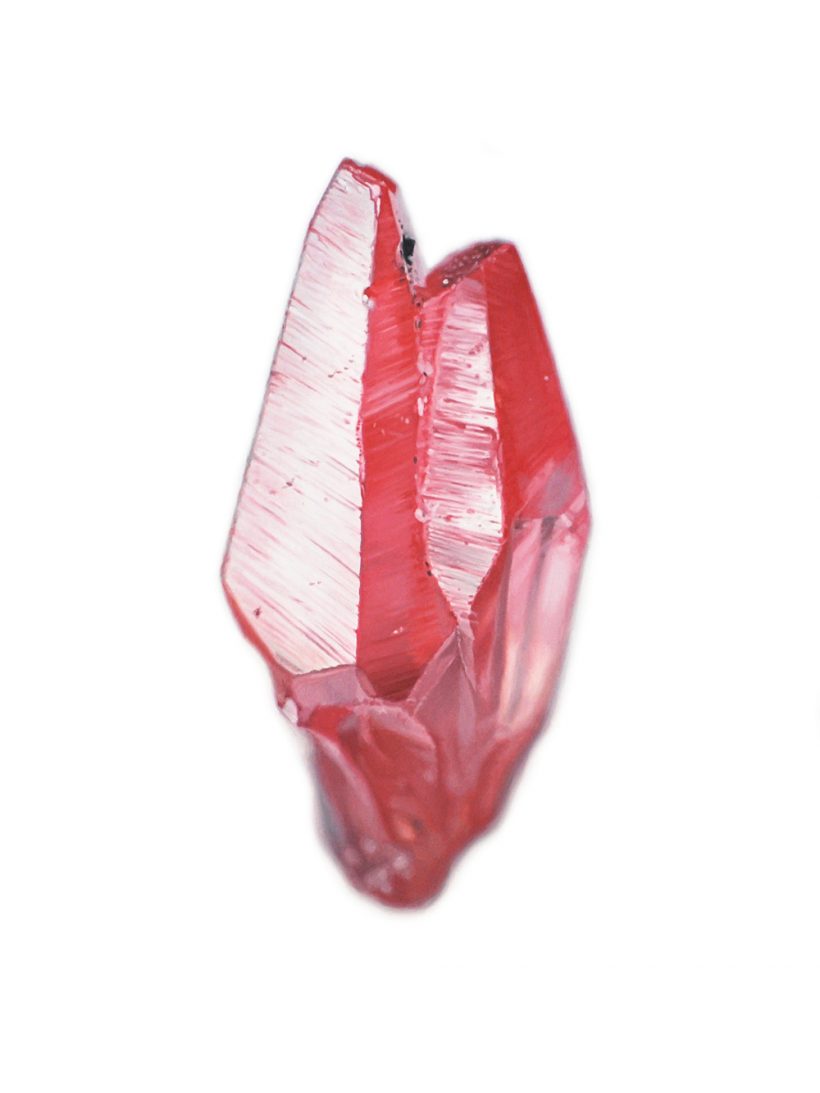 Carly Waito Rhodochrosite II 6 x 8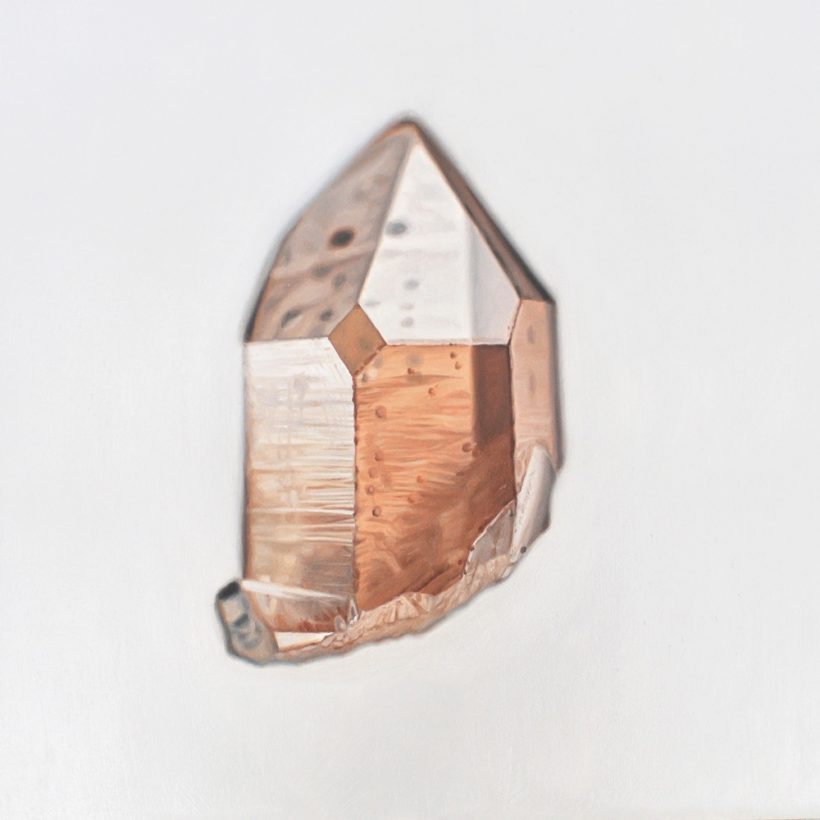 Tangerine Quartz, 8 x 8in. Oil on panel. 2014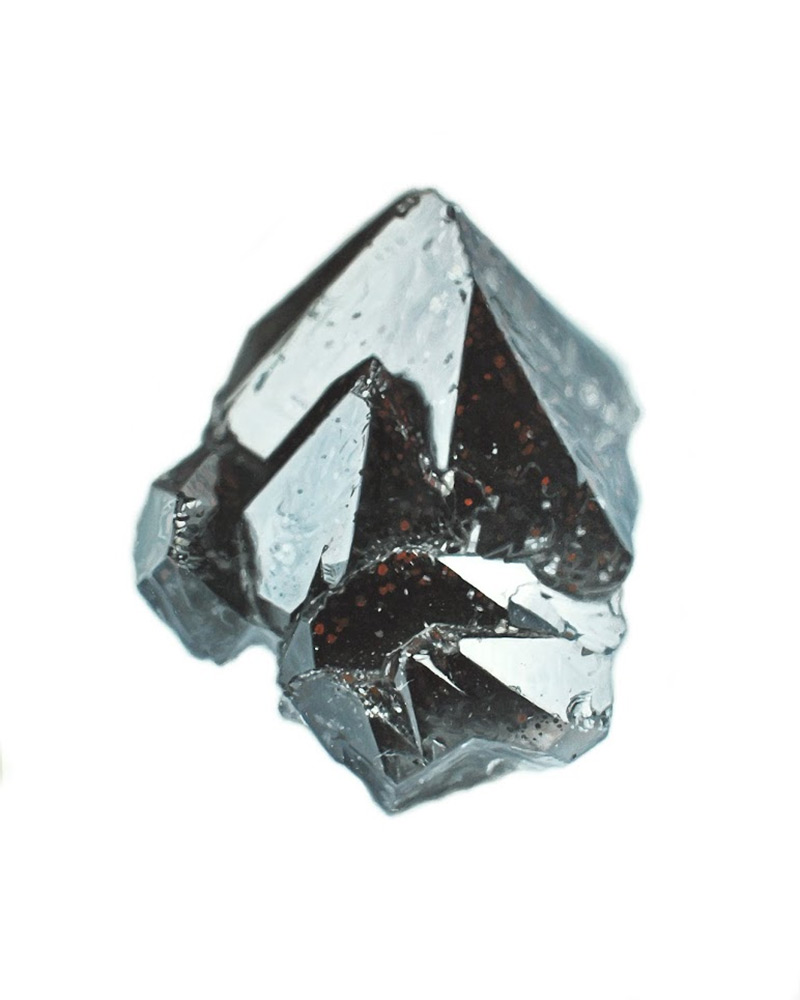 Amethyst VIII, 2015. 8 x 10 in. Oil on wood panel.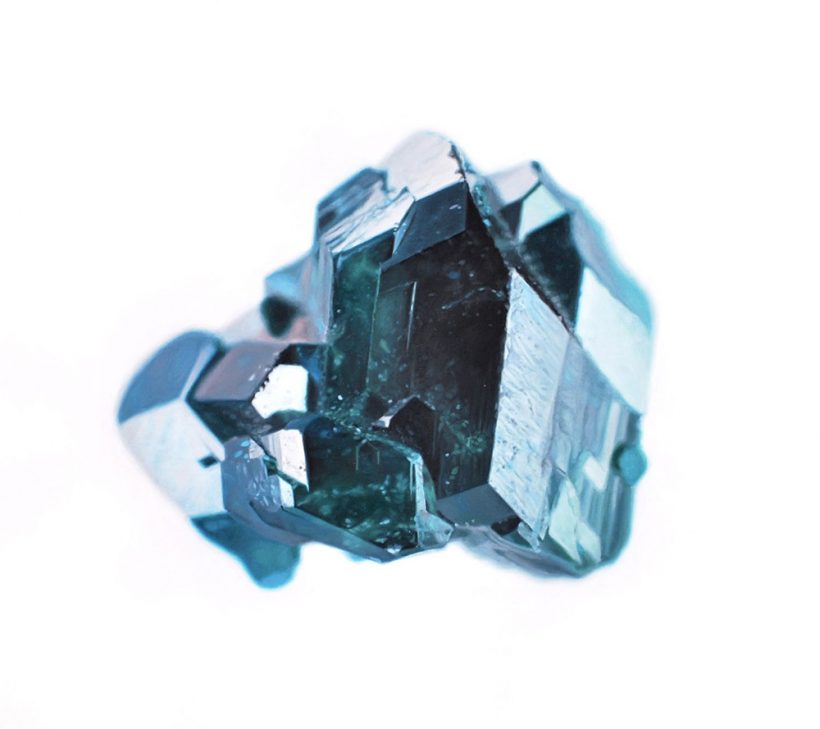 Dioptase. 10 x 9 in. Oil on Masonite 2011

Vesuvianite. 8.5 x 11 in. Oil on Masonite 2011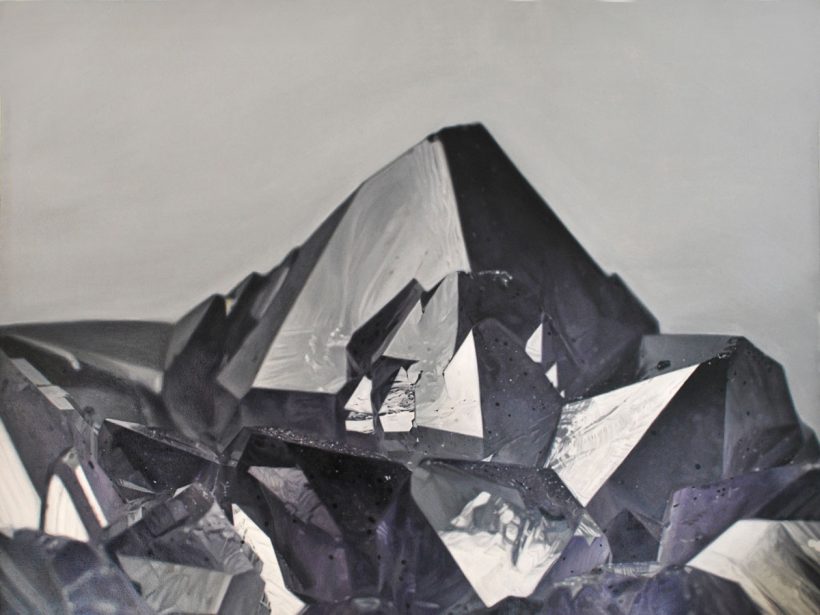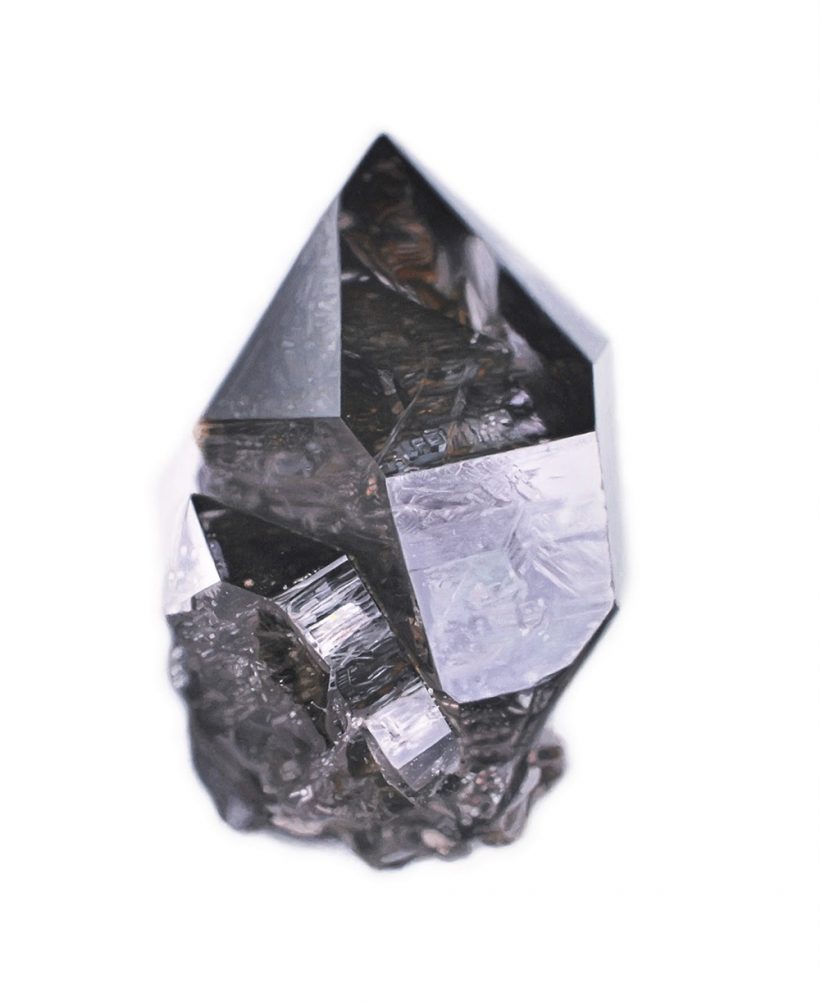 Amethyst Mountain III . 16 x 13″. Oil on panel. 2014