Even the most creative and impressive business cards cannot guarantee your success (except you apply for a job of business cards design 🙂 ), but  it's of great use for your business. Here is a great list of business cards made out of various materials: paper, plastic, metal, wood, and so on, but have something in common: unique, originality, creativity, imagination and deep impression, of which any one will make a long lasting impression when your hand out it upon meeting client for first time and never get lost among hundreds of business cards in his drawer or trash can.
1. Yoga Trainer Business Cards By Advertising Agency Marked for Trade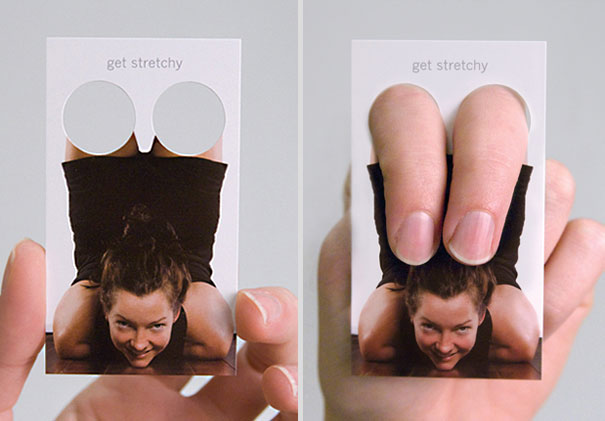 2. Yoga Center Straw Business Card Designed by Advertising Agency: Leo Burnett, Shanghai, China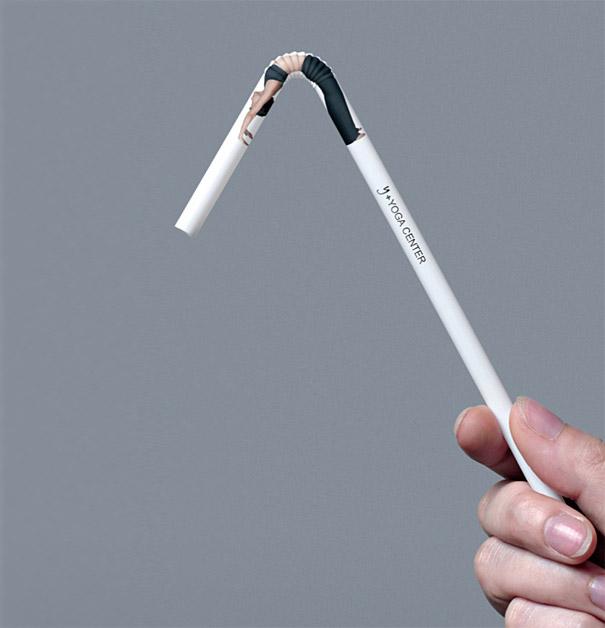 3. Cosmetic Surgeon Business Card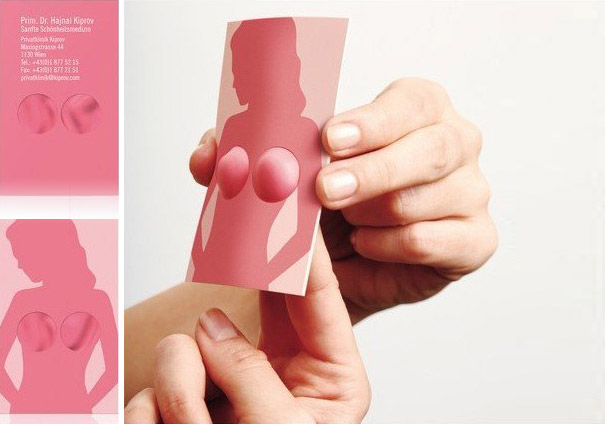 Designed by Advertising Agency – Demner, Merlicek & Bergmann, Vienna, Austria
4. Yoga mat business card designed for Vancouver yoga center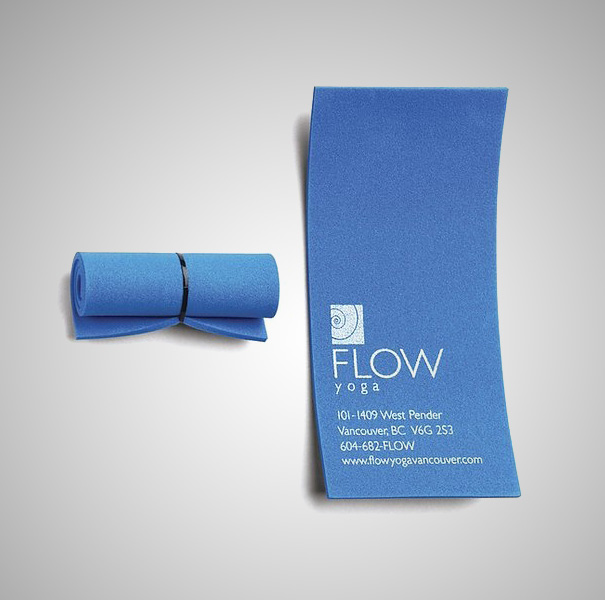 5. Fitness Trainer's Tearable Business Card By Advertising Agency Leo Burnett, Dubai, United Arab Emirates:  Zohra Mouhetta helps you strip away your belly!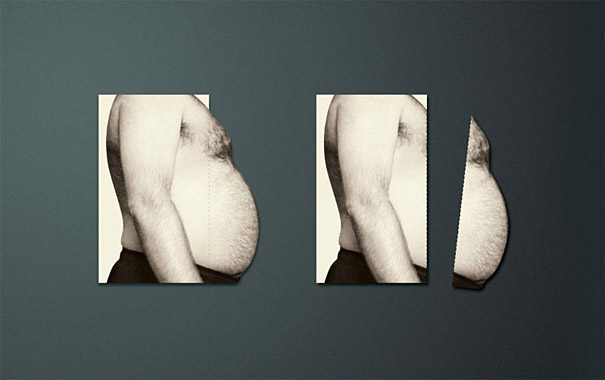 6. Stretchy Personal Trainer's Business Card – You must stretch it to see the information.

7. Hair Dresser Business Cards
8. Comb Card Designed By Advertising Agency Amanda Casabella, Memphis, USA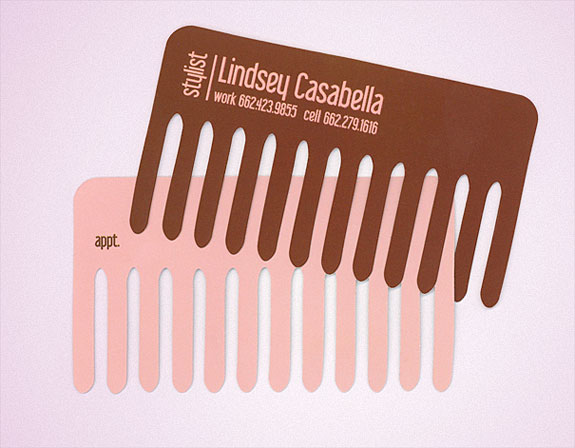 9. Cigarette Filter Business Card Designed By Advertising Agency Bos, Toronto, Canada
10. Trust your financial advisor – Trade with the trend, buy a bull market, short a bear market. Buy/Sell Investment representative business cards created by advertising agency Rethink, Canada
11. Sommelière Wineglass Business Card
12. Your Own Personal Lego Agent Business Cards
13. Picture Frame Business Card Created By Advertising Agency Piko, Moldova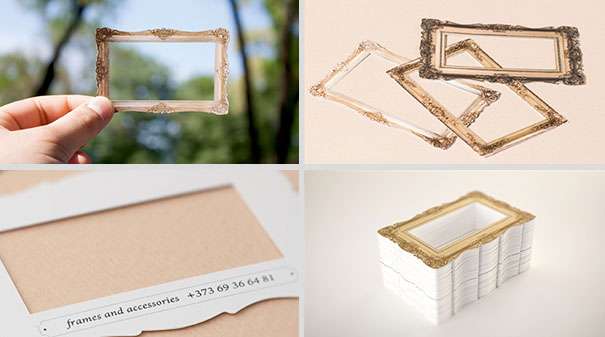 14. Stylish And Playful Transparency Business Card
15. The Flaming Lips – Makeup Business Card Designed By Advertising Agency OpusMúltipla, Curitiba, Brazil
16. Toy Chair Business Card By Advertising Agency DDB, Brazil Can Be transformed Into A Cute Chair
17. Miniature Plumber's Plunger With Contact Information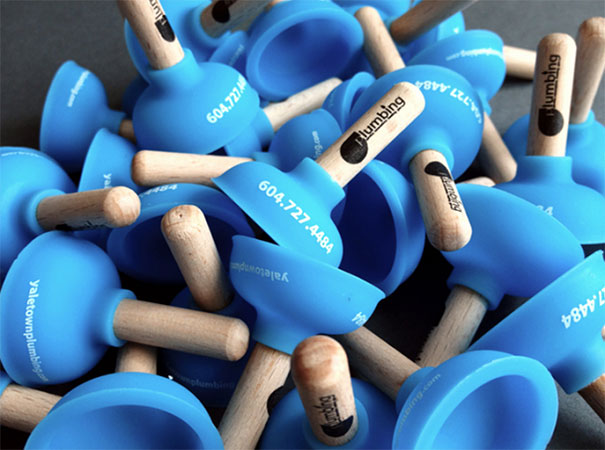 18. Albert Polyakov was inspired by an old movies of ninjas and kung-fu and designed the ninja business card.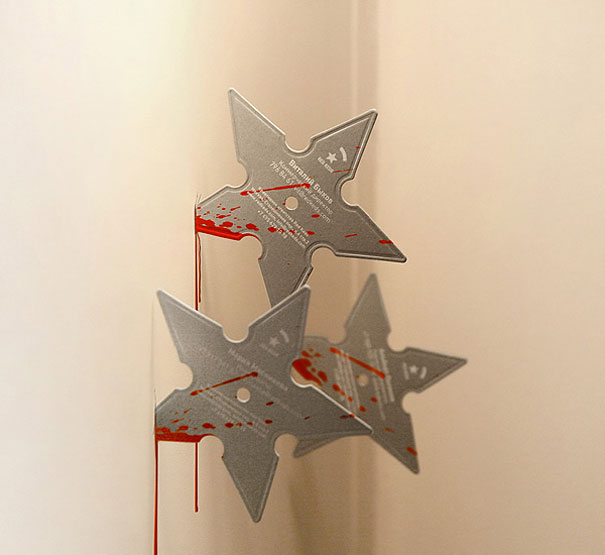 19. Tennis Business Card Designed By Advertising Agency Publicis, Brazil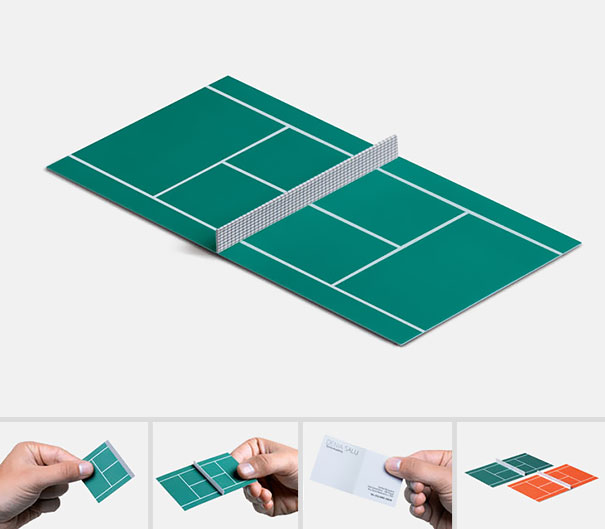 20. Seed Packet Business Card Designed By Struck Advertising Agency, USA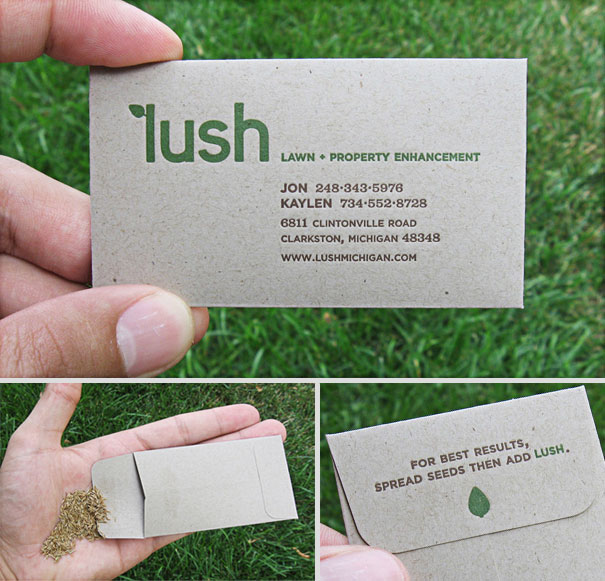 21. Designer's Seed Packet Business Card
22. Cheese Grater Business Card
Advertising Agency: JWT, Brazil
23. Tearable divorce lawyer business card and both sides  have contact information
24. Circumciser's Business Card By Agency: Healthy People by Grey, Istanbul, Turkey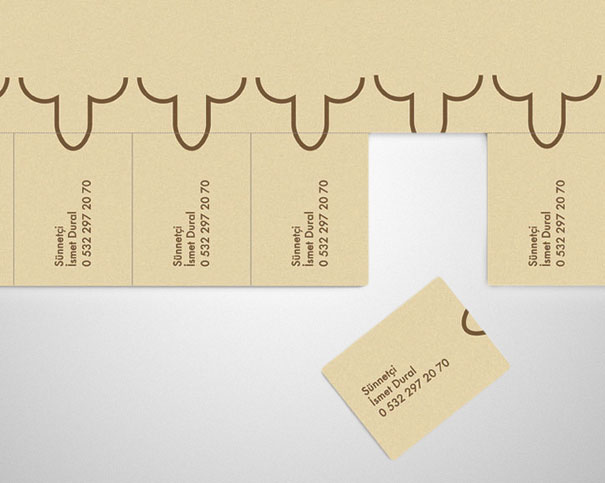 25. Event Photographer's Viewfinder Business Card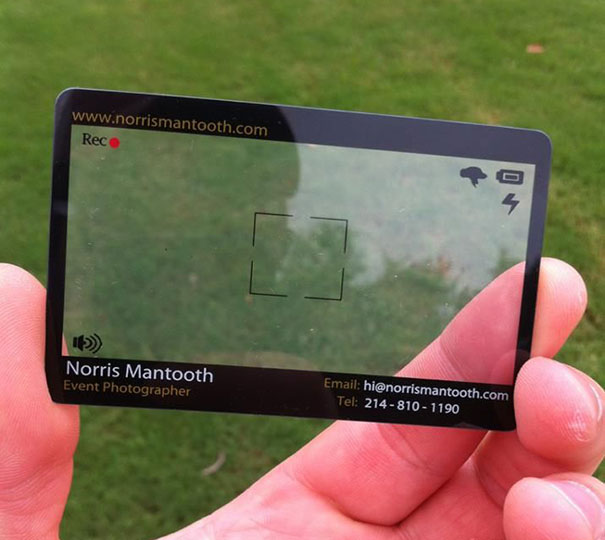 2
26. Bike Multi-Tool Business Card Designed by Rethink Canada
27. Classic rock theme business card designed by Fabio Milito design, Roma, Italy can play a classic rock theme when you rub it with fingernail.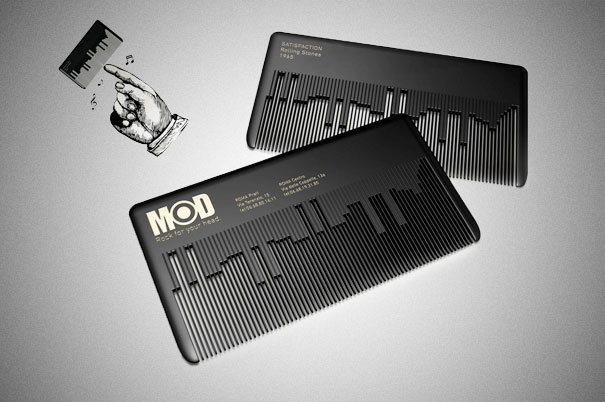 28. Transformable Cargo Box Business Card Designed By Y&R, São Paulo, Brazil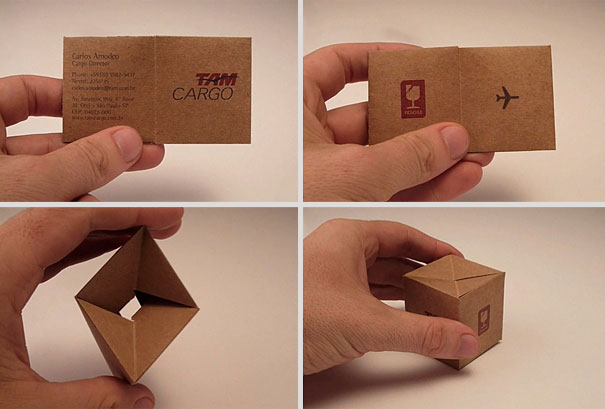 29. Restaurant Salt Shaker Business Card Design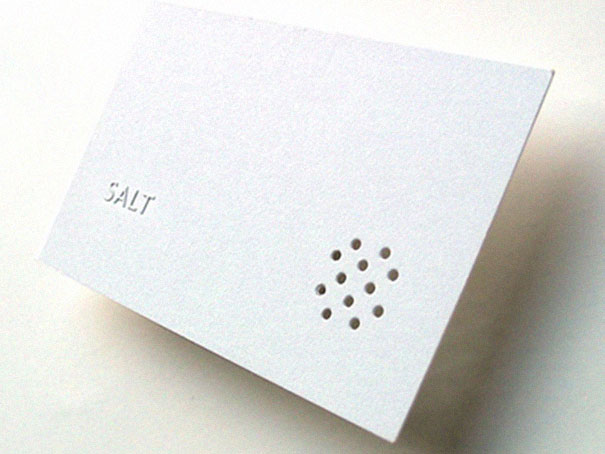 30. Survival Training Dried Meat Business Card By Advertising Agency Rethink, Vancouver, Canada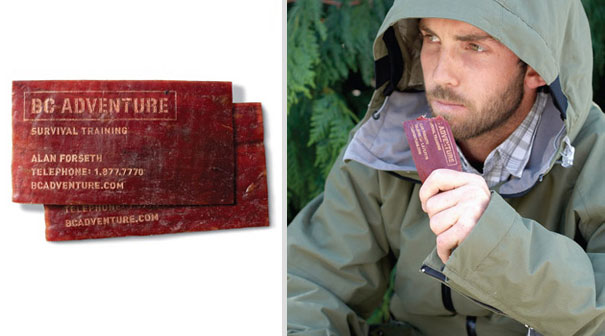 31. Meat Card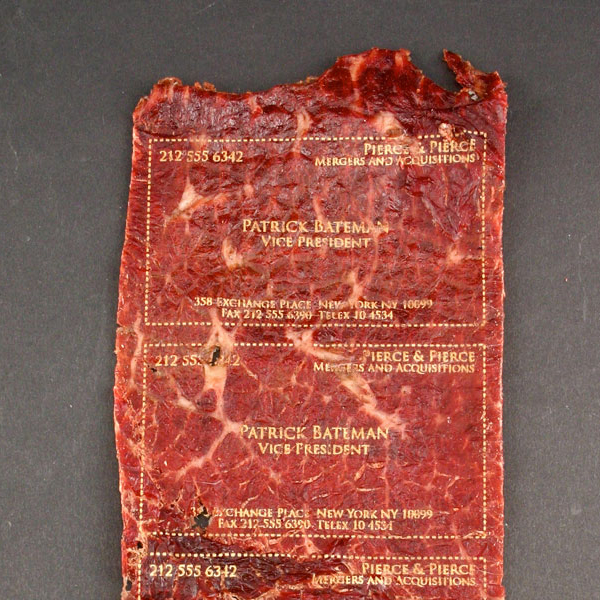 32. Bombay bakery business cards by Dizzy Design and Ashutosh Karkhanis have different flavors like chocolate, vanilla, and so on.
33. Grillable Business Card
34. Website address business card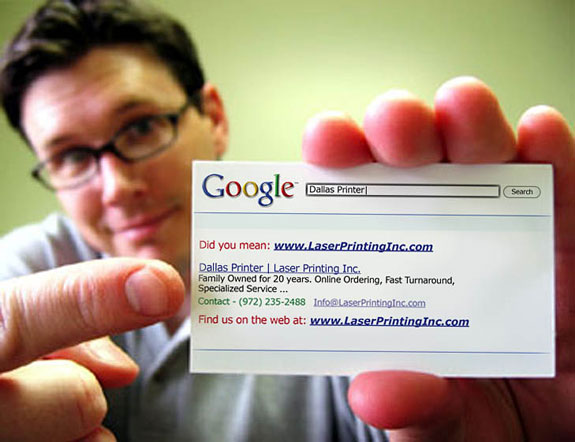 35. Most-listened-to radio jockeys on Dubai's airwaves – Chris Fisher Microphone Shaped Business Card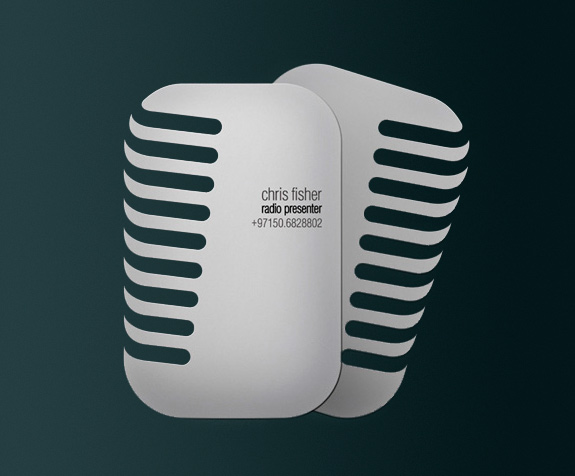 36. Howl Fire Bussines Cards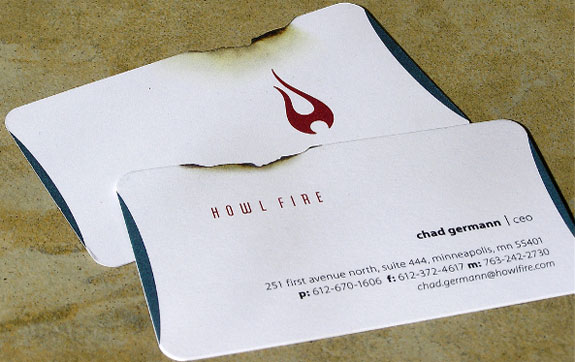 37. Mixtape generation cassette business card with hand-written phone number by mixtapegeneration.com
38. Lawyer Business card designed by Ben Morales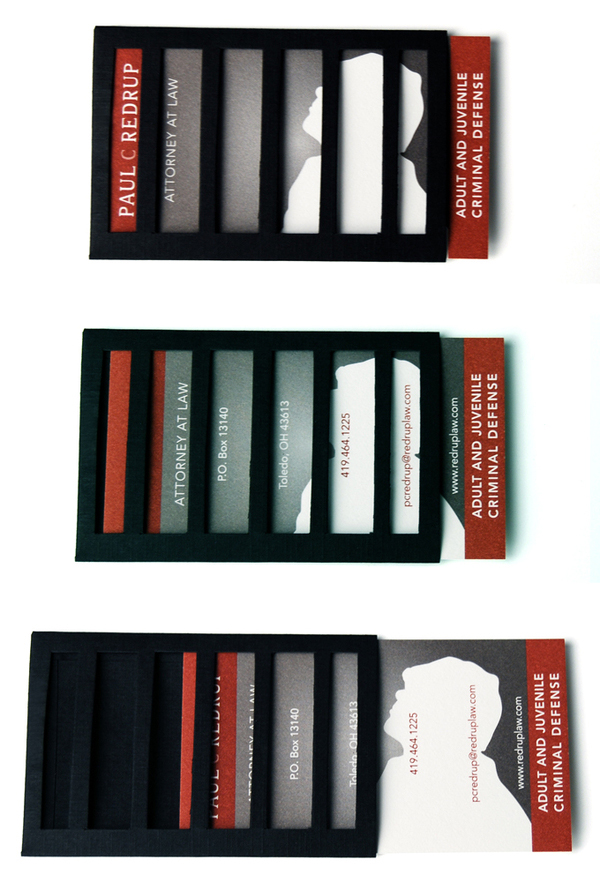 39. Creative dentist's cavity business card designed by Michael Häne & Remo Caminada for the dentist Dr. Anita Wehrle Lechmann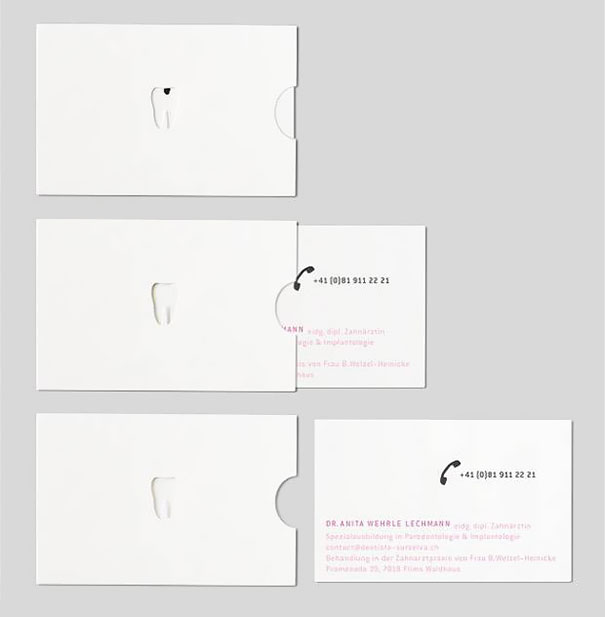 40. FeelMe Crew Business Card
41. Casabella Furniture sofa business card designed by Amanda Casabella
42. Portrait business card designed by REACTOR
43. Lens Shape business card created by Nathan Jones photography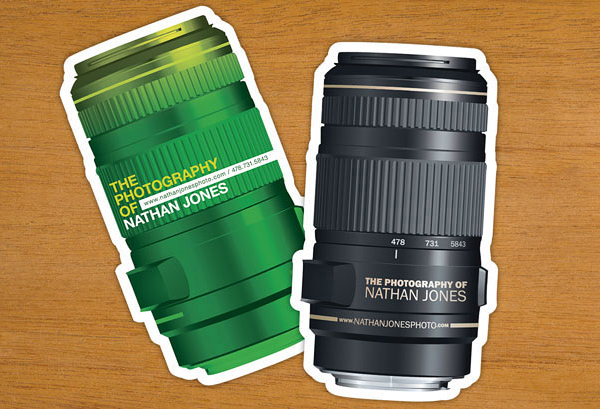 44. NationBuilder pop-up business card designed by Lori Boos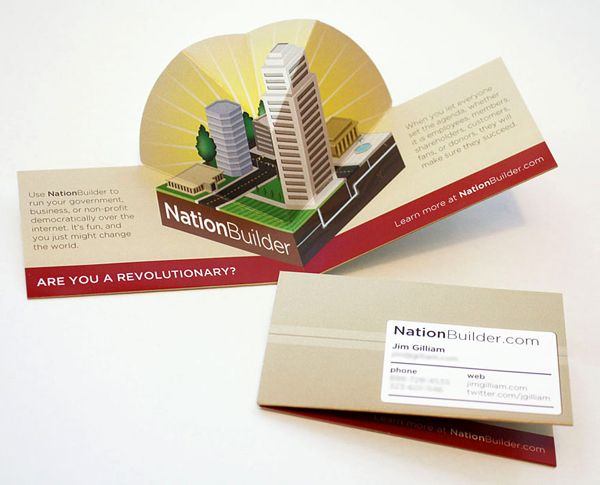 45. ACME estudio Business Card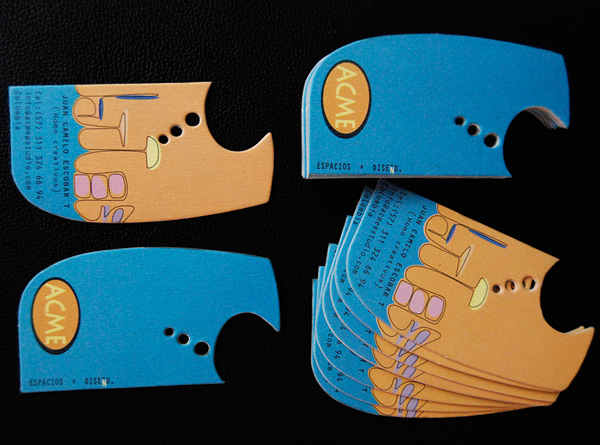 46. Thielen Designs Business Card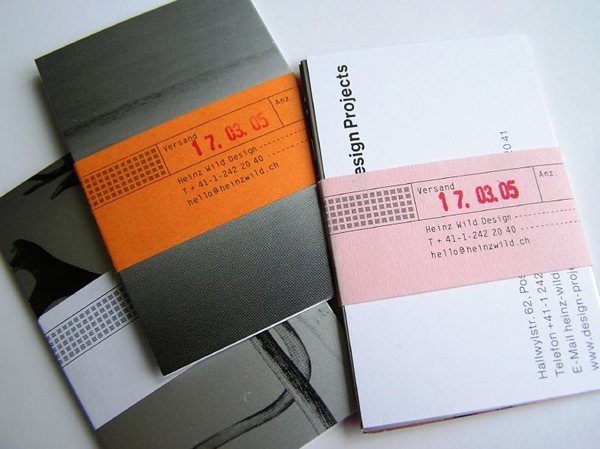 48. An editorial company business card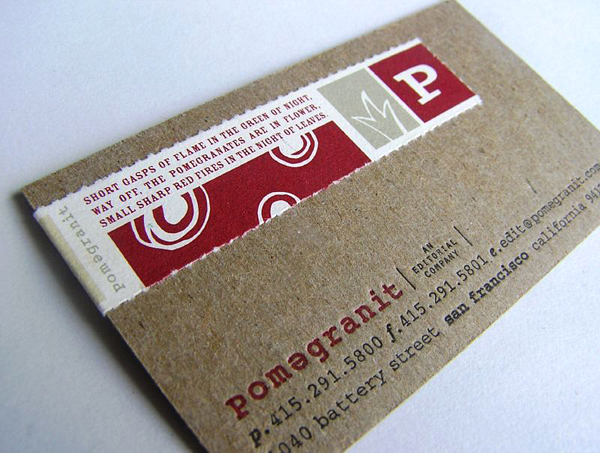 49. Sage Media  Business Card Design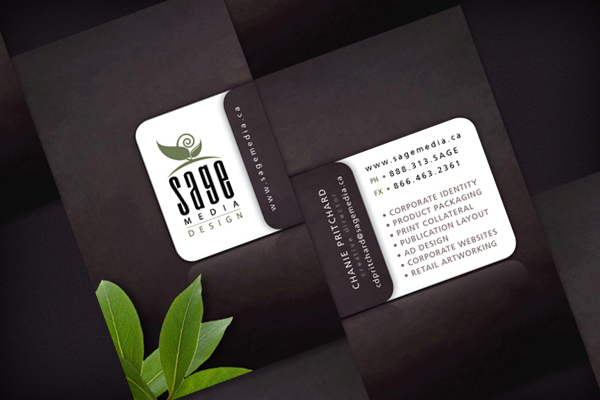 50. Pulcemercato business cards designed by cut&paste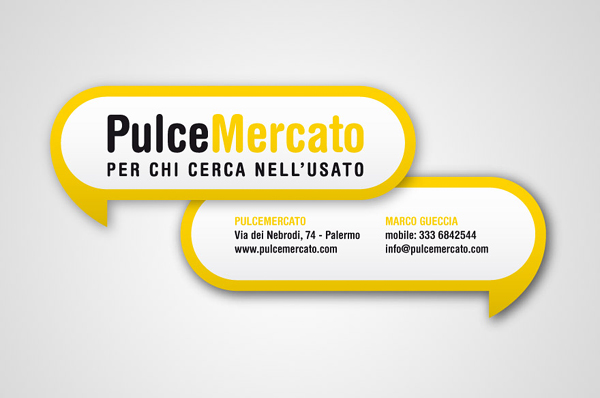 51. Base One Business Cards Created by dan.osman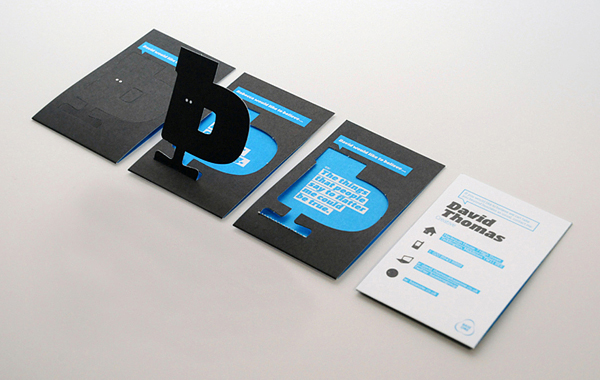 52. NetPlus business card by alekchmura.com
53. Michael But Business Card by Graphic Designer  Michael But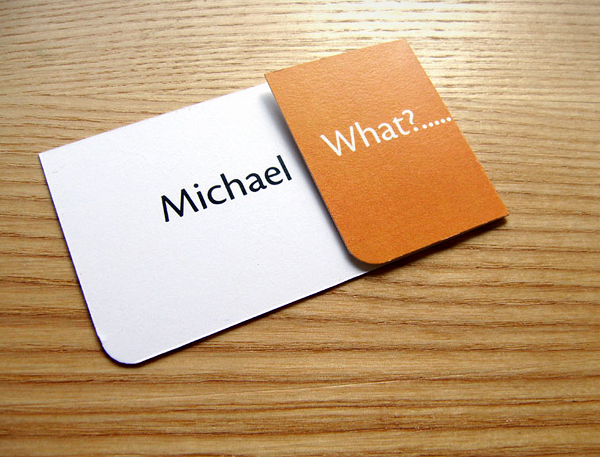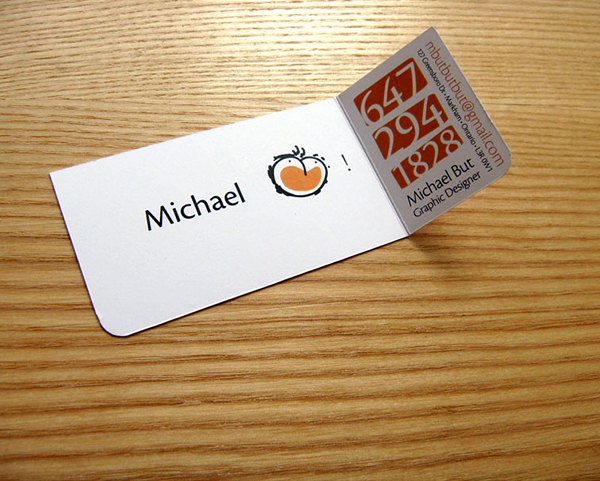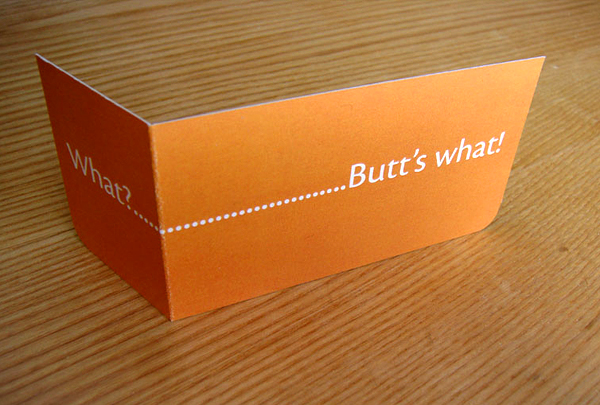 54. Daniel V J Sweeney Limited Edition Photography Business Card Created  by Total Brand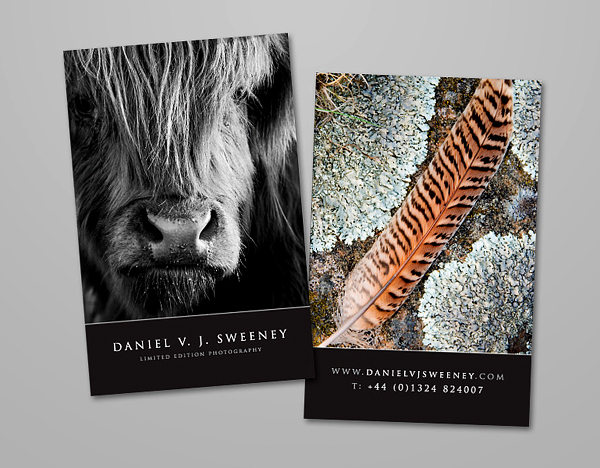 55. FirstView Business Card by FirstView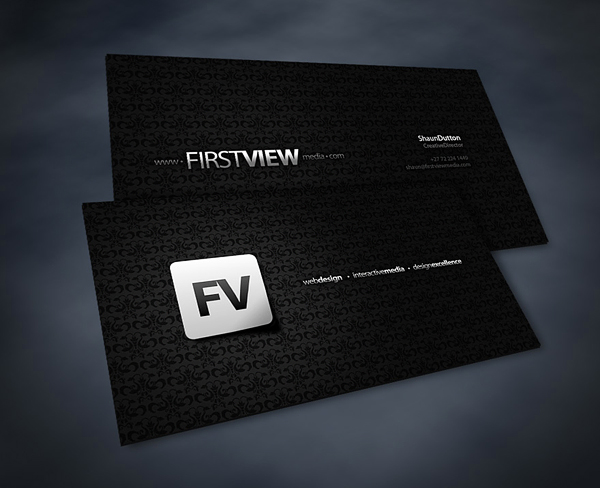 56. Easel Business Card by egil.paulsen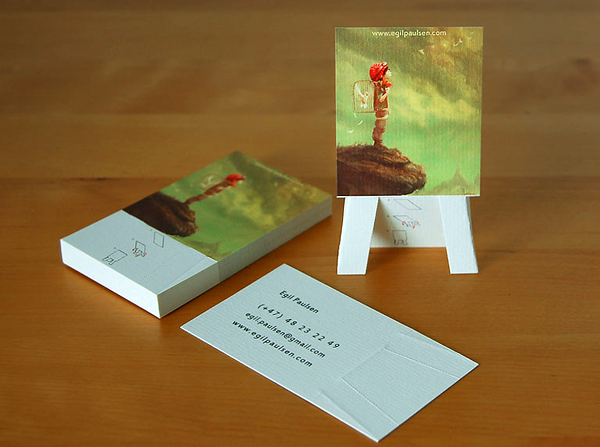 57. Rhino Studio Business Card by Contreforme
58. Sattom Media Business Card by tom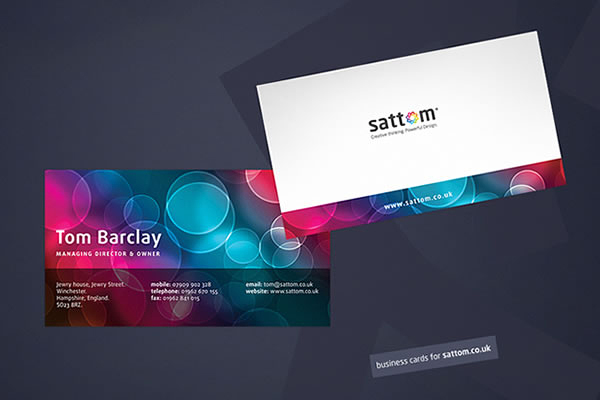 59. Personal Business Card by Cmcerniglia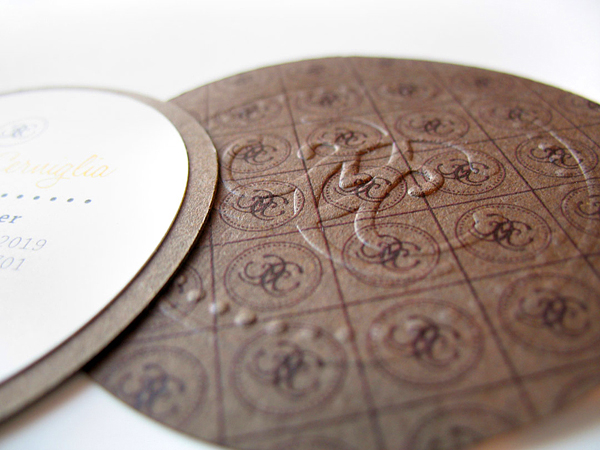 60. Basta Business Cards Designed by Kristina Miletieva
61. Business Card by Light PLague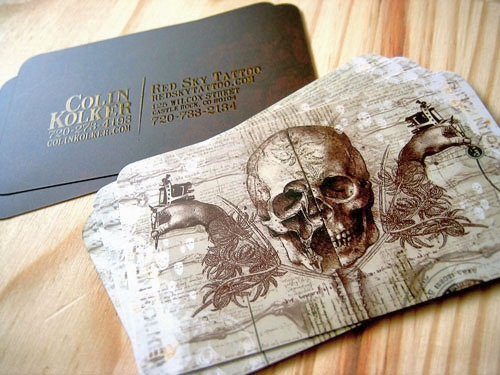 62. Colokial business cards by amarillomagenta – Expressions of the world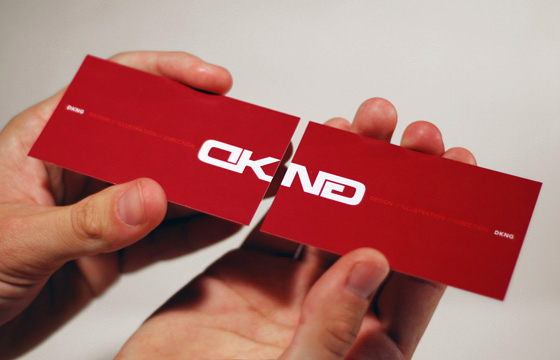 64. Business Card Designed by Junge Schachtel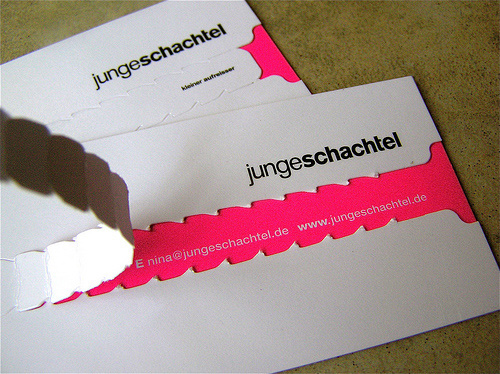 65. Keo Business Card Designed by ORGANI STUDIOS
66. Waterlogged Business Card Created by BBDO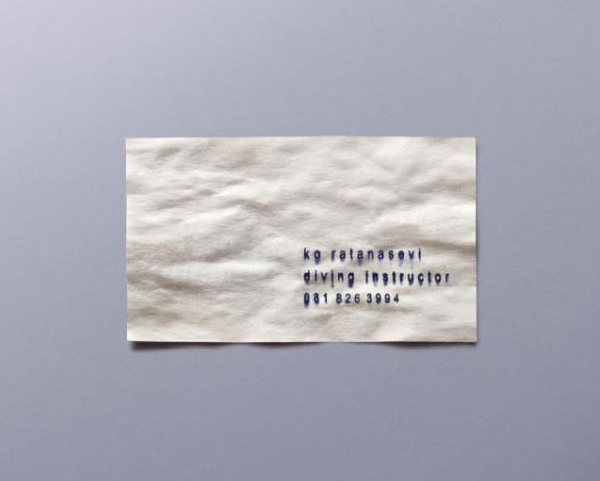 67. Luice Design Business Card – Leading edge creative services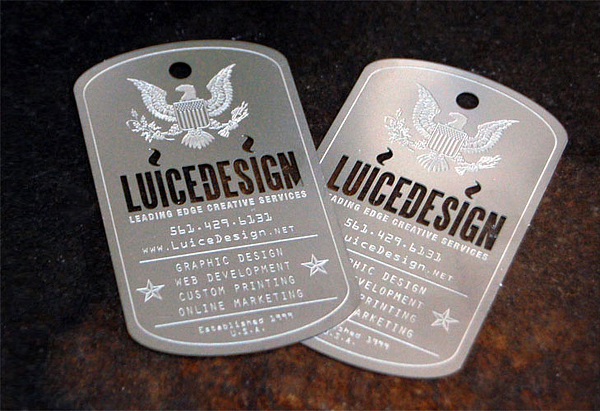 68. Akufen Business Card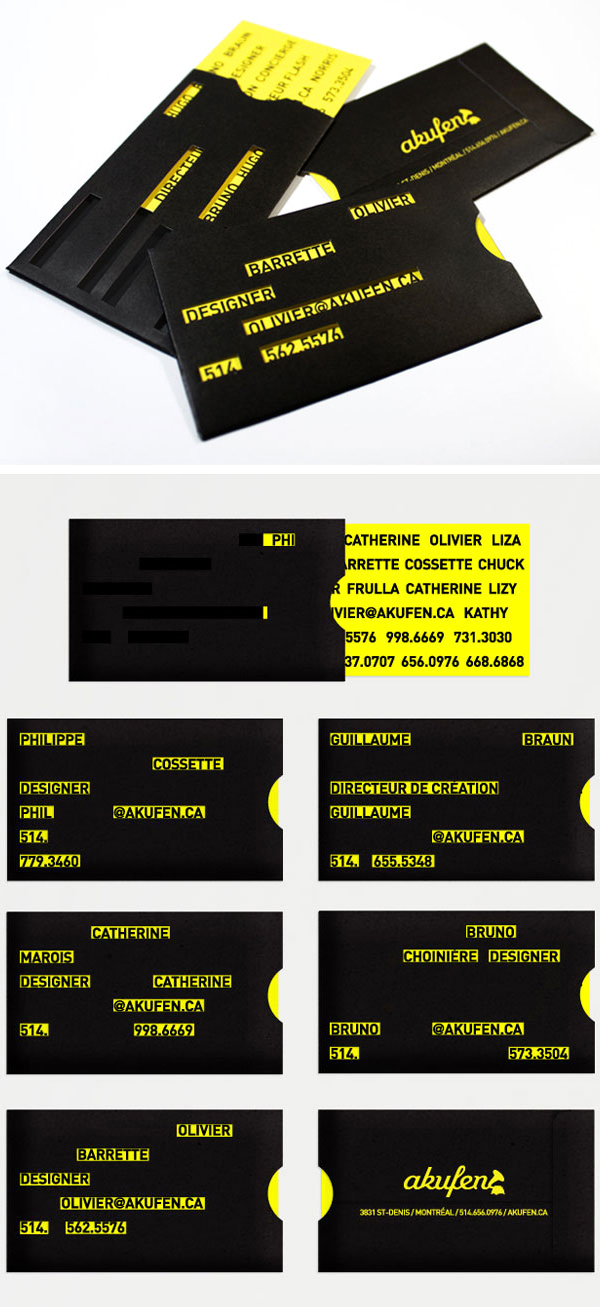 69. Tactix Business Cards by DenaDesigns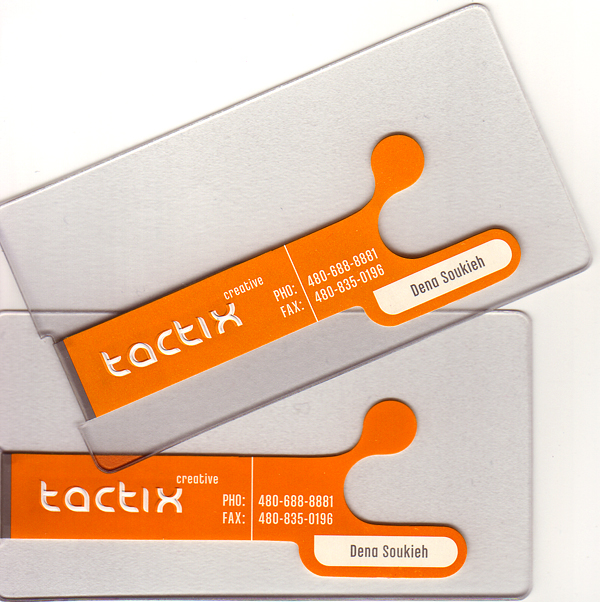 70. Business Card Designed By Apparel And Graphic Designer Ethan Martin
71. SupaFly.Designs Business Card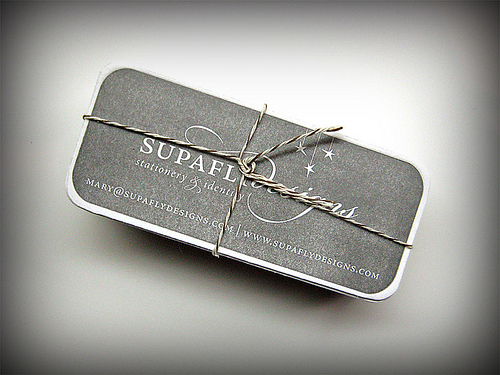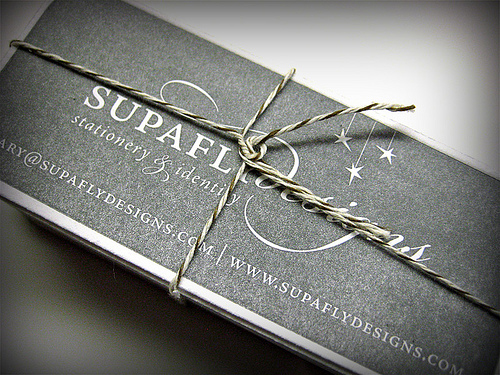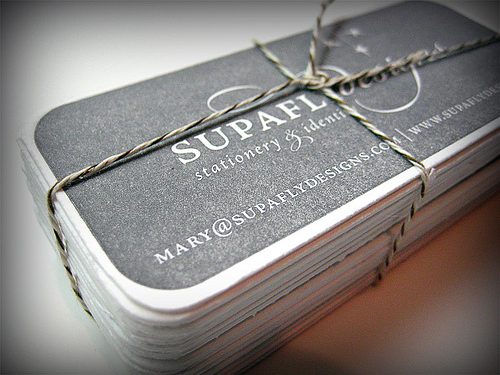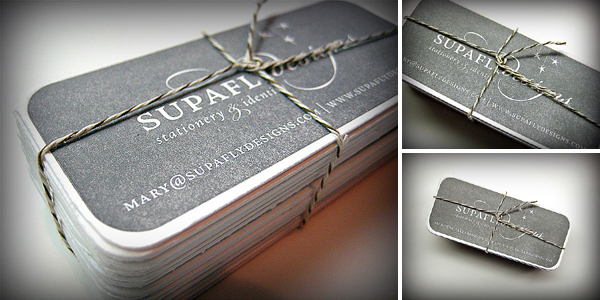 72. Max Steiner Business Card Design– Everyday Hero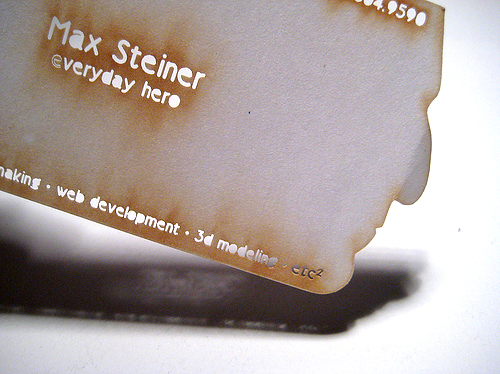 73. Sergio Delgado Business Card